Miss C2 ♥ Boudoir Photography in Nanaimo
I love repeat clients!
It's so fun for me when past clients come hang out and update their photos. And it is especially awesome with boudoir because they are already comfortable with me and know we are going to have fun and create some epic images! You may remember Miss C from her first session with me (which she killed btw!) – if not you can CLICK HERE to check out a few of her photos. Well this gorgeous lady was so stoked on her photos she came back for round two, and guess what? She killed these ones too! Check it out – isn't she amazing!?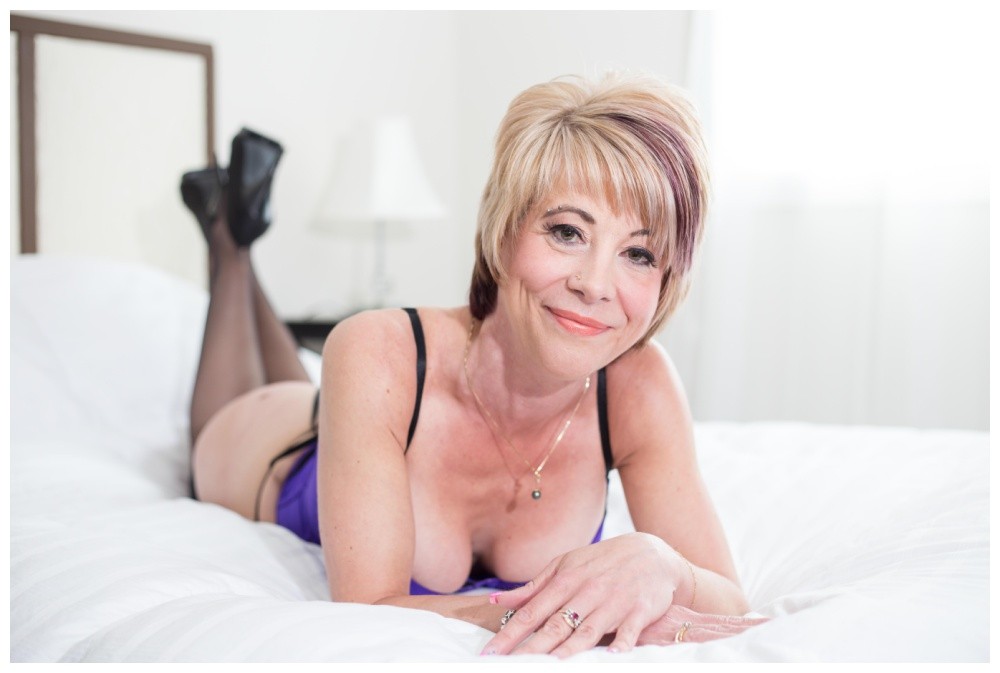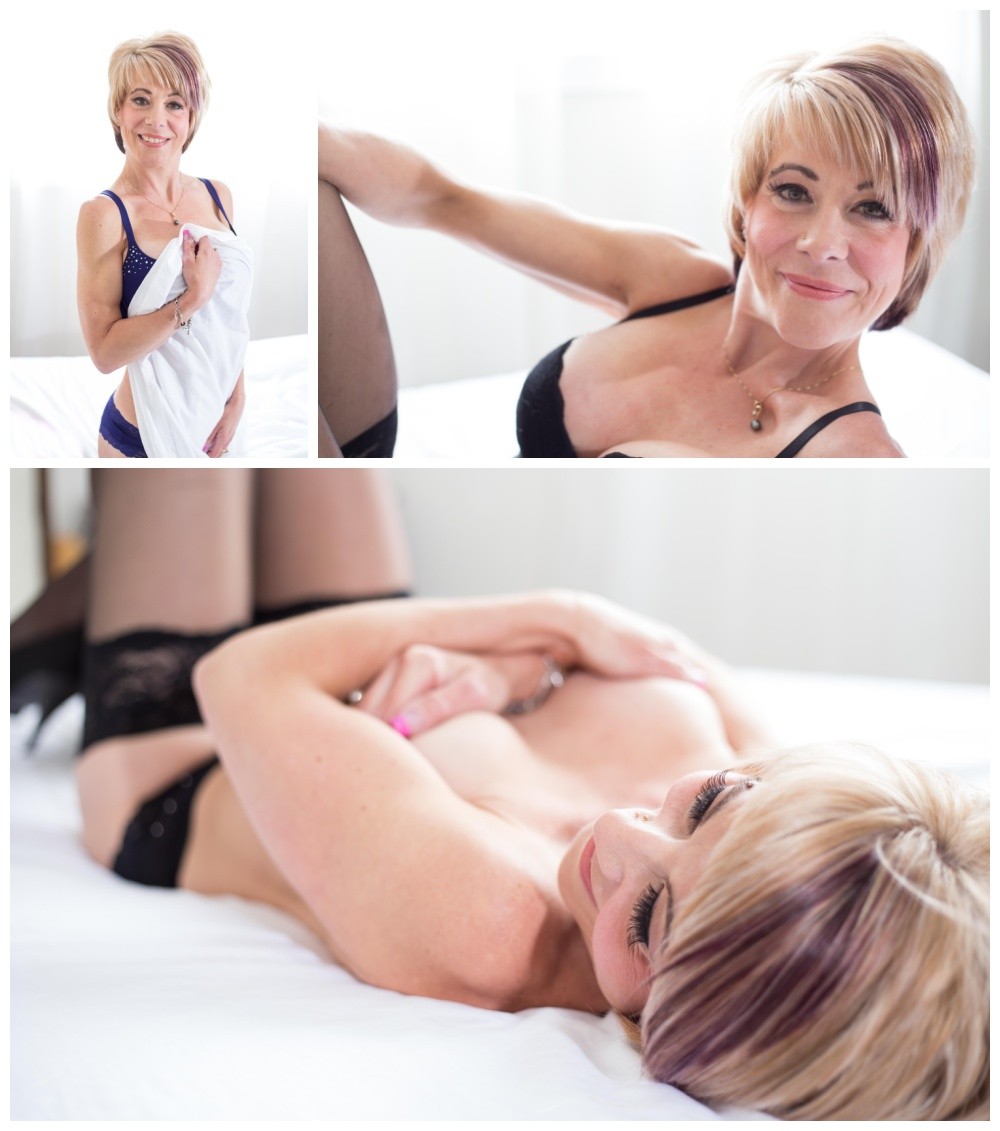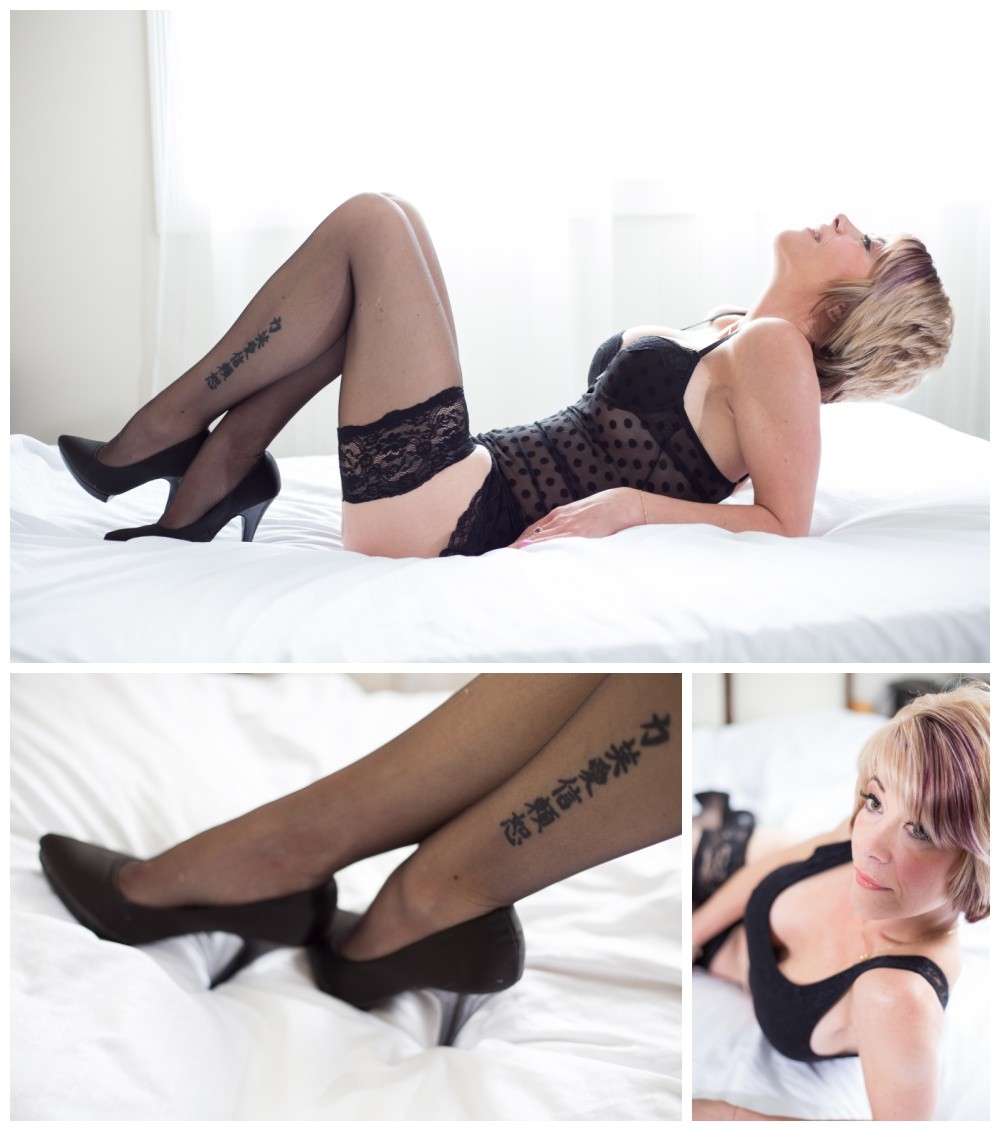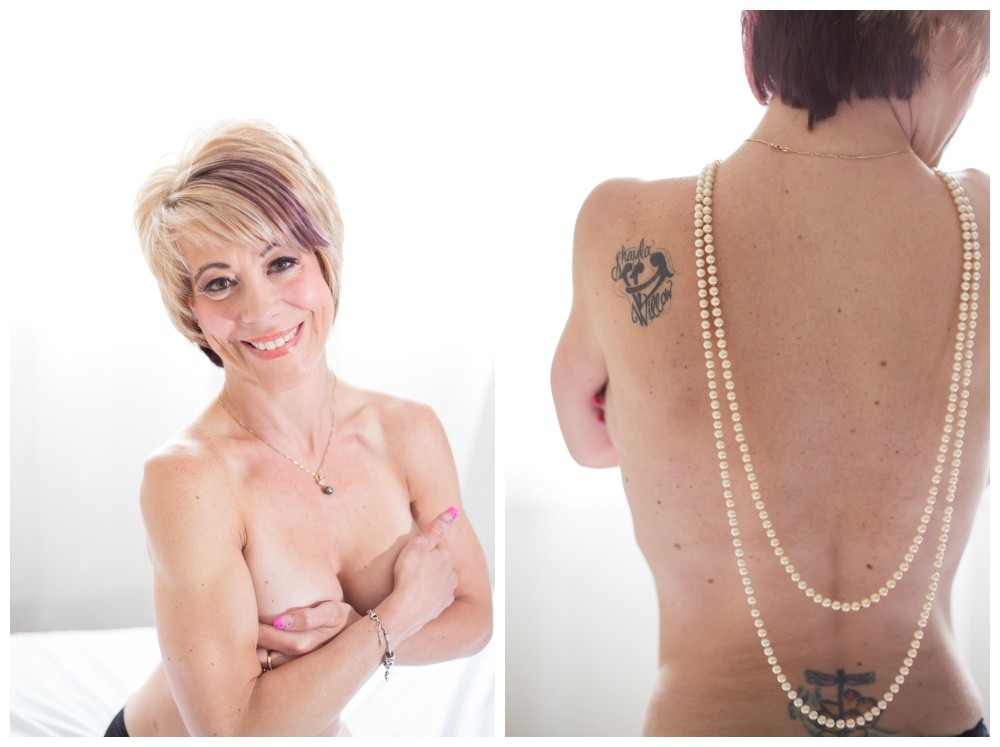 If you're looking to do a Boudoir Photography session in Nanaimo CLICK HERE to shoot me a message and get started planning your session!