Have I ever mentioned how in love I am with doing stylized weddings and sessions? They are seriously the best. I get an opportunity to flex my creative muscles, try out new techniques and ideas, and work with and get to know new and old wedding 'friendors'. Plus I get to add some new and gorgeous work to my portfolio. All around awesome! ♡
For this session we really wanted to show off our beautiful island spring, the stunning cherry blossoms that we are known for, and play around with some boho details that are so crazy popular right now. We also chose to add a champagne picnic, because what could more romantic than a picnic under the cherry blossoms right? All the vendors did a fantastic job of incorporating the boho and cherry blossom details to their work. So much talent in this little group, I can't wait to work with them all again – hopefully on your wedding day!
Vendor Love ♡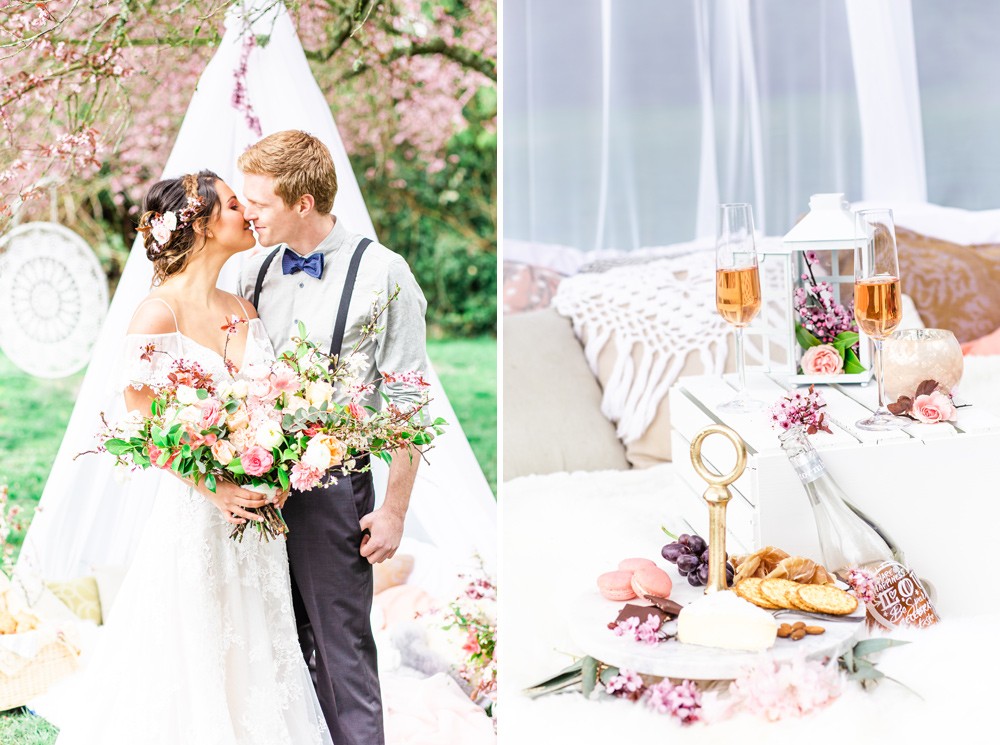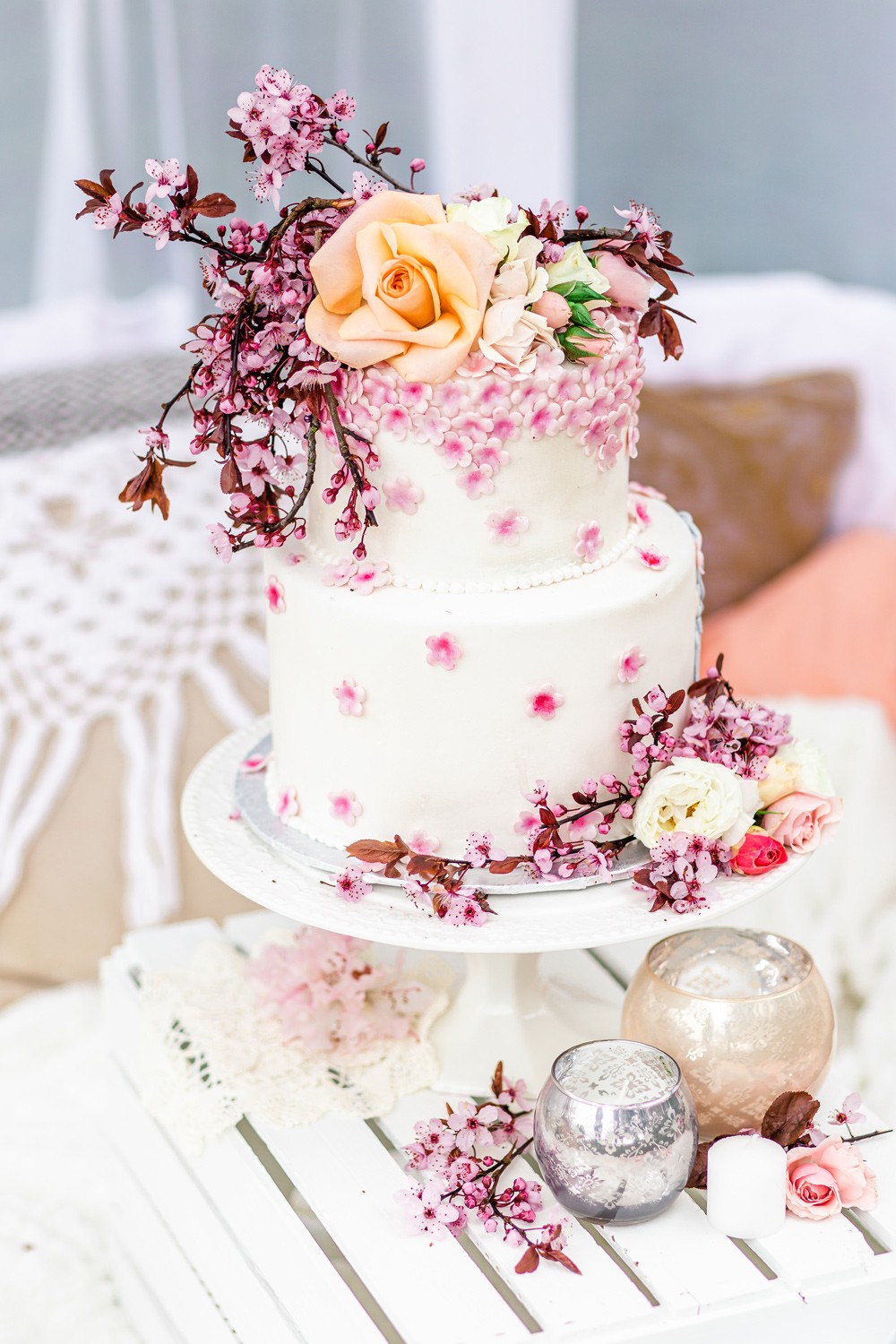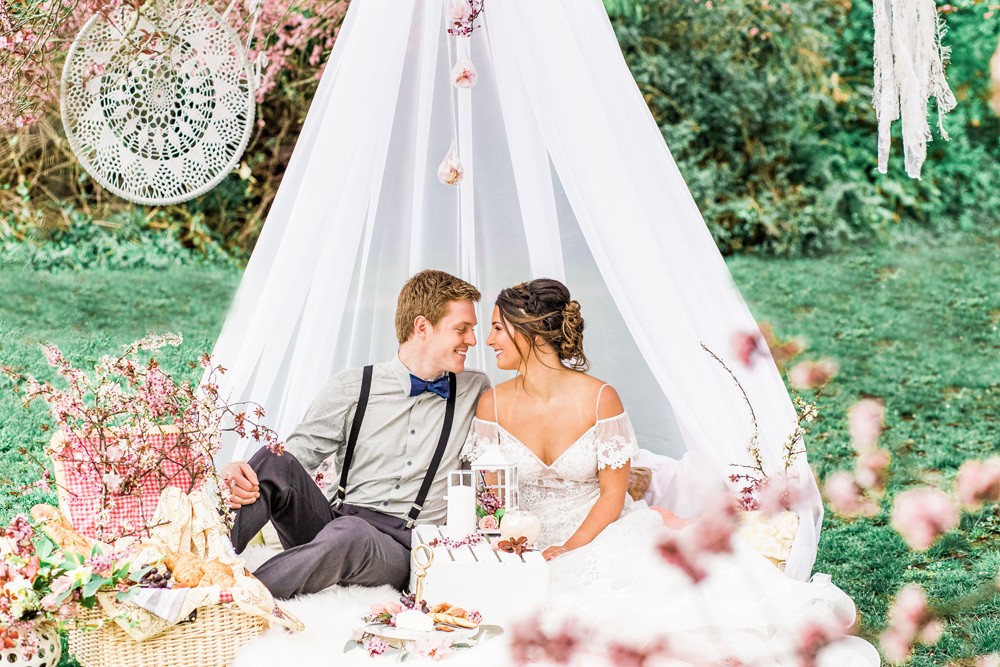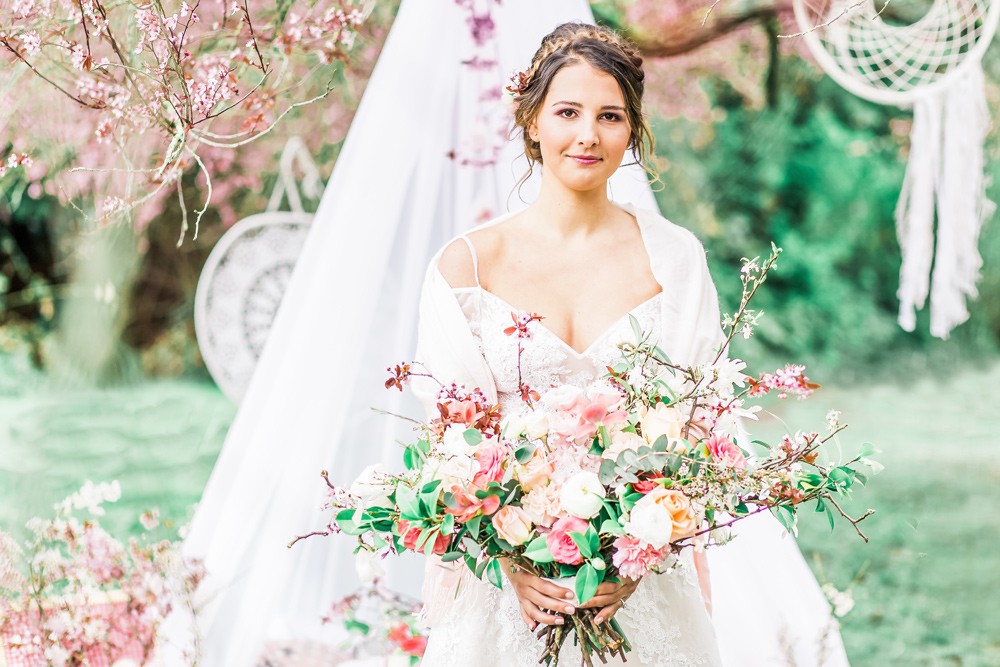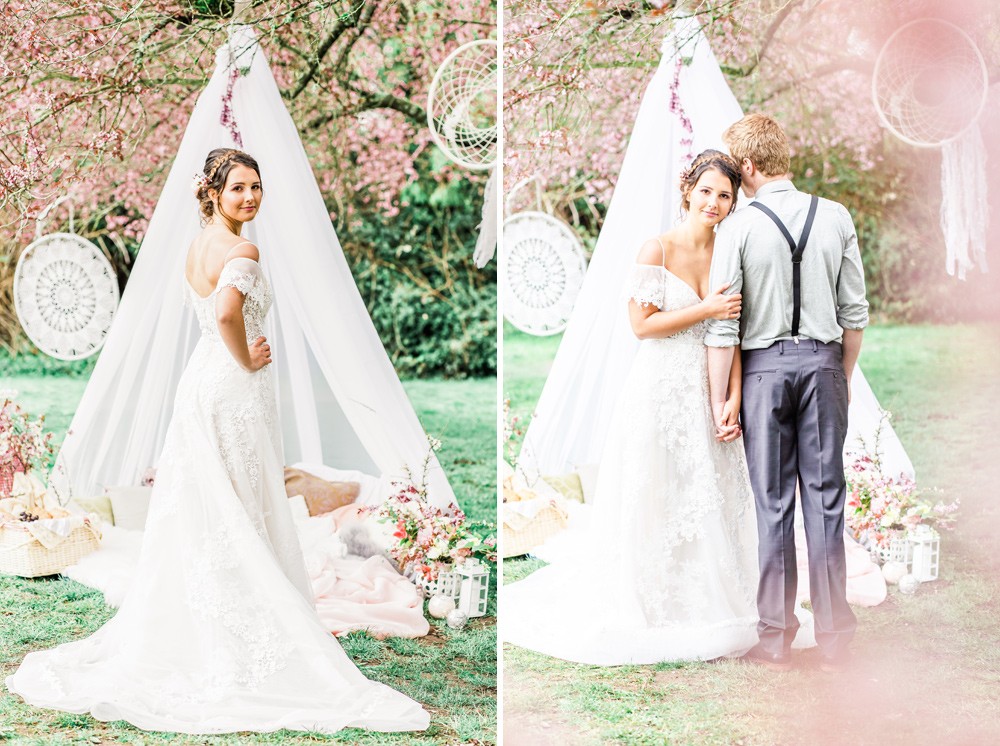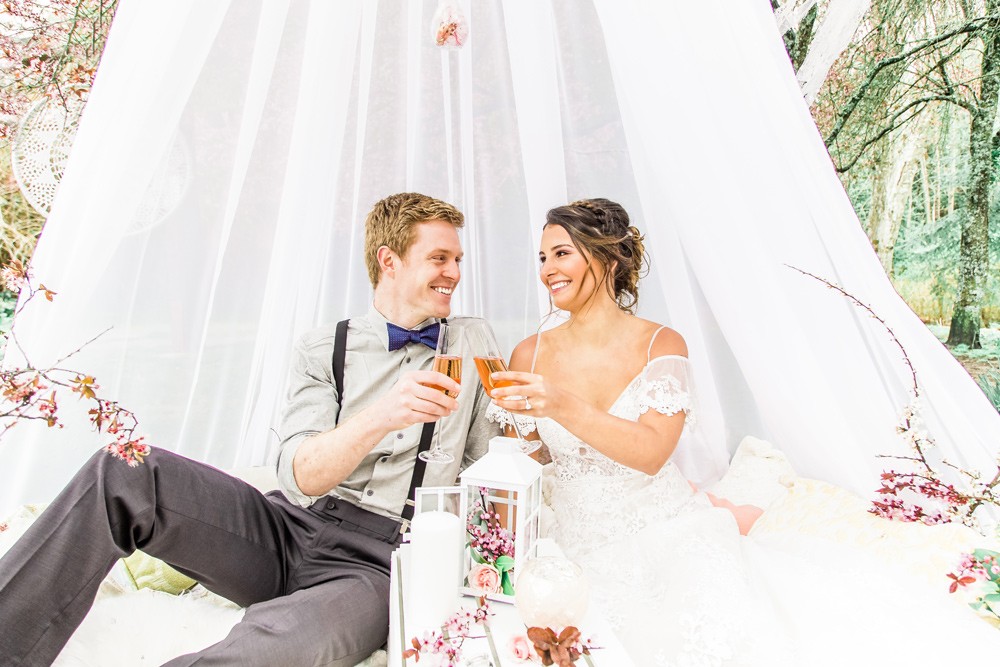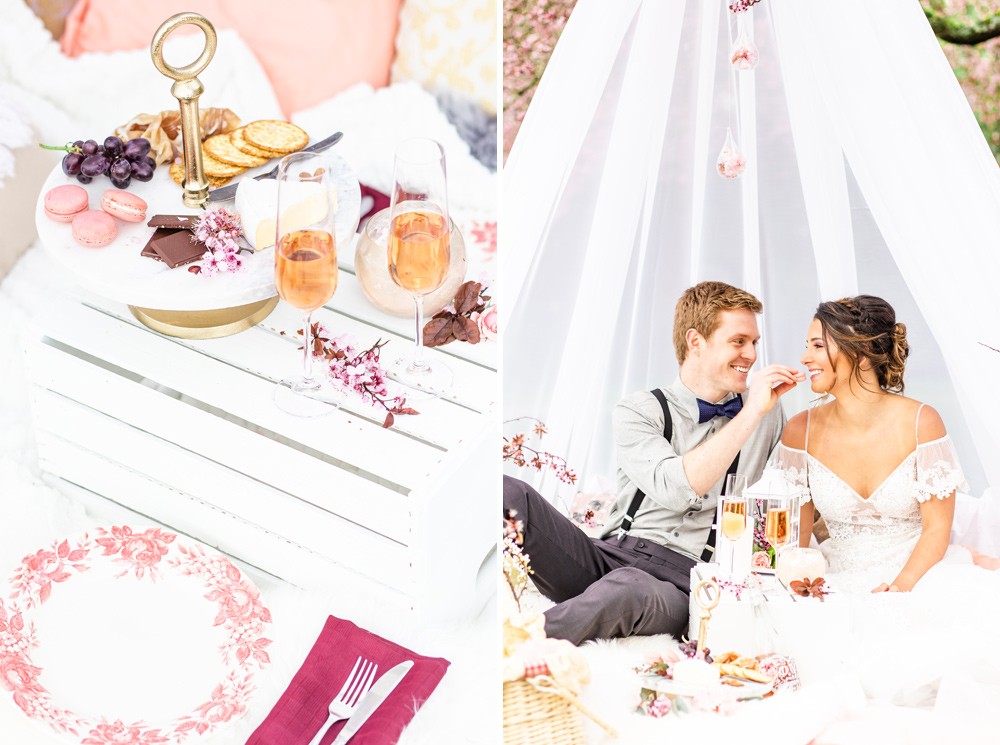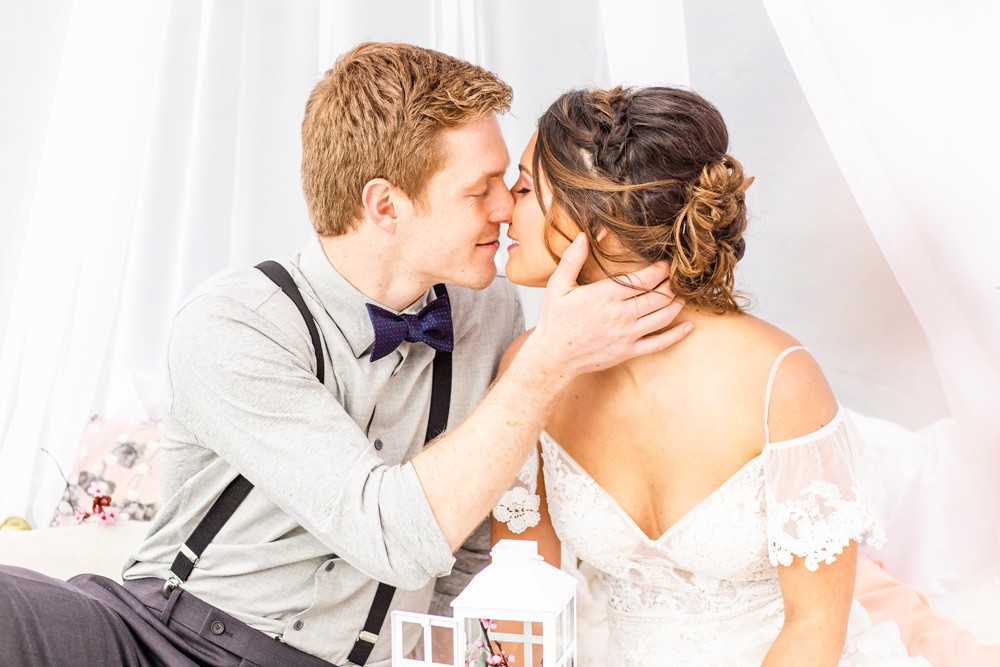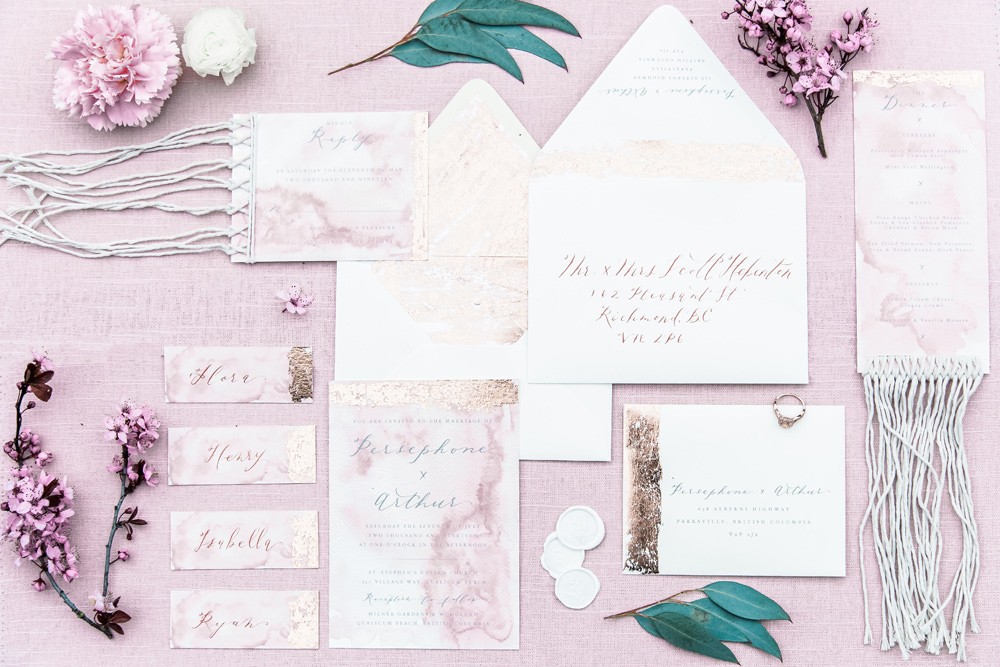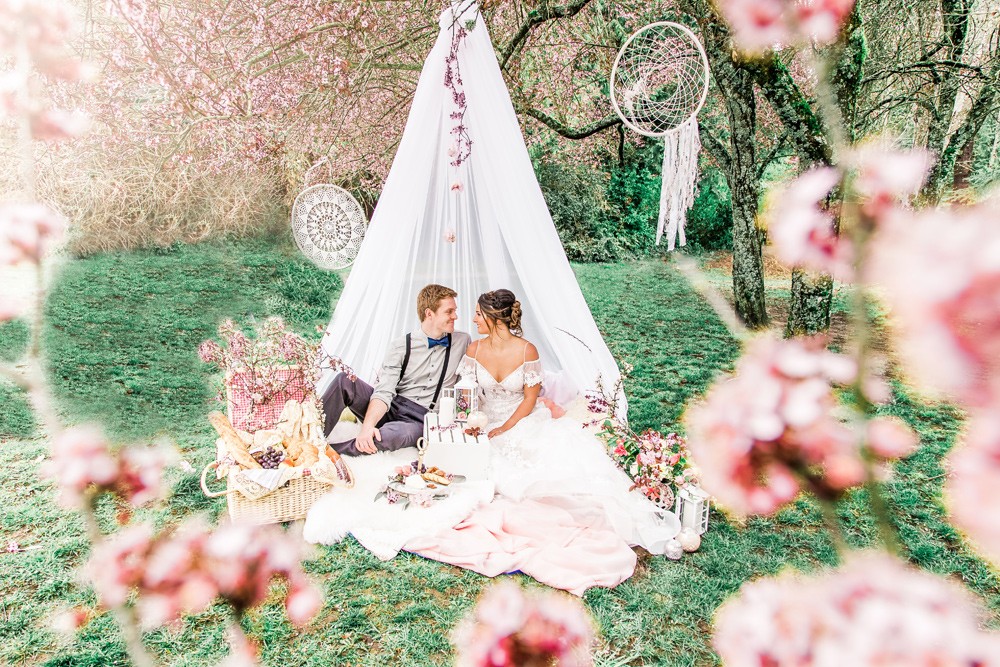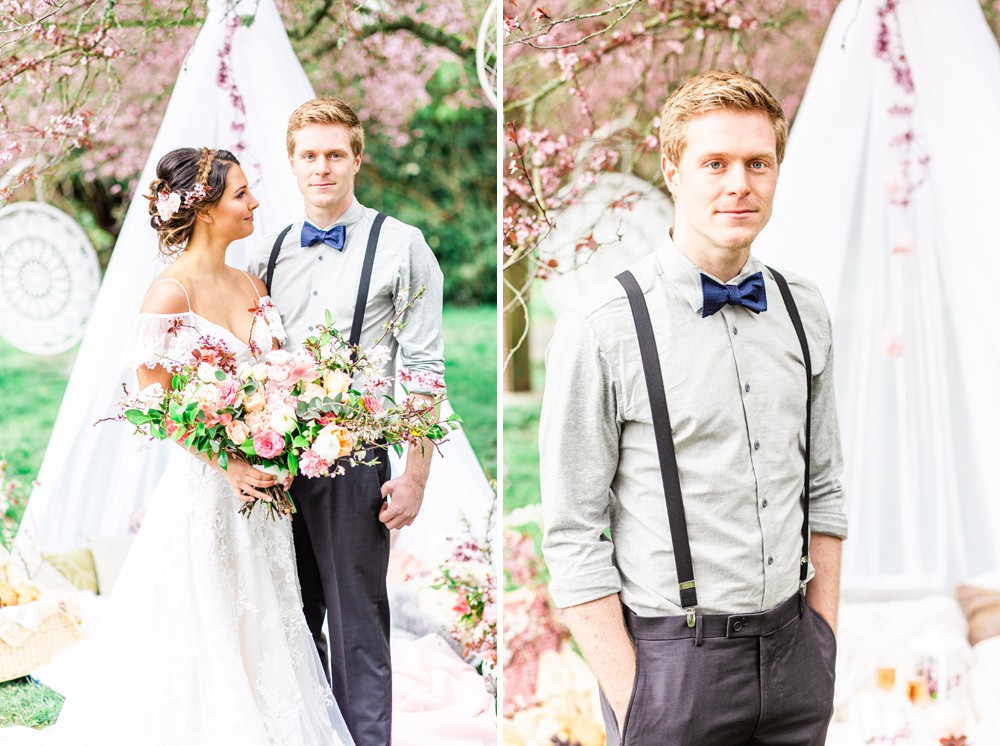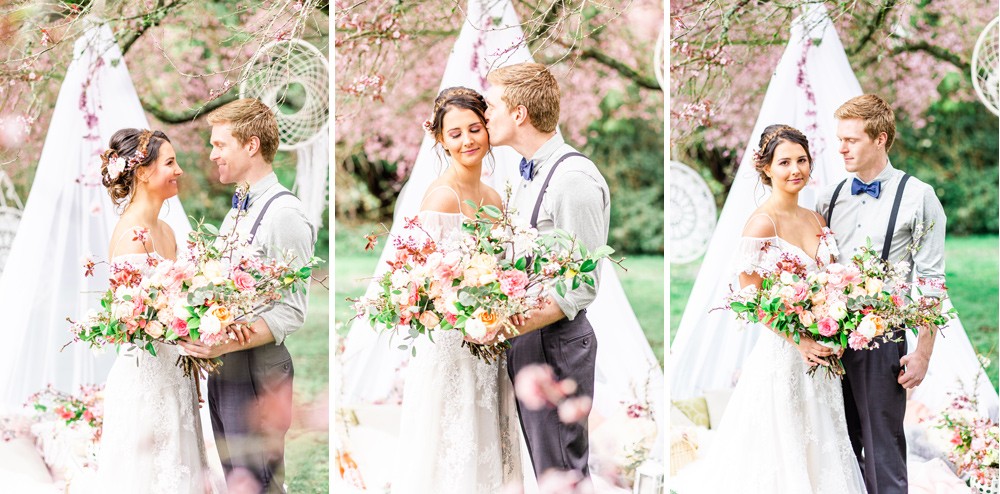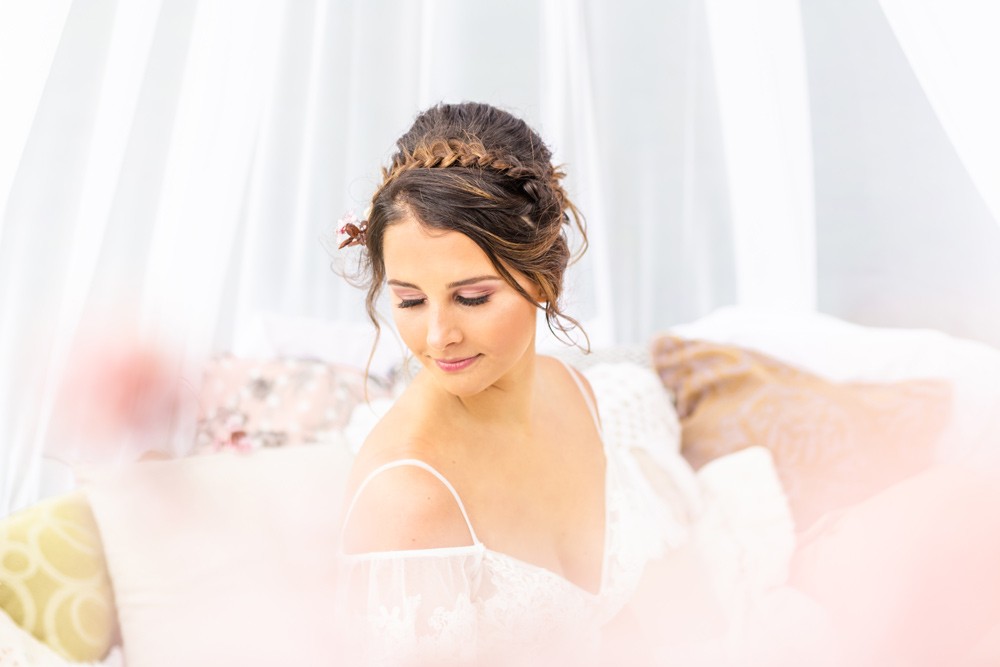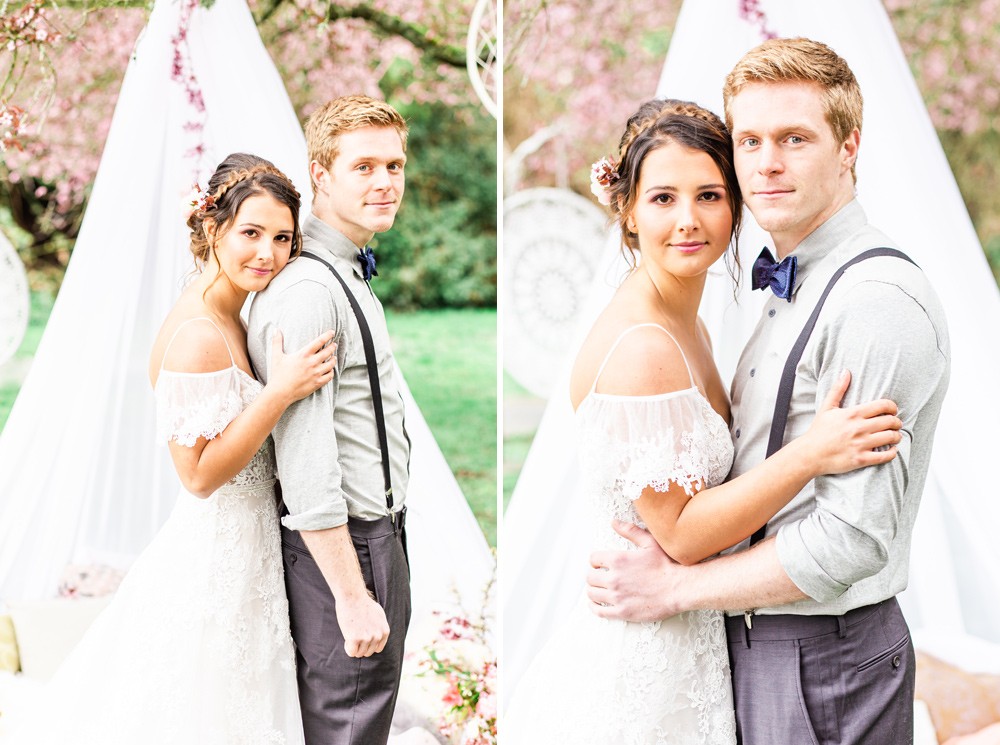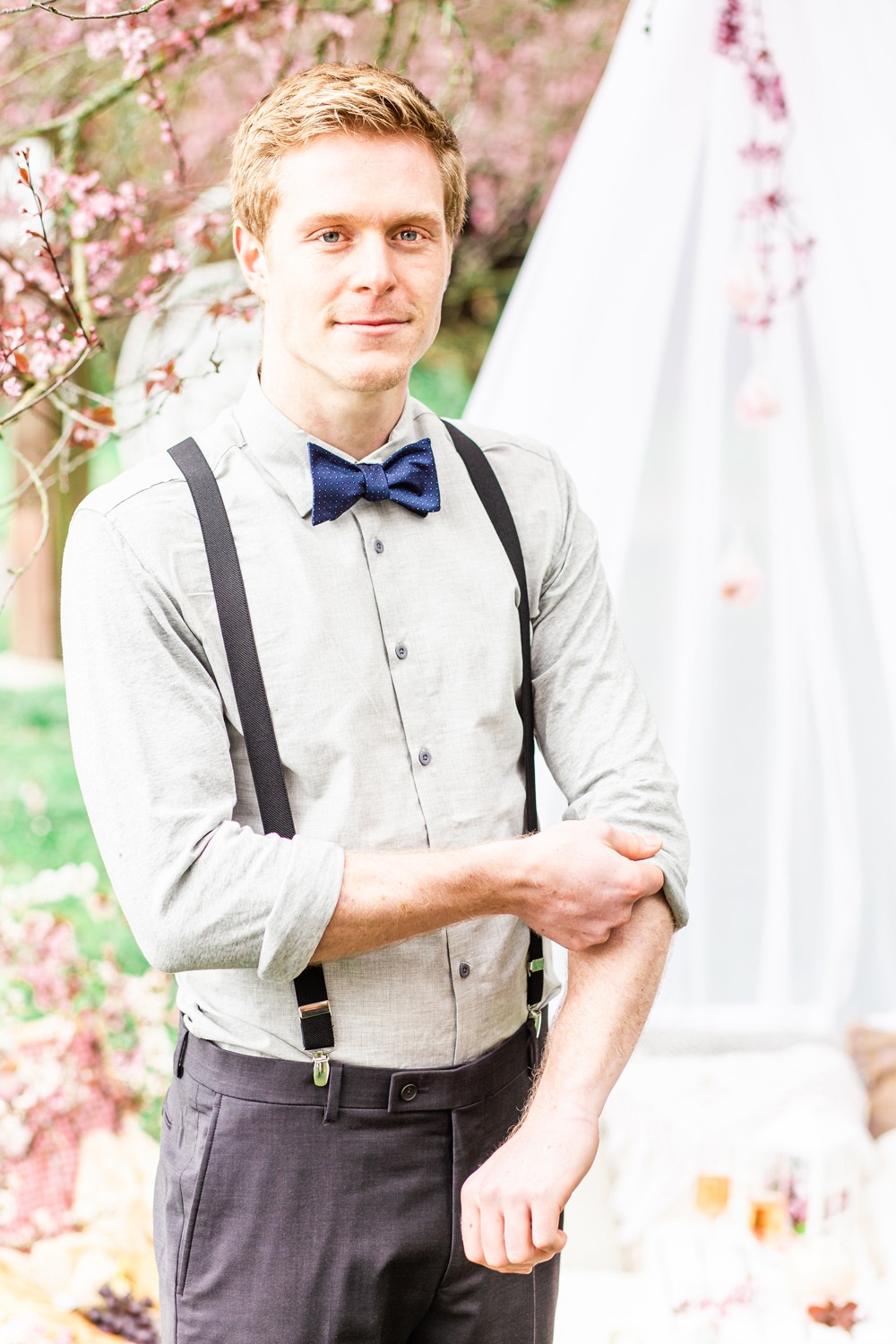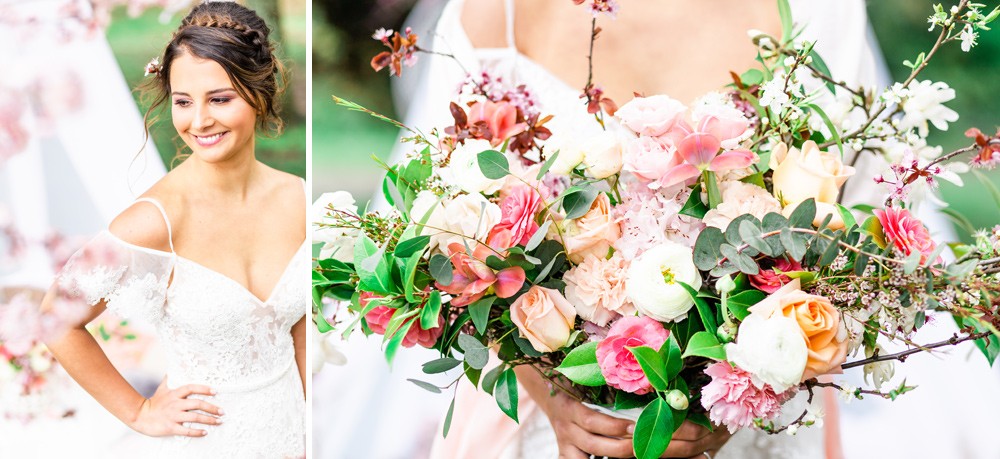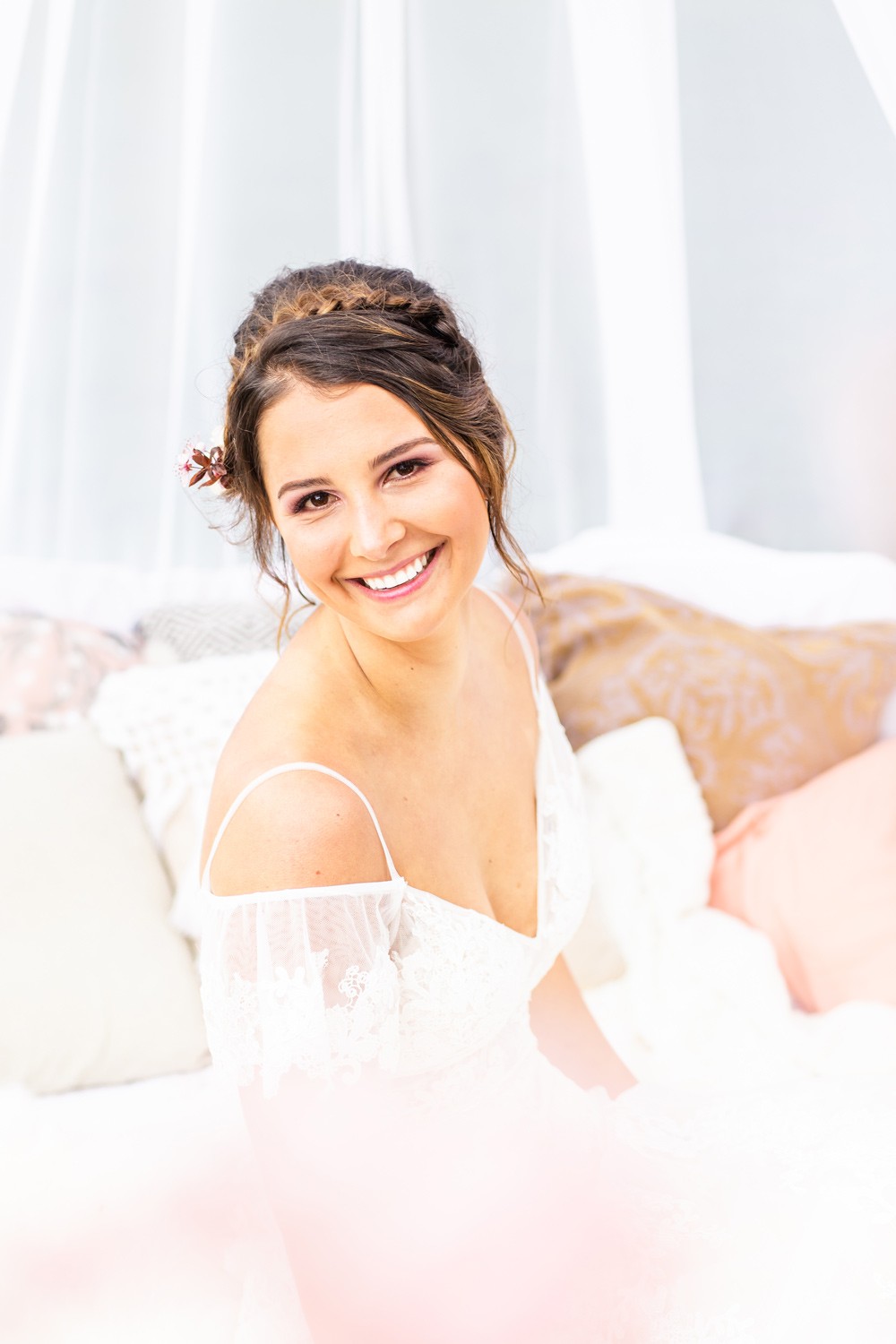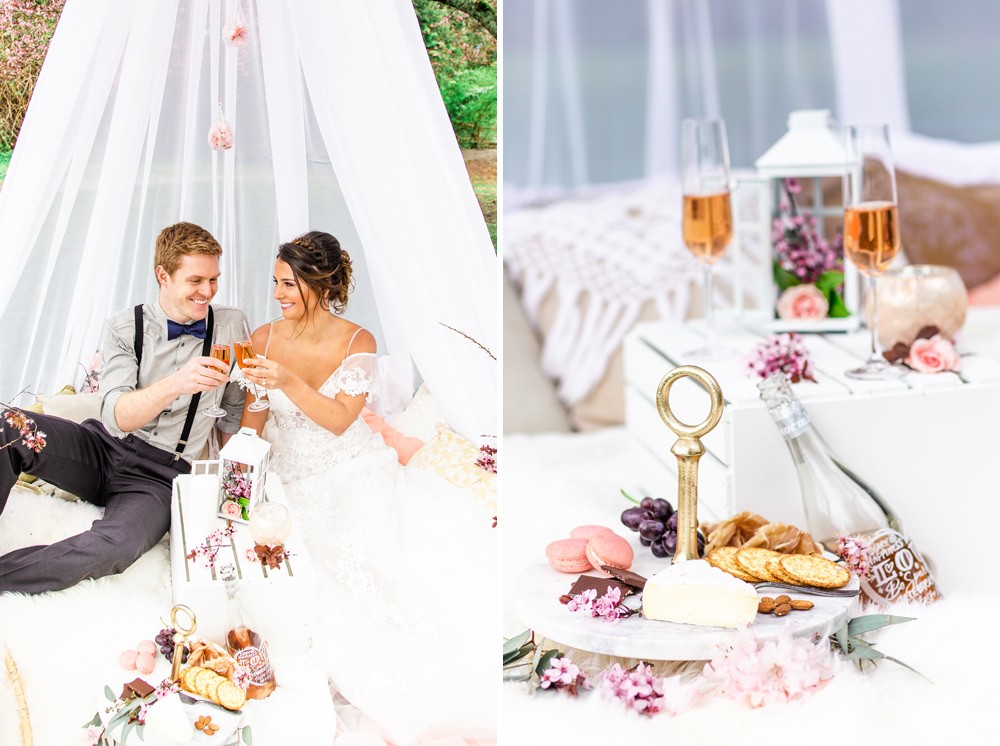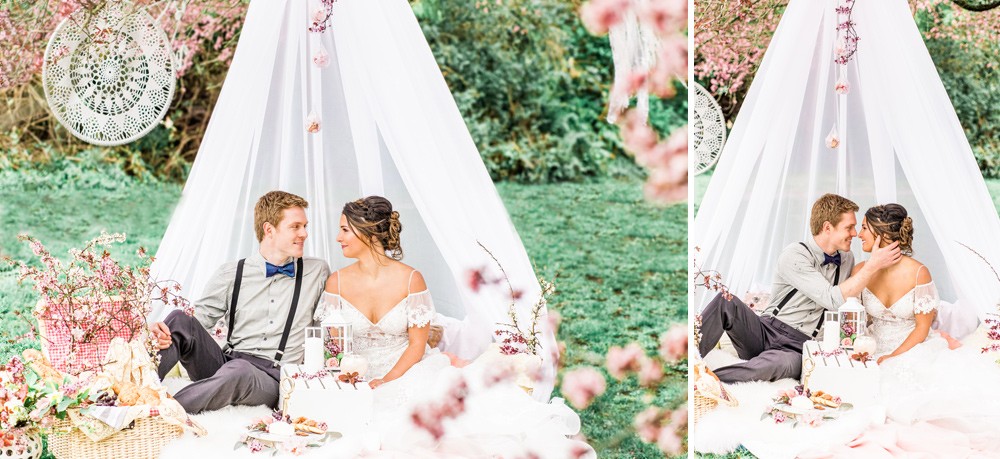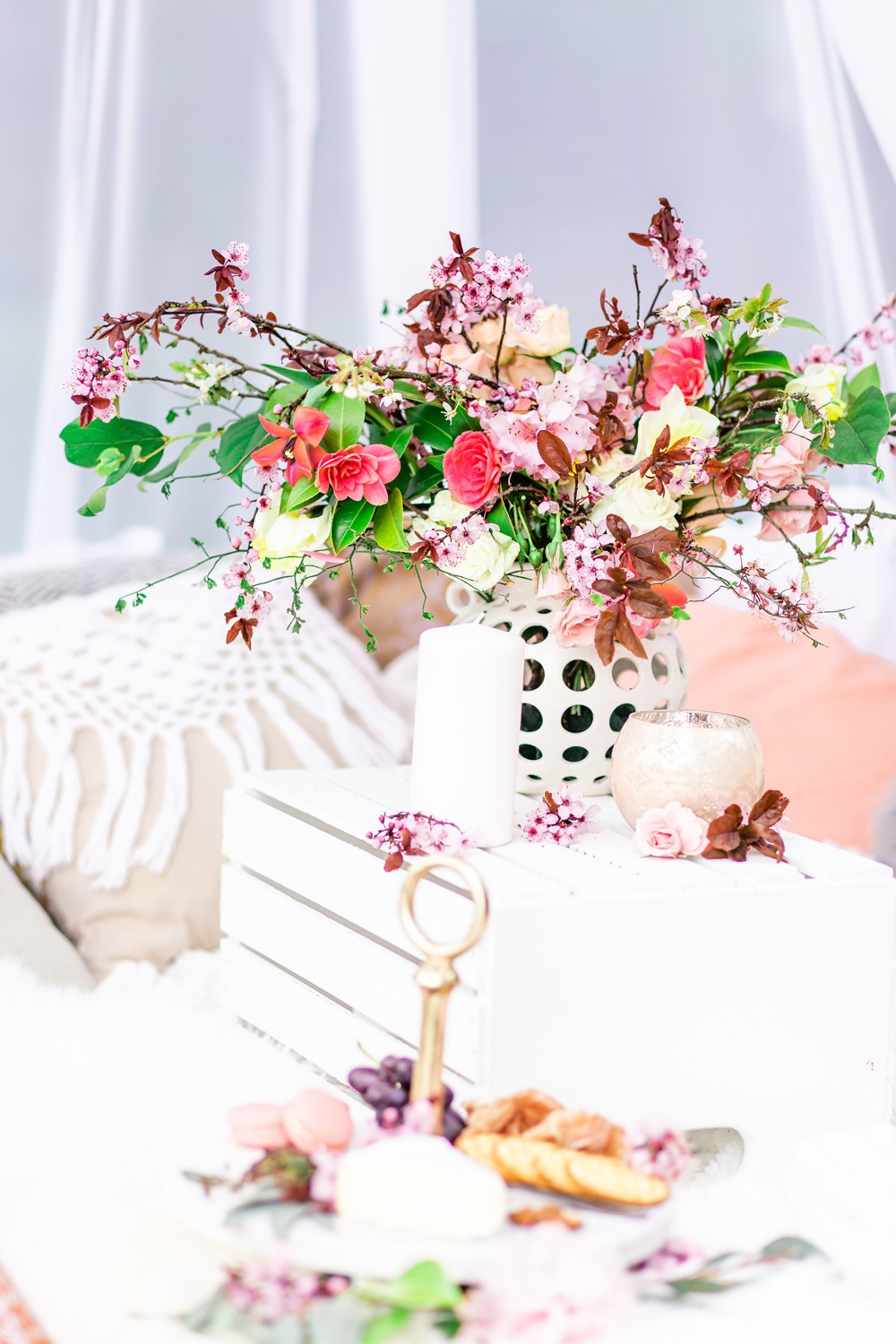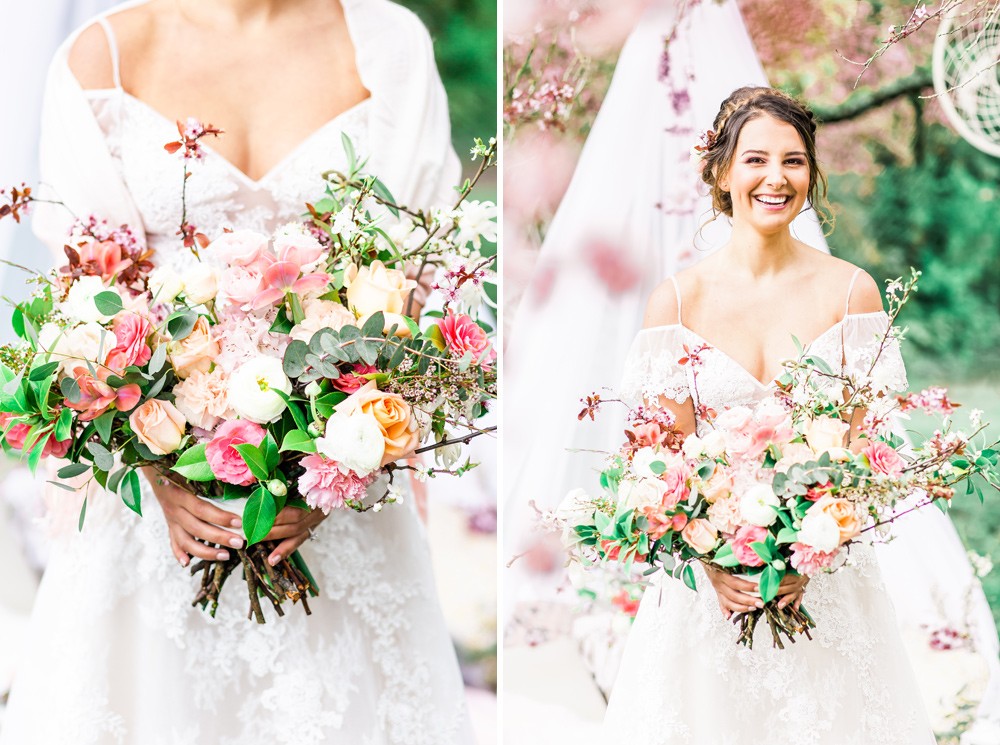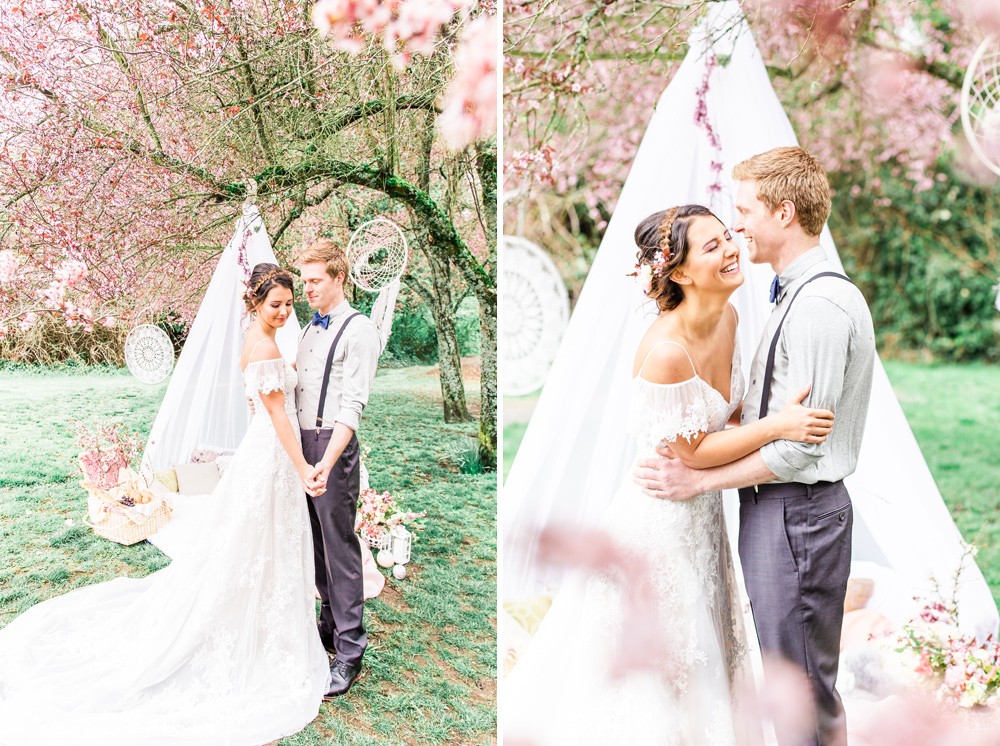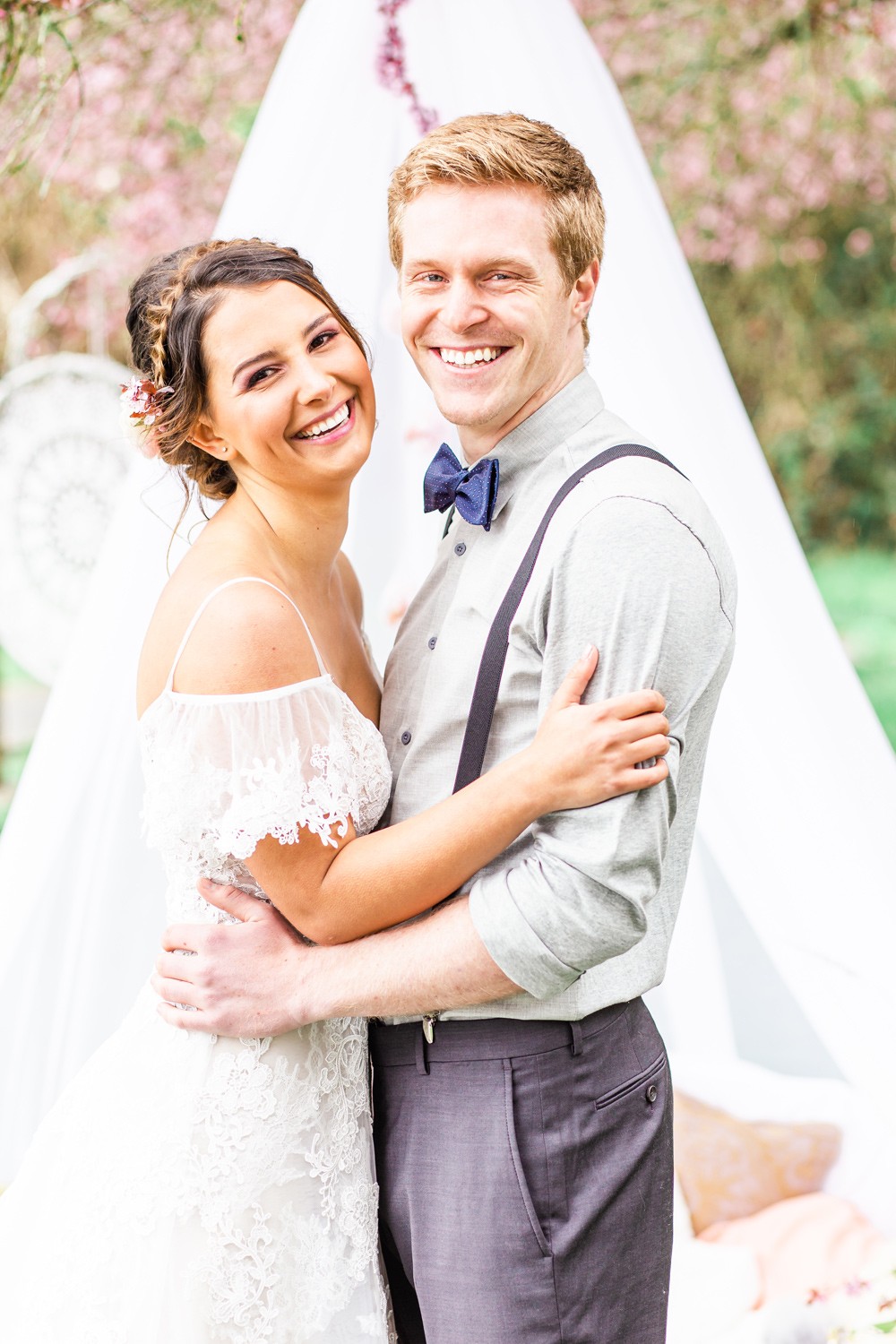 Featured on Wedding Colors!