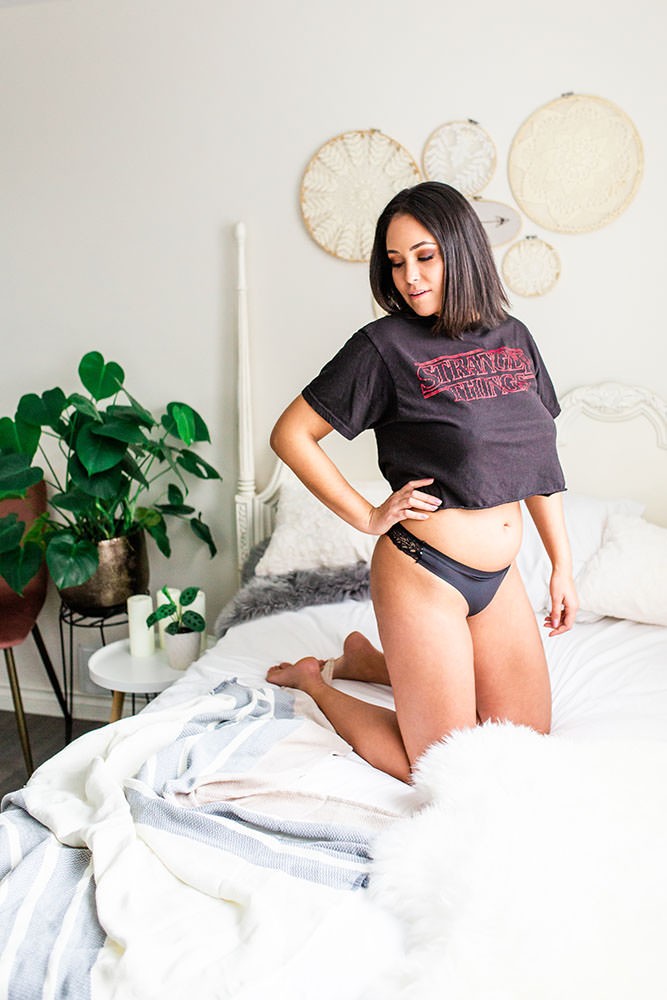 The boudoir experience is all about celebrating who you are, feeling empowered, and creating images you'll fall absolutely head over heels for. It's about pushing your boundaries and showing off your inner goddess. It's about YOU!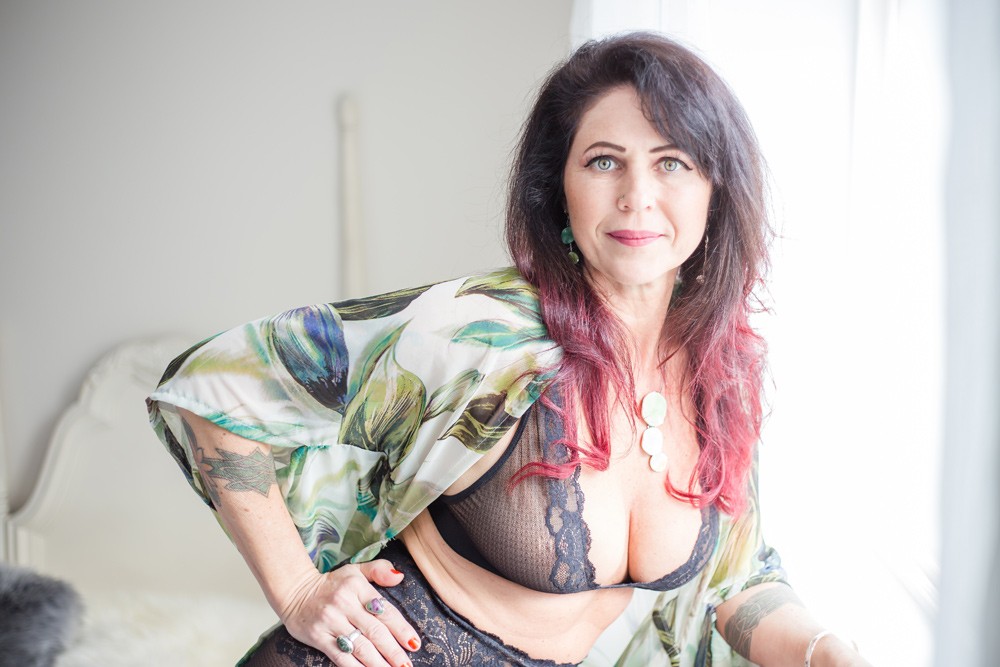 I believe that every woman should do a boudoir session at least once in their lives (or better yet – every few years). It's not just a photo-shoot, it's a life changing experience! 
It's time to celebrate your body in this very moment (no matter what shape or size) by creating a set of timeless images for you to look back on for years to come. 
My aim is to create beautiful, feminine and empowering portraits for all women, while having fun in a safe, relaxed and comfortable environment.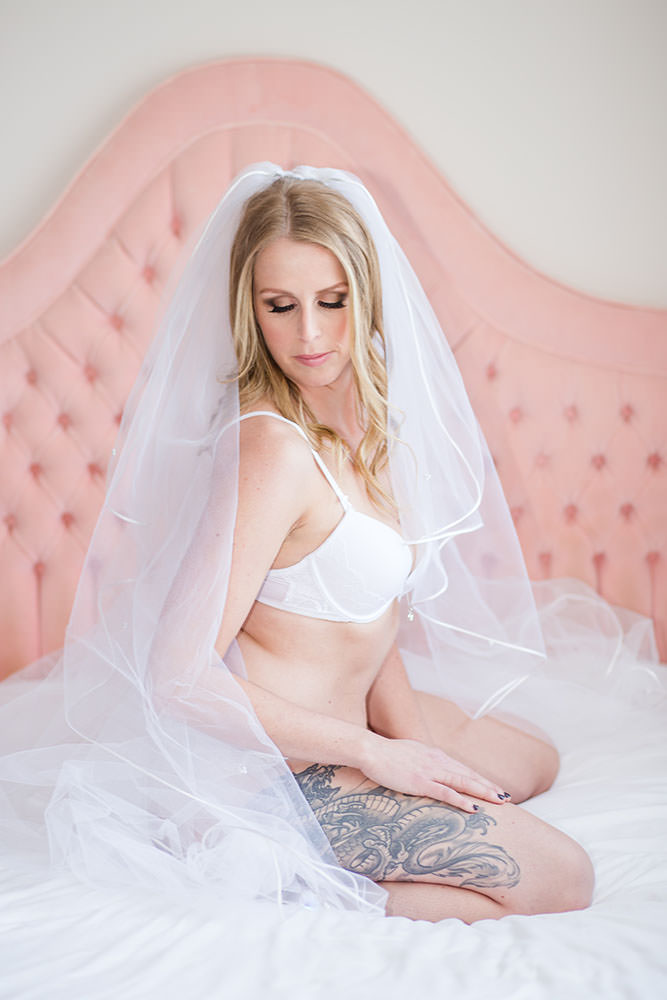 I am here to guide you every step of the way – from positioning you in sexy and flattering poses, making sure your hair and makeup is on point, to helping with facial expressions – I've got you! It really is a lot easier than it seams and I promise that once we get going you will have a blast and feel drop dead gorgeous to boot!
All my sessions take place in my private, home based studio or suitable alternative location of your choosing. When you arrive you will be treated to complimentary professional makeup application while you enjoy a glass of bubbly or cup of coffee. We usually take this time to chat a bit, get to know each other, and style your session. I recommend you bring several wardrobe choices so we can put together a couple perfect outfits for you to wear. I'm also happy to set up a pre-planning consultation if you'd prefer.
So if that all sounds amazing to you (and trust me – it is!), fill out the contact form below and let's start planning your session today.