About
your natural light obsessed, love loving, caffeine dependent photographer.
I help people look gorgeous by using fun and natural posing techniques so they feel comfortable and confident in their photos. My signature style is bright, colourful, and full of joy – just like you!

When I'm not working you can find me with my family cozied up on the couch watching movies, cruising in our boat with the music cranked up way too loud, hosting epic taco nights or obsessively dressing my daughter up and documenting our adventures.
I'm all about the pretty stuff but live for documenting real, vibrant, and authentic moments. I want you to be able to look back at your images in 15 years and be reminded of exactly how you felt in that moment (and how spectacular you looked obviously!).
I know being in the spotlight can be difficult for some, and that is why I have created a system of fun, natural posing that you will actually enjoy! My full day wedding packages come with an engagement session so you can practice all the pretty poses and silly prompts. And most of all so we can hang out and get to know each other before the day!
marrying your bestie? if you…
.. are getting married on Vancouver Island or need an epic travel buddy/photographer
… want beautiful, fun, and natural photos with true to life colours
… love to laugh and are crazy in love 
… then I would be thrilled to photograph your wedding! Full day package start at $2095 and elopements at $1045.  Click the button to see if your date is available. 
Meaghan was absolutely amazing. She helped us feel so comfortable during the entire day. I cannot express it enough how happy we are with the moments she captured. She truly is amazing and I would strongly recommend her to anybody 100 times over!! Thank you Meaghan! We will cherish these photos forever!! ♡♡♡
Sydney & Sadiki
"We couldn't have asked for a better wedding photographer! Meaghan is so likable and easy to get along with too. We now consider her a friend. Our photos turned out perfectly beautiful and she captured many moments we never would've thought of!"
Jess & Mercedes
"Meaghan was amazing! she captured every moment on my wedding day that I would have wanted. I loved how willing she was to try different sceneries! It is also very important that we have photos of our guests enjoying themselves and she delivered! Thanks for making our wedding day special!"
Robin & Ethan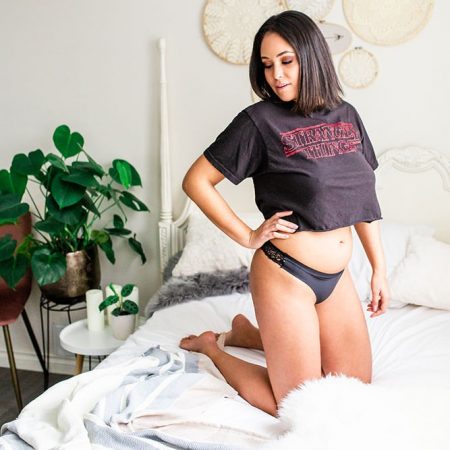 The boudoir experience is all about celebrating who you are, feeling empowered, and creating images you'll fall absolutely head over heels for. It's about pushing your boundaries and showing off your inner goddess. It's about YOU!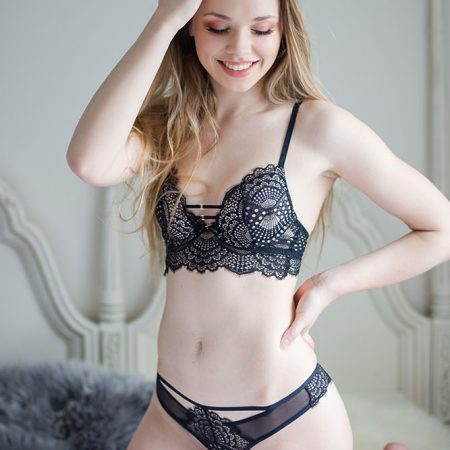 "Meaghan shot my pre-wedding boudoir photos and I couldn't have been happier with them! The environment was welcoming and warm and Meaghan did an outstanding job at keeping me relaxed and comfortable. She also made it fun and made me feel sexy. I will definitely be revisiting her again!"
C.P.
Meaghan made me feel so comfortable and was really great with helping me pose, telling me what looked good and what little changes needed to be made in my stance and similar things. I am in no way a model, so I was a little nervous when I showed up to shoot, but that immediately changed to excitement when we started to shoot. Meaghan is incredibly professional and made the whole thing fun and easy, not to mention my photos turned out amazing! I definitely recommend Meaghan Harvey Photography to anyone wanting to see themselves as the beautiful Goddess that they are. I am a tomboy, and my photos looked like something out of a glamour magazine. VERY IMPRESSED!
G.H.
Meaghan knows how to photograph women for boudoir. I felt nervous on the drive to the shoot, however when I arrived I was welcomed with a warm smile and an air of gentleness that completely rid of any doubt. Meaghan is very smooth. She has a tremendous amount of knowledge on photography; angling, positioning, backdrops, etc... the proof is in the photos. I highly recommend Meaghan Harvey Photography!
M.M.