"Lines don't make beautiful women less beautiful" – Isabel Wolff
Think you're too old for a boudoir session? That only young women should be posing for intimate photographs? Think again! Boudoir is for every women, regardless of any age, shape or size. In fact the 40+ group is one of my absolute favourites to photograph. Today's mature women to to be more confident, fit, and full of life. And like they say: Women are like fine wine, they just get better with age!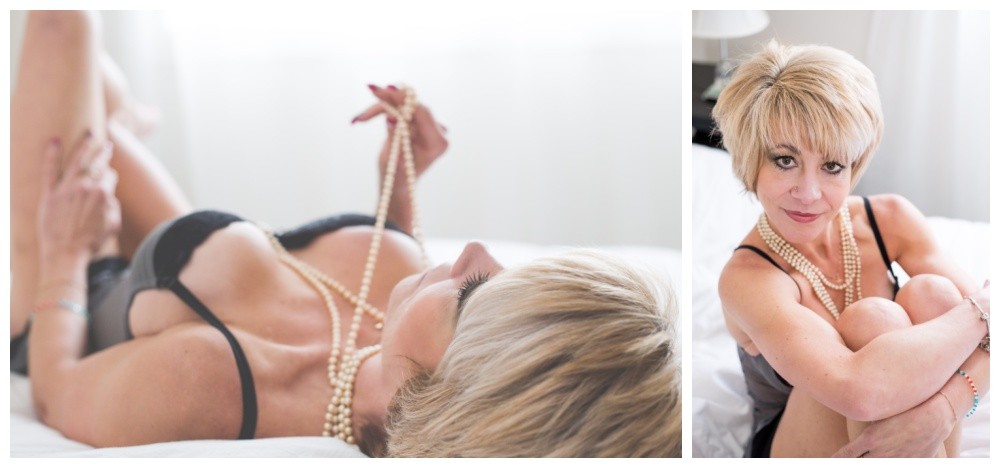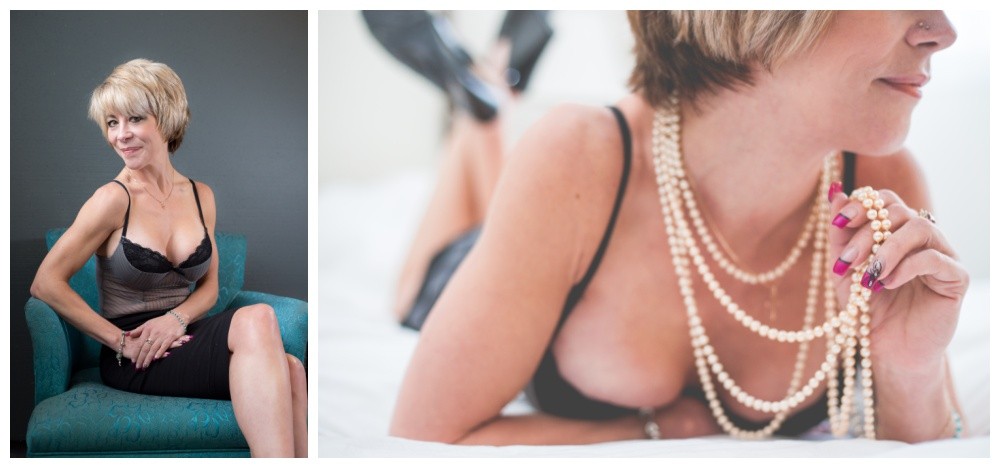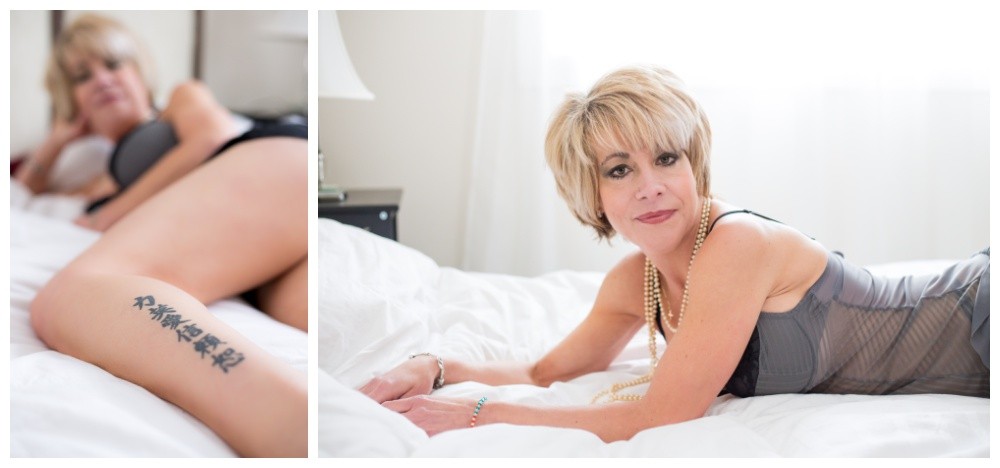 Vancouver Island Boudoir Photography
Are you on Vancouver Island and interested in more info about boudoir photography? CLICK HERE to get in touch and learn more about treating yourself to a pampering and glamorous photo session!
Comments
comments