The wildfires we've had have been undoubtedly terrible, the smoke they create however does create an interesting setting for photos. I wanted to capture the smoke so I asked Tia & Kelsey to pose for some photos for me at Pipers Lagoon Park. This is one of my favourite spots because it is so accessible and it's really easy to get to being in town. Tia & Kelsey were such troopers for their session! It was so incredibly windy the entire time so they both had to deal with their hair whipping around in their faces constantly, frustrating for them I'm sure! Even still we managed to get a few great photos between snaps.
Thanks Tia & Kelsey!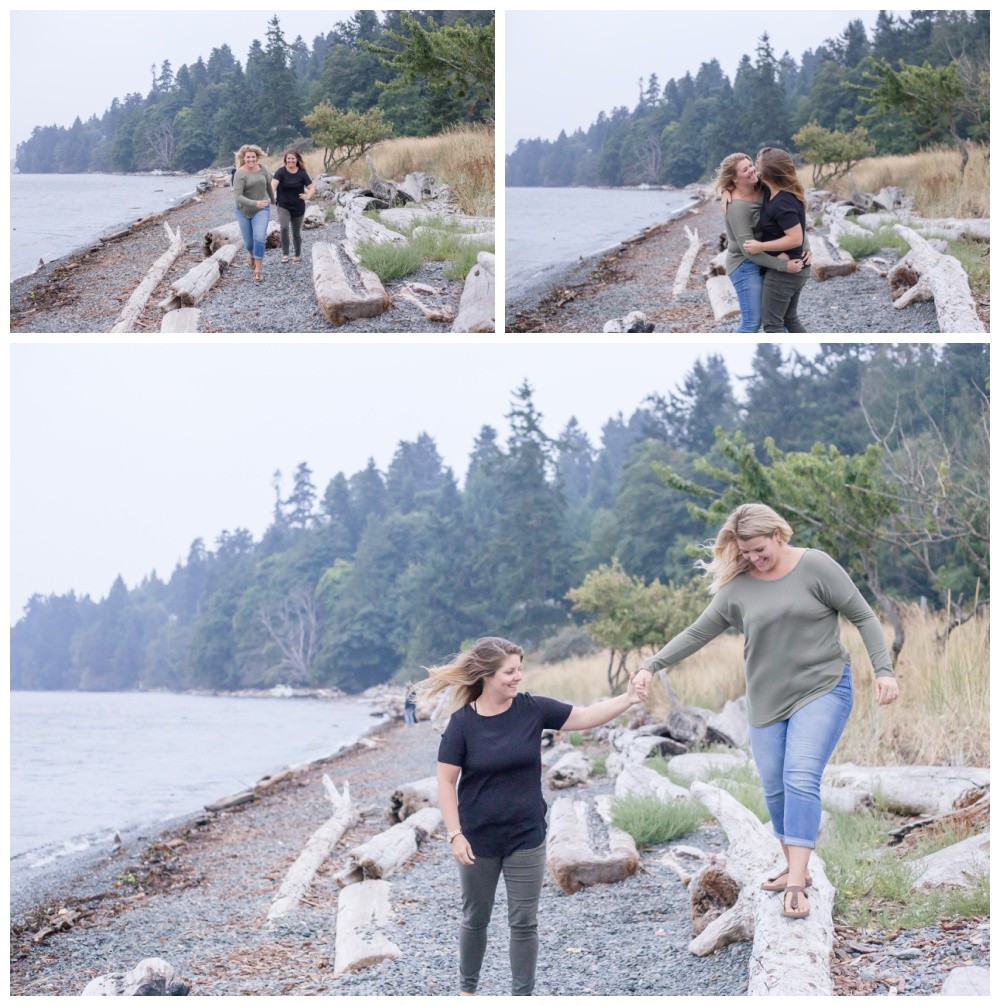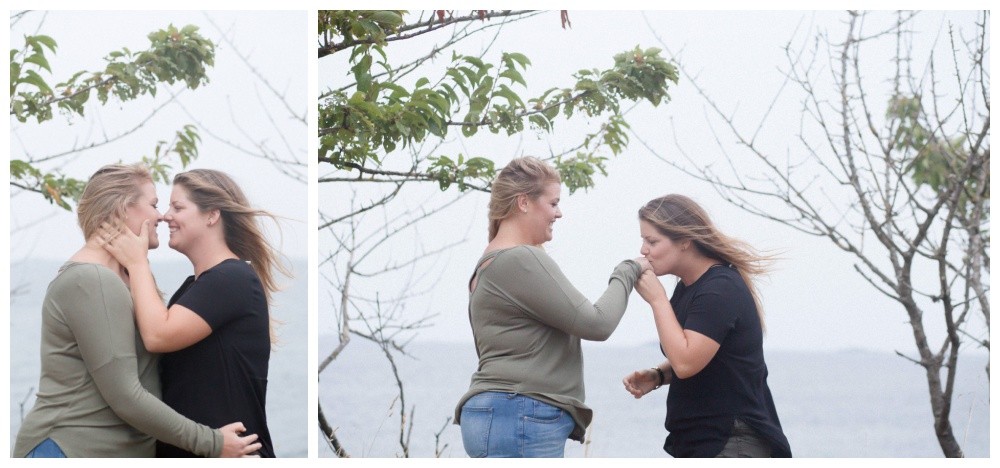 Check out more Couples & Engagement sessions HERE!