Hello, gang!
I want to tell you about Samantha. We met up at the studio and she was just glowing, I knew we were in for some awesome photos. She had such an adorable little baby bump even though she was only a few months along.
Samantha brought several outfits and she looked super cute in each of them. As a surprise for Dad she even brought a Canucks shirt (his favorite team) even though shes a total Flames fan – now that's love!
We had a really fun time together and I know that Samantha & Cole are going to make the best parents to their little angel.
Oh, and if you're wondering if it's a boy or girl, you'll have to wait – with mom and dad – to find out what the sex is!
Until then, check out these gorgeous photos!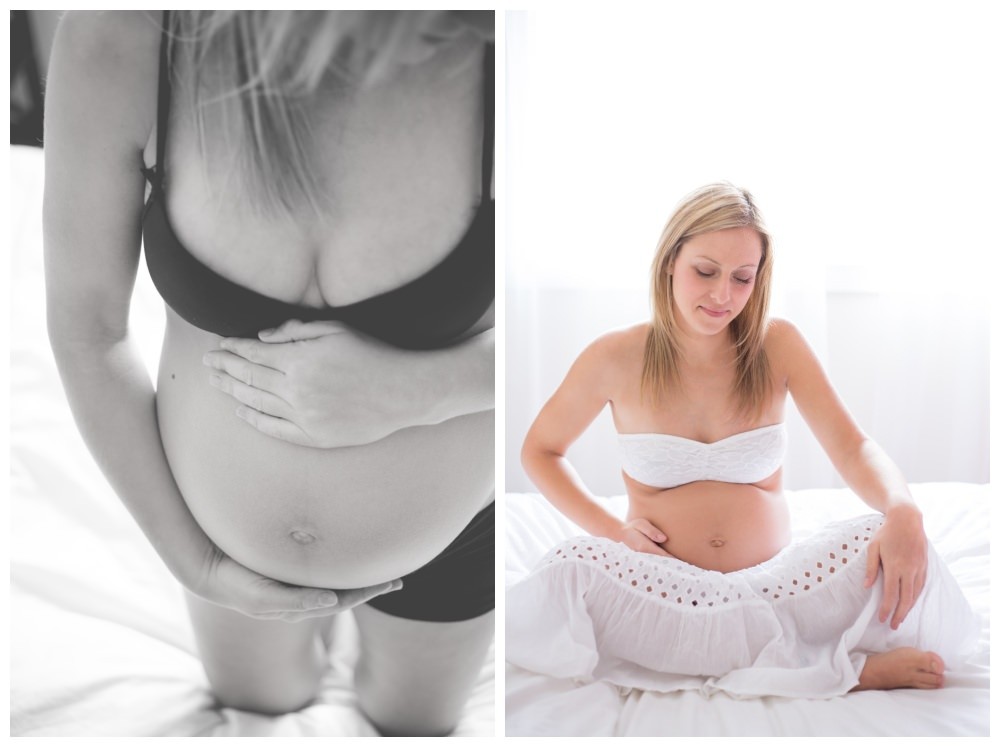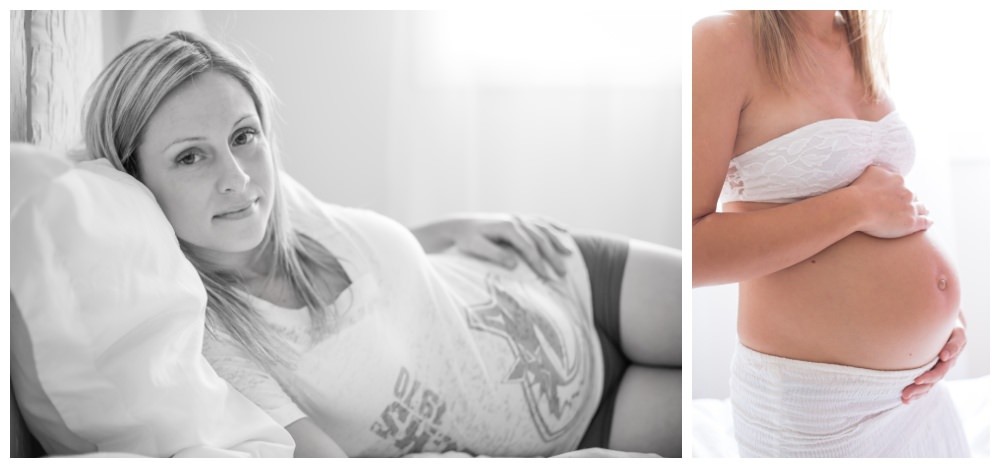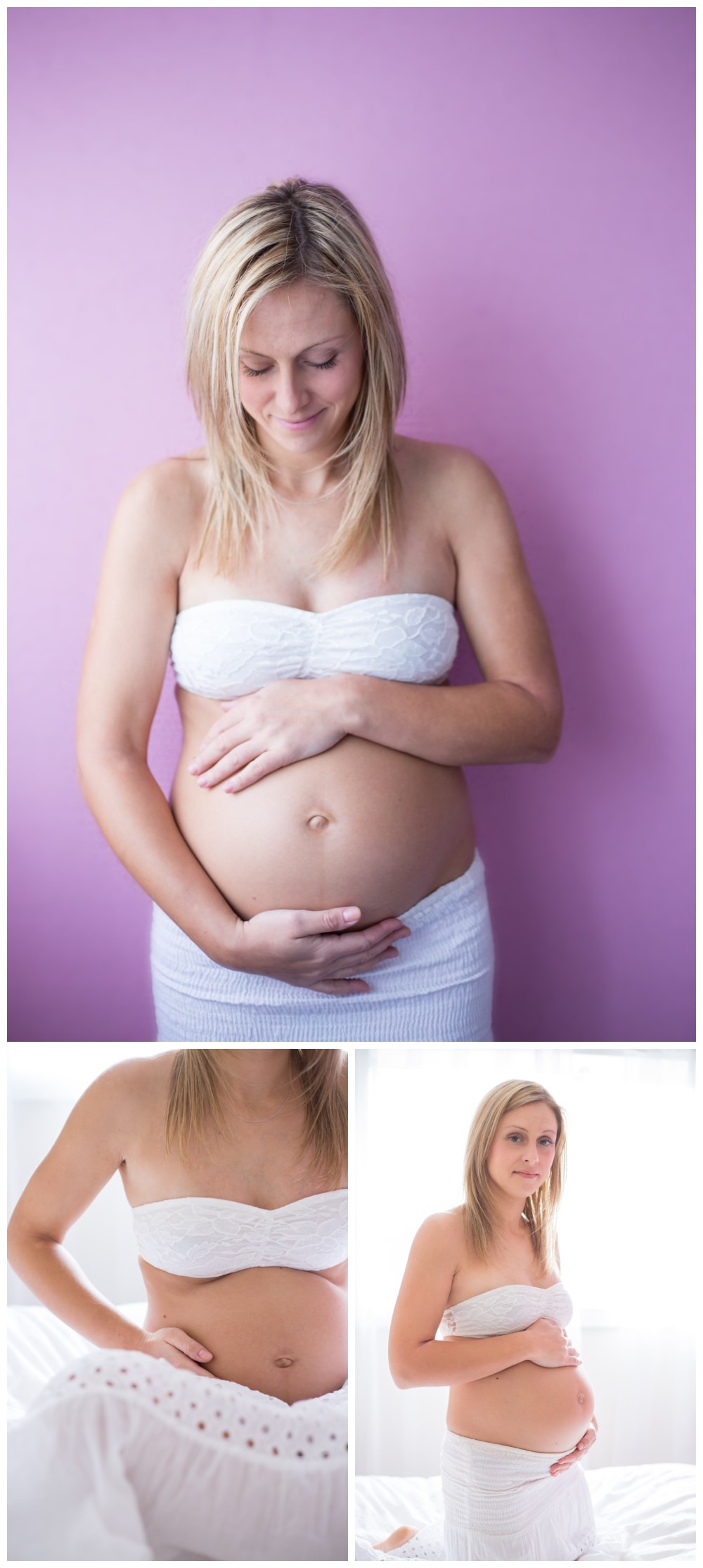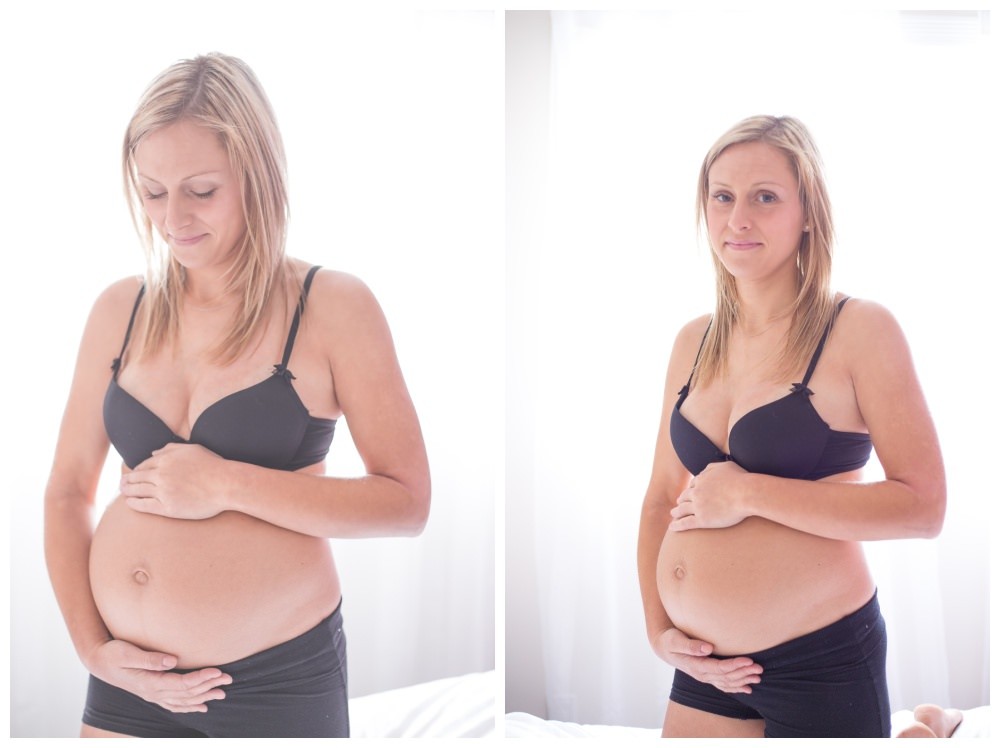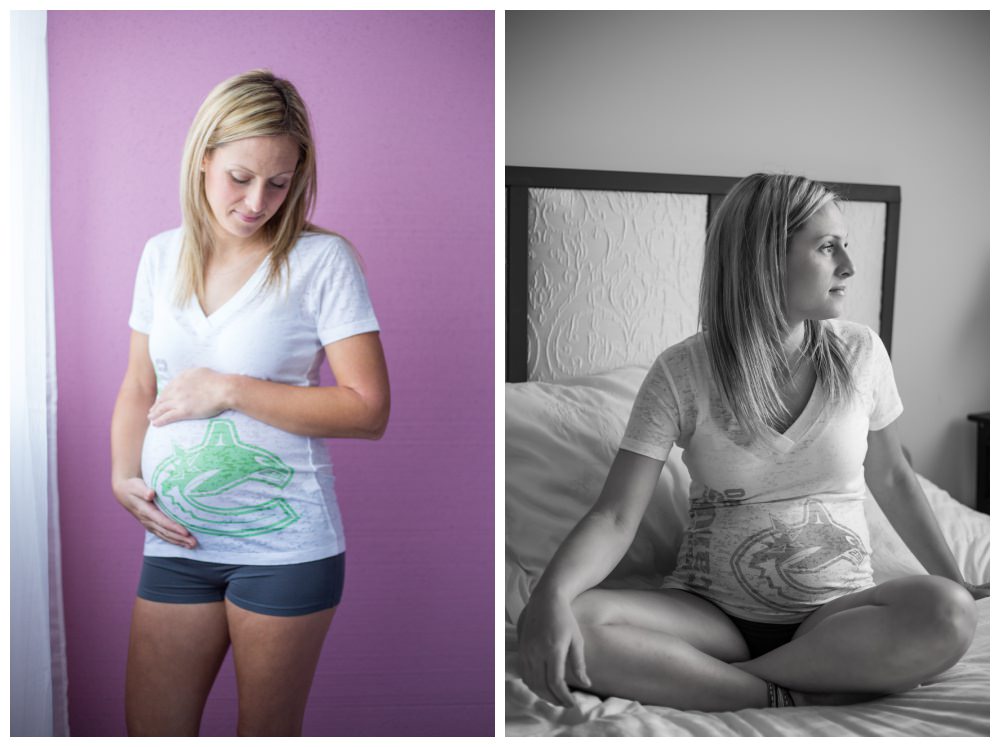 Are you looking for a Nanaimo maternity photographer?
CLICK HERE to see more maternity images or HERE to get in touch and start planning your session.