Hey 2018 grads, I have a super amazing deal for you! I've teamed up with the awesome team at Bliss Gowns & Events to give away a bunch of prom mini sessions for free – yes you heard that right, FREE! All you have to do is buy your dress from Bliss, which, let's be honest, you were obviously going to do anyway because they are the best;)
Mini sessions are 15 minutes per person, include 1 digital image and will be held at Maffeo Sutton Park on the day of your schools prom. Sign up at Bliss when you buy your dress and I'll be in touch to schedule your time slot, then all you need to do is show up and show off your gorgeous self!
*Extra time and images can be purchased for an additional fee *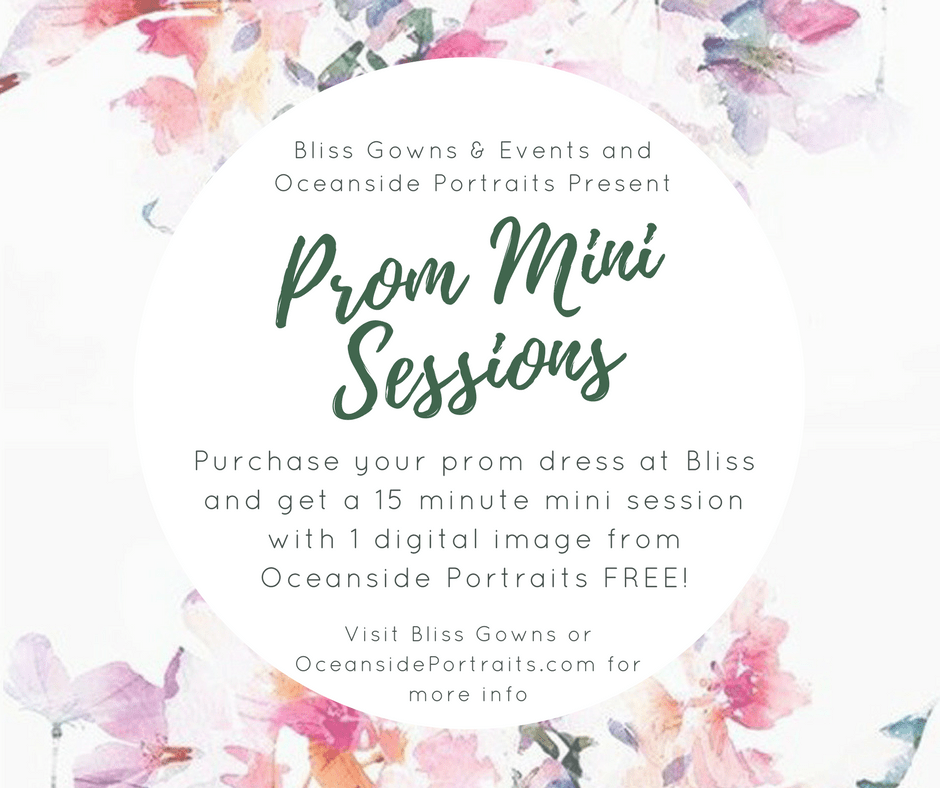 CLICK HERE for more information or HERE to see my portrait portfolio.