Hey all, if you've been following along on Facebook you'll probably remember that contest I ran for a free session a while back. You are all following me right? RIGHT? If not, go ahead and take a second to 'LIKE' Meaghan Harvey Photography now, I'll wait here:) Ok now that we got that over with, I'd love to share this session with you! This gorgeous gal was our big contest winner and I think some major congratulation are in order because she looks awesome!
I was so in love with the pink highlights in her hair I couldn't resist breaking out the fan. There's something so sexy about a woman's long hair blowing in the wind, don't you agree?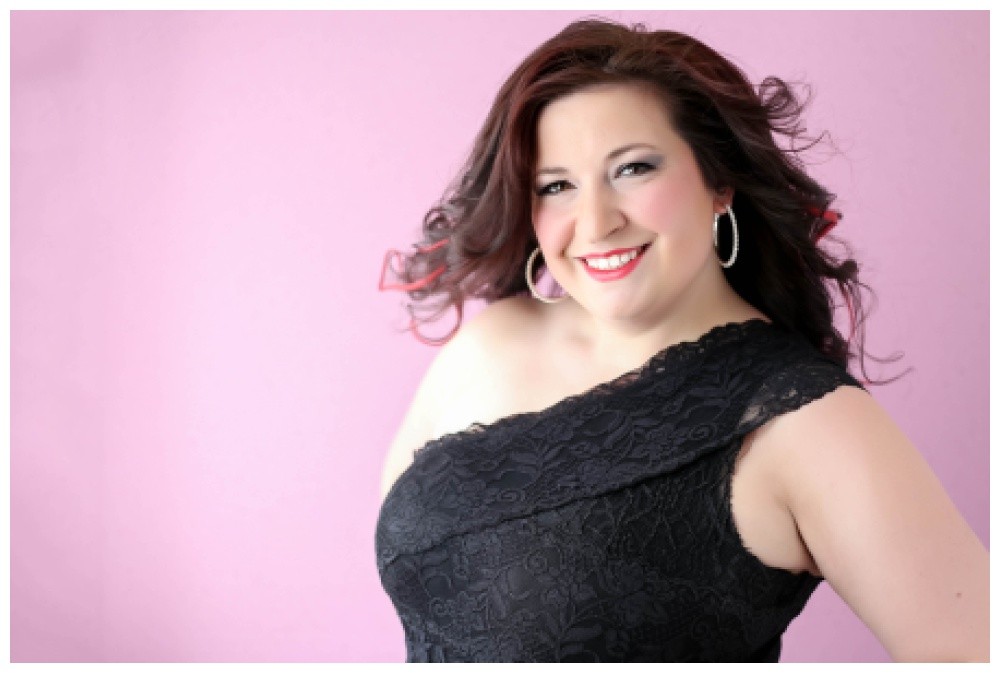 Are you looking for a Nanaimo photographer? Click here to meet Meaghan!