Check out Miss K – I am so feeling the boho inspired vibes of this boudoir session. Miss K told me she was inspired by 70's vintage and wanted a bit of that fun, feminine floral feeling in there as well. I think she looks great and I just love these soft orangy pink colours for her. Plus that head piece – so dreamy!
Miss K obviously rocked her own styling here, but if you are need a little help that is what I am here for!
I adore assisting my clients with creating a killer, custom look!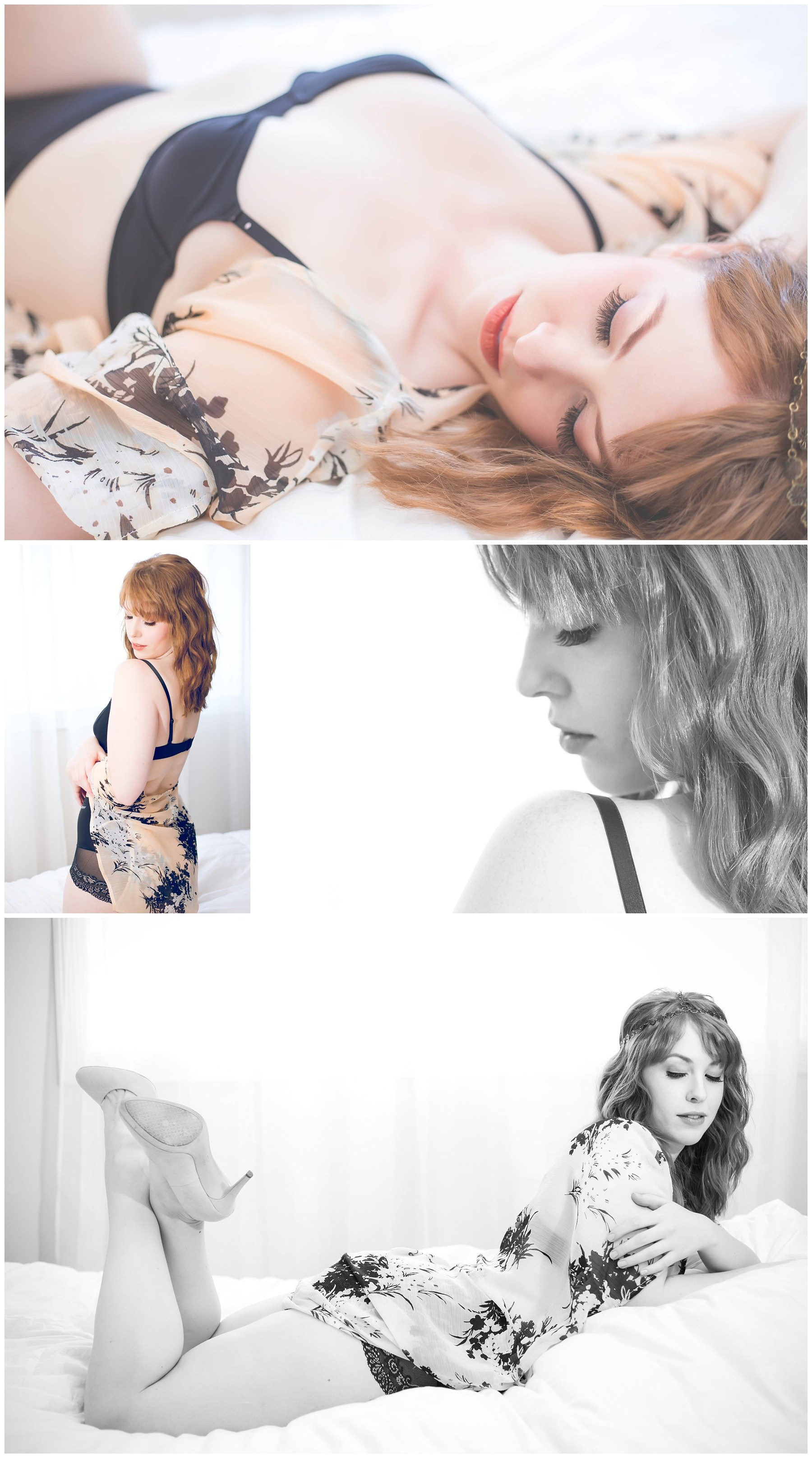 Want to check out more full boudoir sessions? CLICK HERE to see all the blogged sessions.
I know you have tons of Vancouver Island Boudoir Photographers to choose from but I want to be yours! CLICK HERE to get in touch – we can grab a coffee or chat on the phone and see if we connect.