This lovely young mom to be came in after being given a full in studio maternity session, awesome gift right? Can you imagine surprising your bestie or your daughter with a gifted maternity session? So epic!
Babies grow out of clothes and toys so quickly but a gorgeous portrait to celebrate this time in their life can last forever and be such a special gift for their little one to look back on later as well!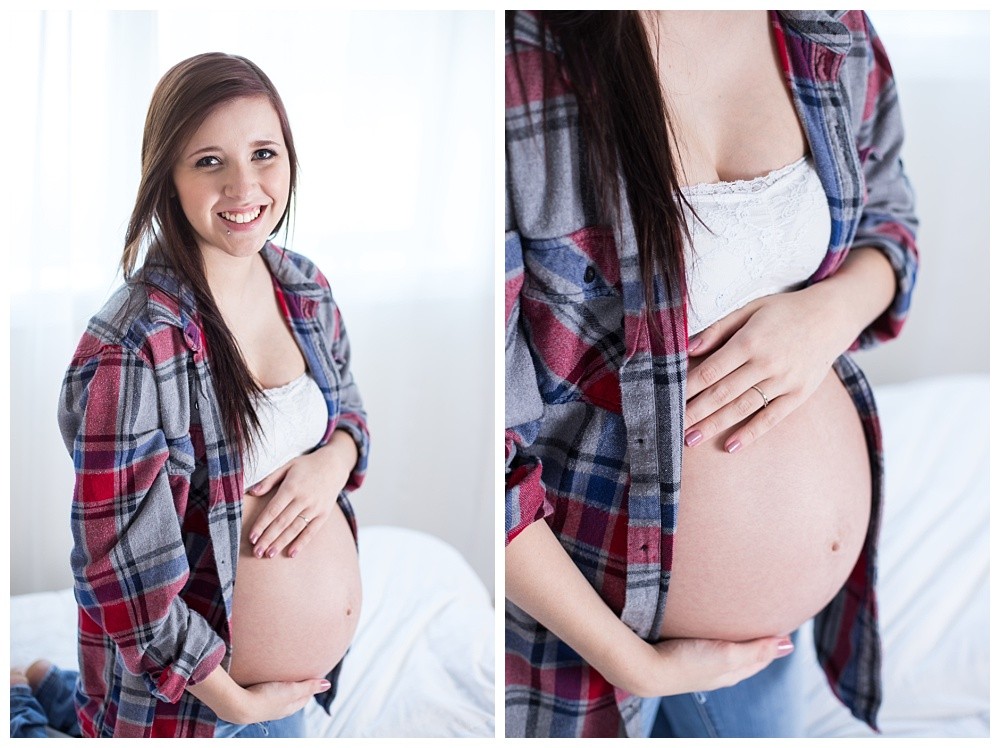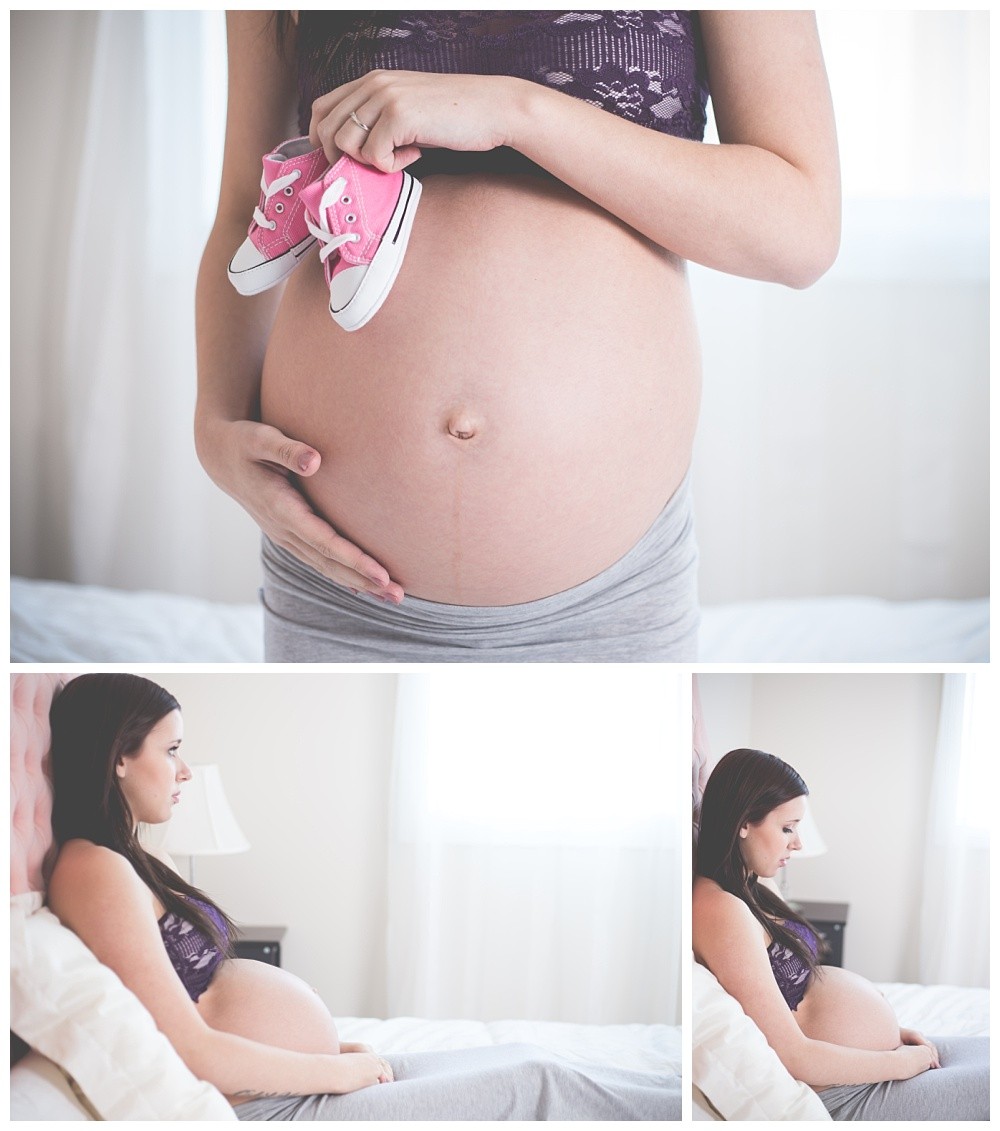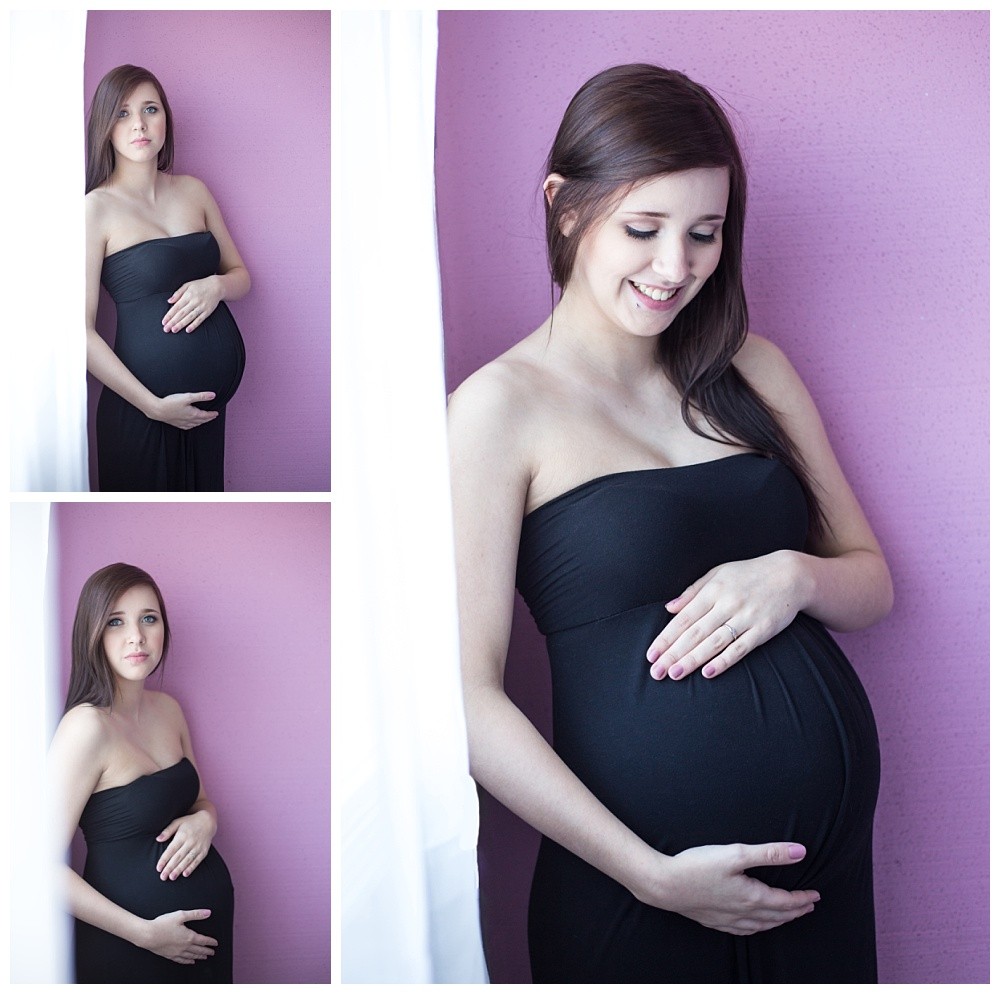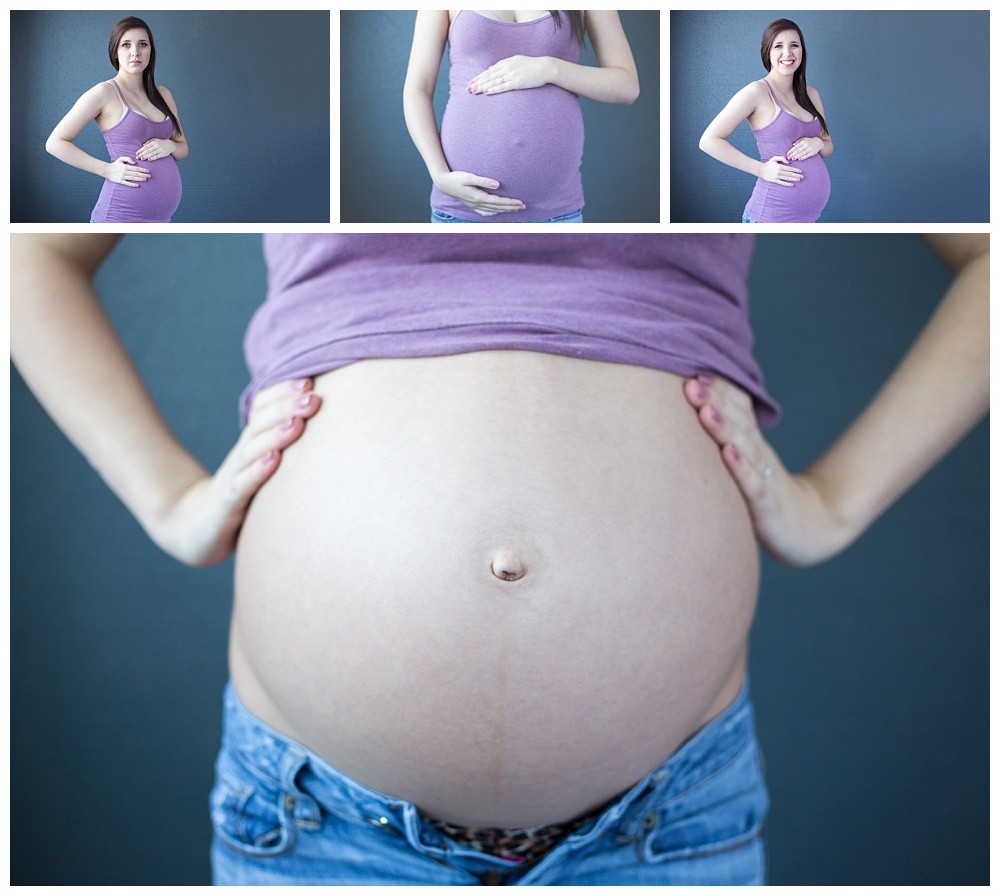 Looking for the perfect baby shower gift for someone you love? CLICK HERE to learn how I can help!