Hey everyone, this is Dawn and she's one pretty amazing lady! Shes a super accomplished skydiver, in fact shes traveled all over the world jumping off cliffs and out of planes. She even broke a bunch of records for it, pretty neat hey?
Anyway shes also a life coach here in Nanaimo and came to me looking for some updated head shots for her marketing materials. She really wanted her portraits to be a fun reflection of who she is, certainly not stiff or posed. Obviously I was more than happy to agree as I like to treat head shots as businessy glamour portraits anyway (I know, businessy isn't an actual word but I'm rolling with it anyway!)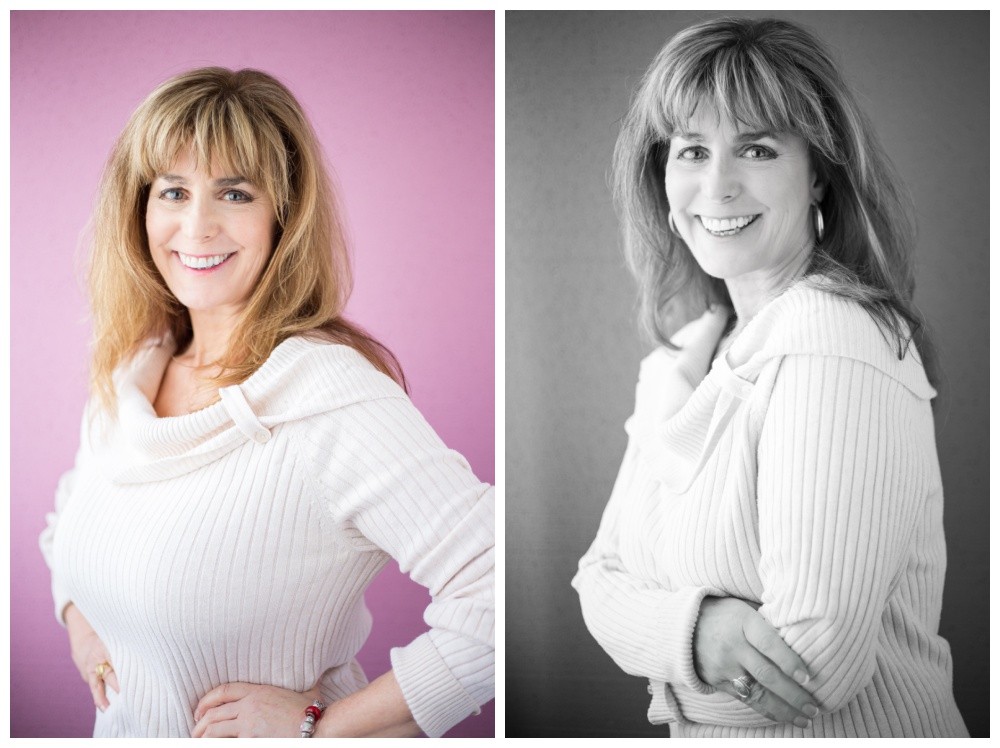 Are you looking for a Nanaimo Portrait Photographer for business headshots or glamour photos?
I'd love to chat, CLICK HERE to send me a message and start planning your session today.