I got to know Courtney when I did her pre-wedding bridal session a few years ago. So when she and her husband Justin volunteered to model for this session I totally jumped at the chance (obviously, she's a knock-out as you can see below!).
Looking for the perfect location for couples photos in Nanaimo?
Pipers Lagoon Park is the perfect spot! I really wanted to capture this beautiful, long summery grass and old fence, getting some beach images was a super awesome bonus! Courtney & Justin were so great to work with, it felt like they were just out for a fun date day at the beach having a good time and I was just along to take photos. Plus their outfits were such a fun blend of cute, casual & comfortable.
Check out Courtney & Justin's couples photos below.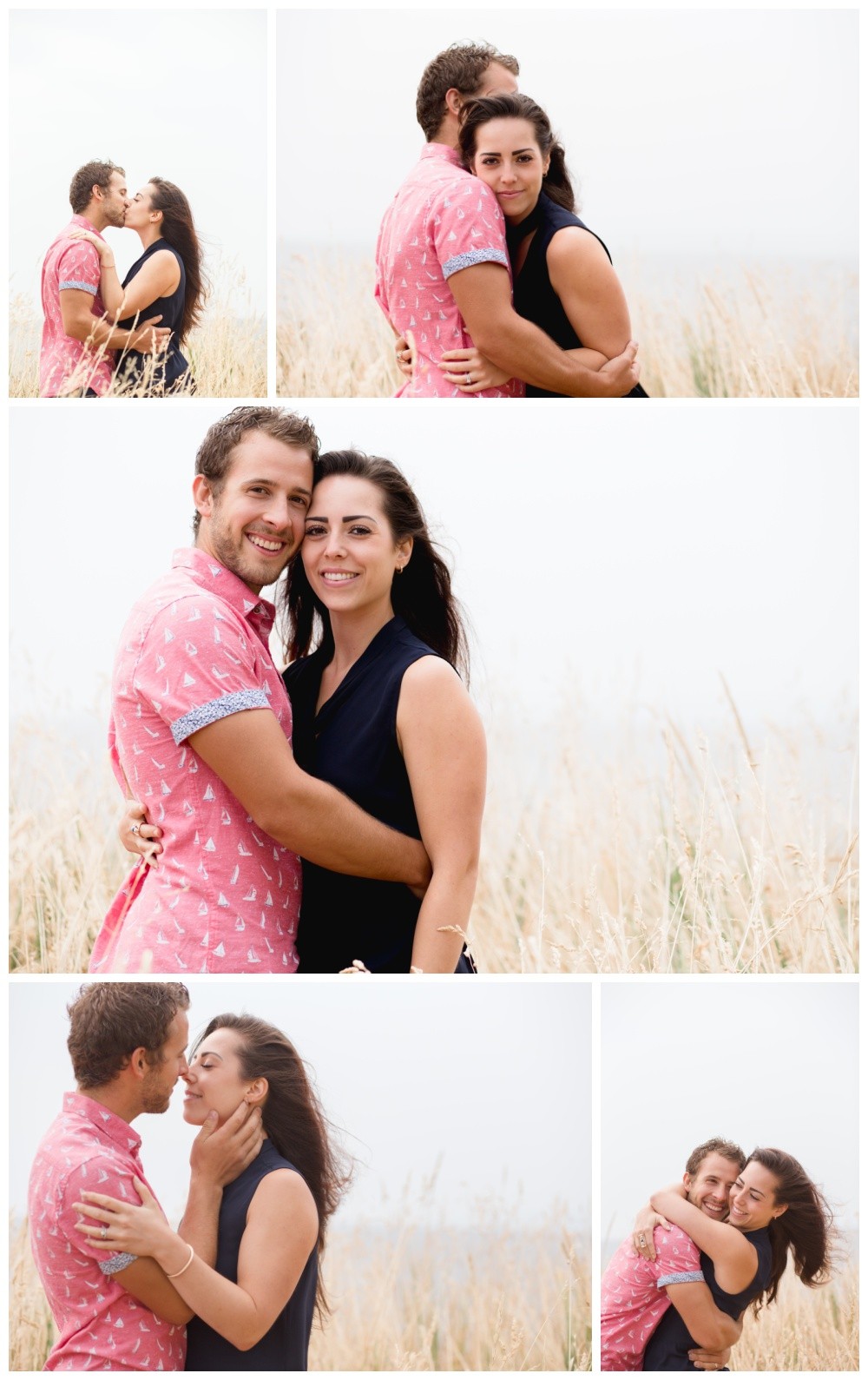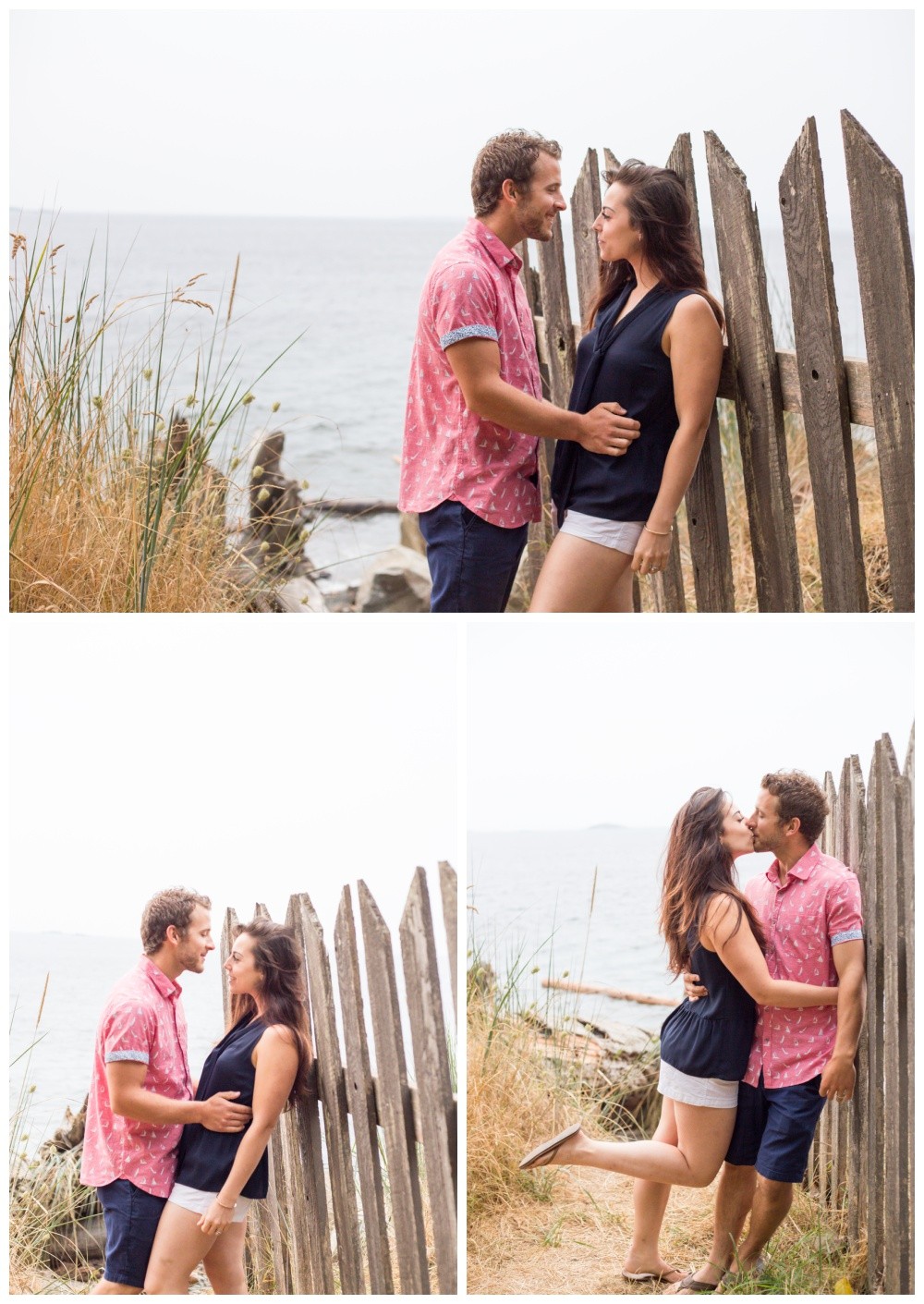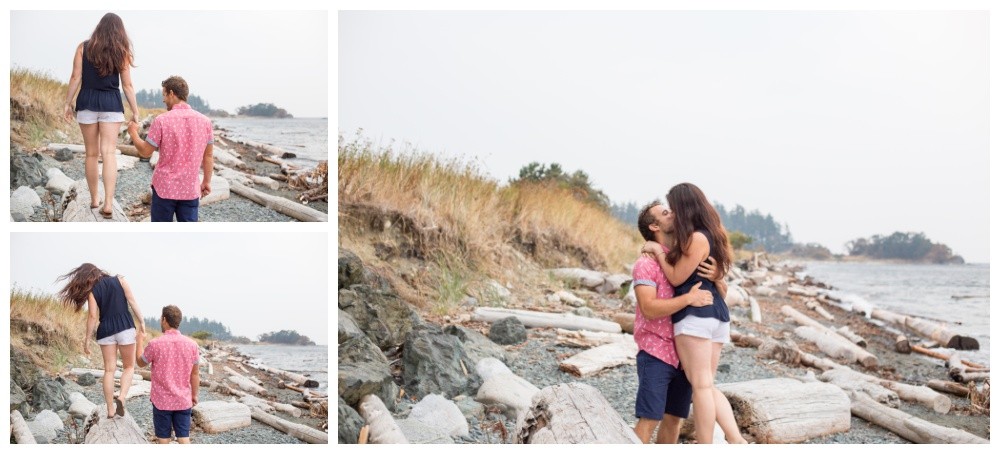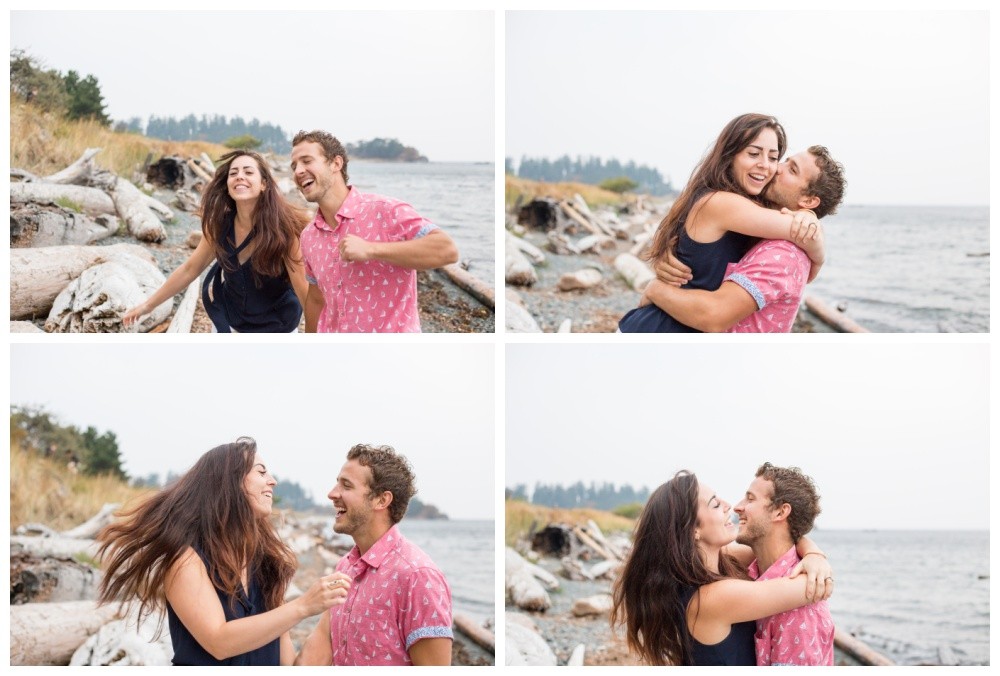 Lets start planning your fun or romantic couples photos in Nanaimo? CLICK HERE to get in touch!