Fall is one of my absolutely favourite times to do engagement photos in Nanaimo! Not only are the colours absolutely gorgeous, doing your photos in the fall gives you the opportunity to bundle up with all kinds of cute layers and cool weather clothes. Adorable scarf? ✓ Cozy winter boots? ✓ Hats, mittens, sweaters? Yes please! Not to mention you might be a little more comfortable and cool checking out that epic photo location without doing it in the beating sun. If you're freckled like me that's a BIG DEAL!
Neck Point Park
Speaking of epic photo locations I have to mention one of my top spots here in Nanaimo, Neck Point Park. This spot is crazy popular and for good reason, it really has so much to give. Beaches, forest, gorgeous trees (hello fall colours!), grassy rock outcroppings, and of course sweeping ocean views. Plus it's right in the city so you don't have to drive far. If you follow the blog you will absolutely see this spot come up over and over again, and although there are definitely some similarities, each session has it's own unique vibes since this spot has so much versatility.
Anyway here is what you are here for, Christine & Aaron's Romantic Fall Engagement Session at Neck Point Park. I hope you enjoy and I will be so excited to share their Parksville Beach Club Wedding with you all soon!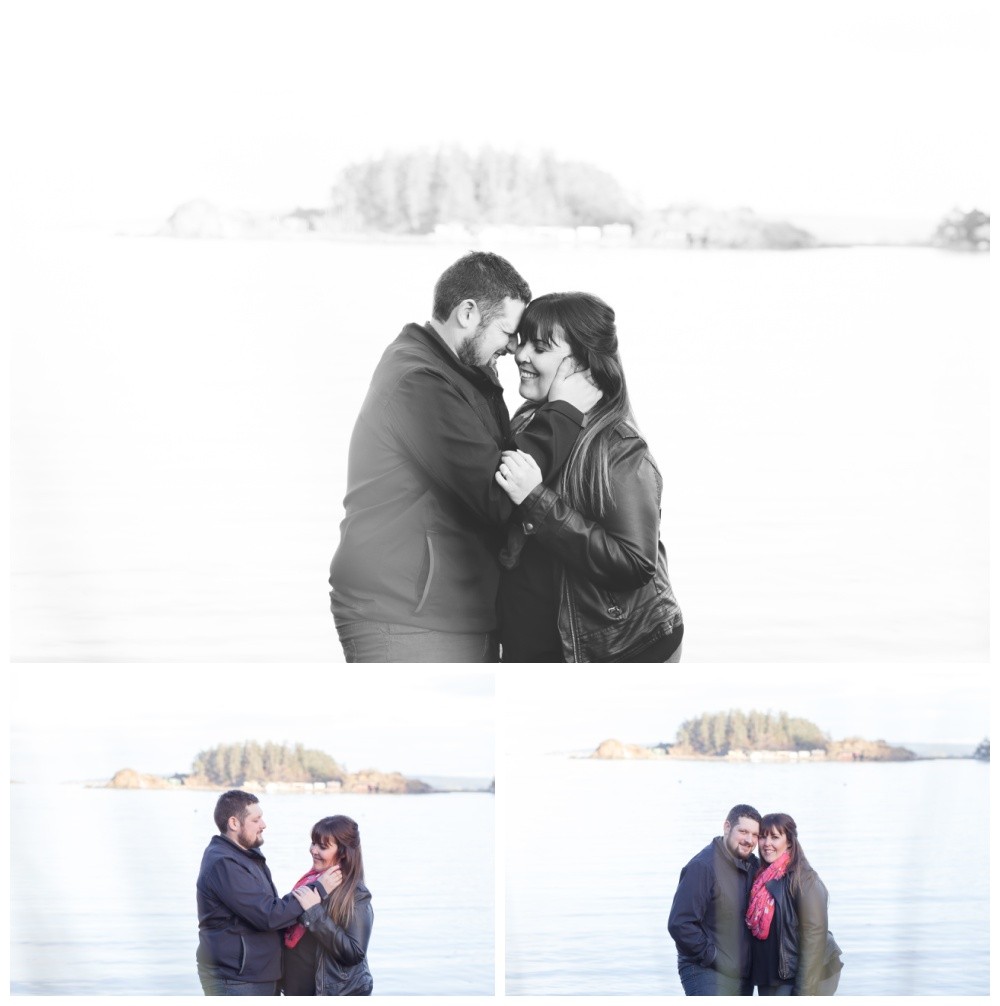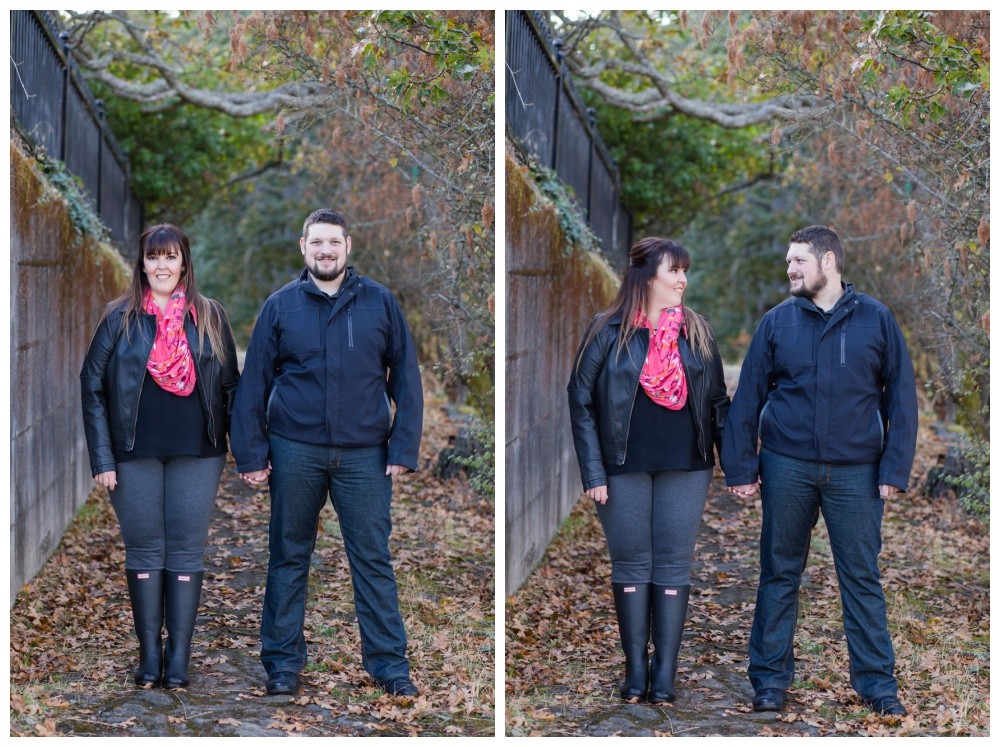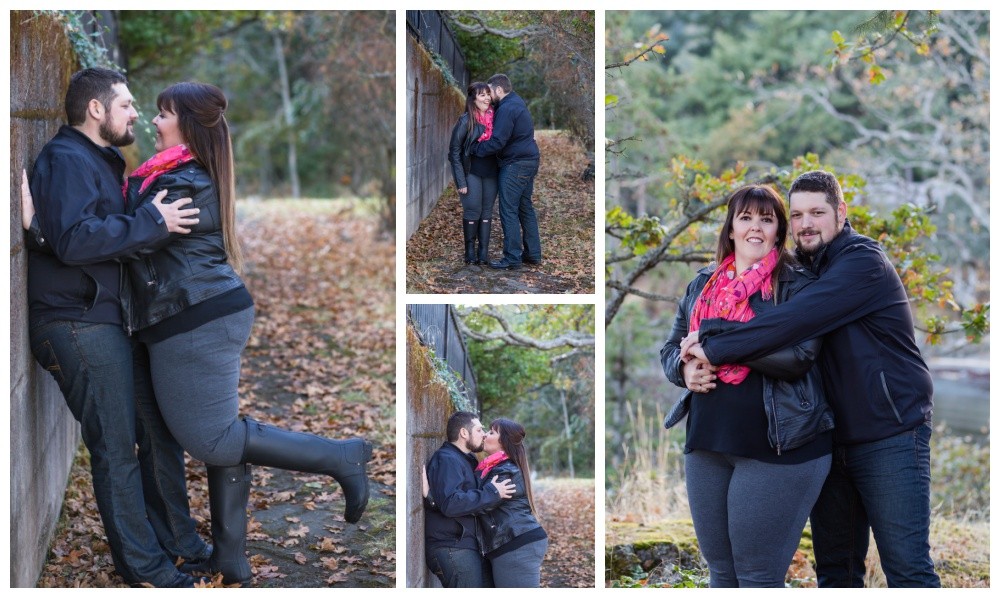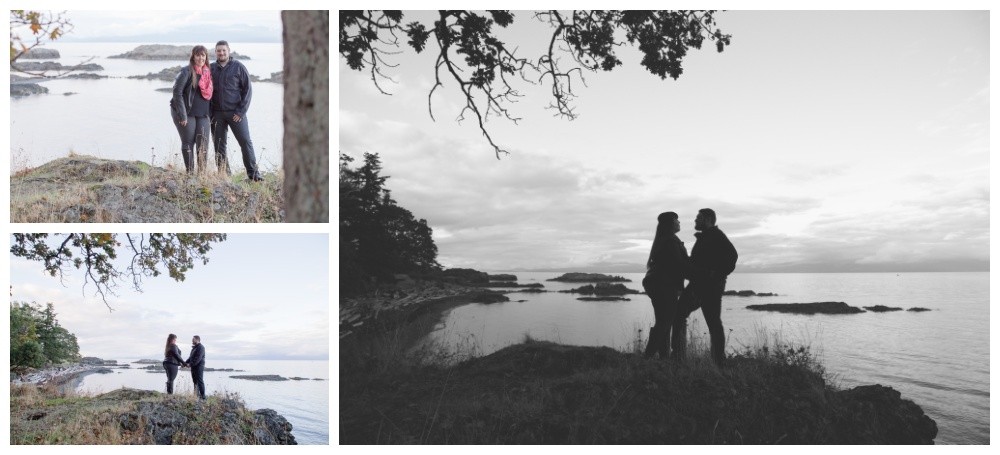 Check out more sessions from Neck Point Park HERE!