I've been dying to share these sweet images of Carley Ann & Rex's Bowen Park Maternity Session with you! I just love this couple so much, they are adorable right!? I met Carley Ann when she was working with my friends Bliss Gowns & Events. She's a super talented seamstress (Seriously, check out Seamingly:CarleyAnn if you need any alterations done!) and a lovely human being. So glad to call these two friends. 
I was just thrilled to get to photograph their maternity session. We chose Bowen Park as the location since the leaves were changing and we wanted to take advantage of the fall colours. I'm stoked on how these photos turned out and I was also so happy with their outfits, so cute right!? I just love the colours of her dress!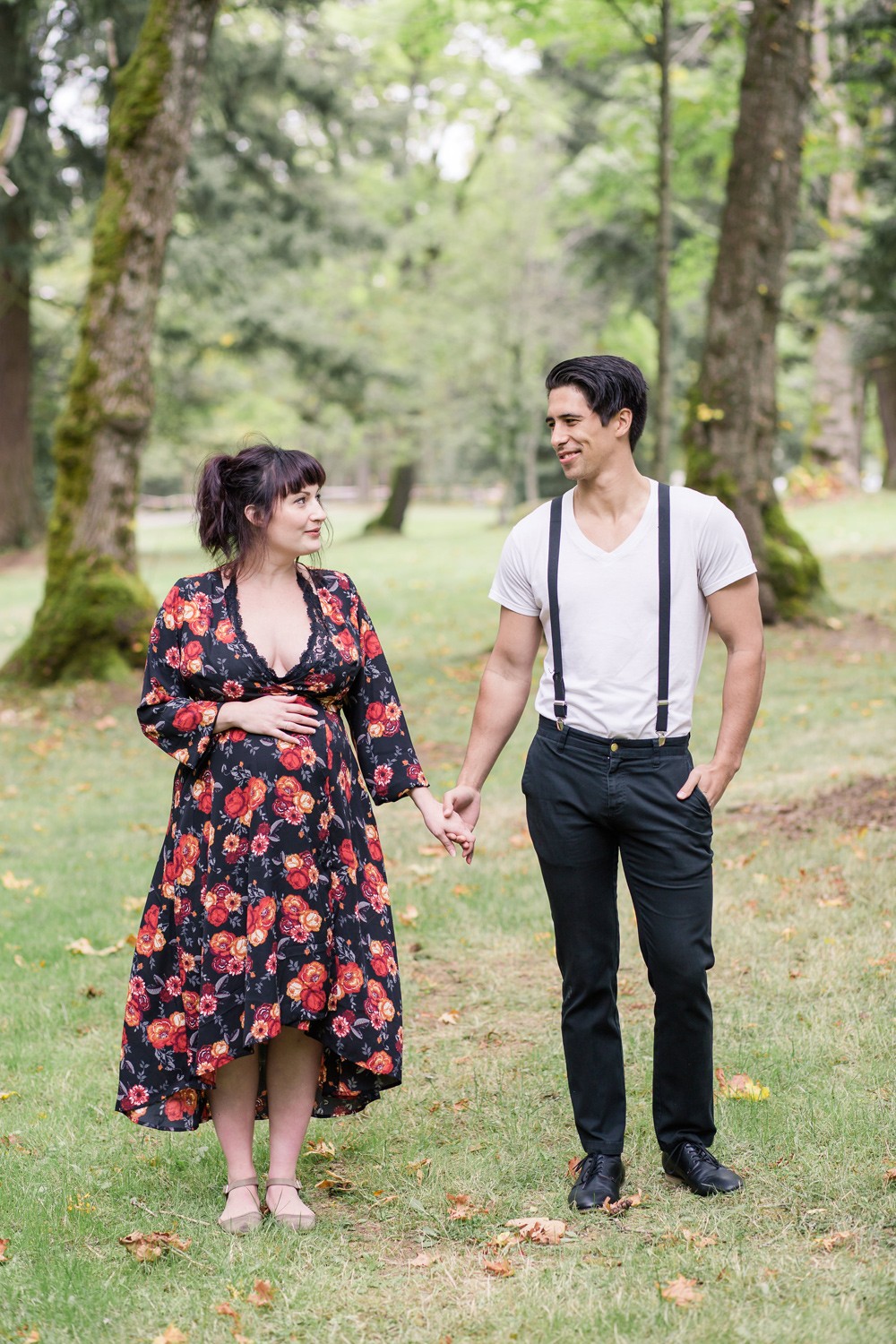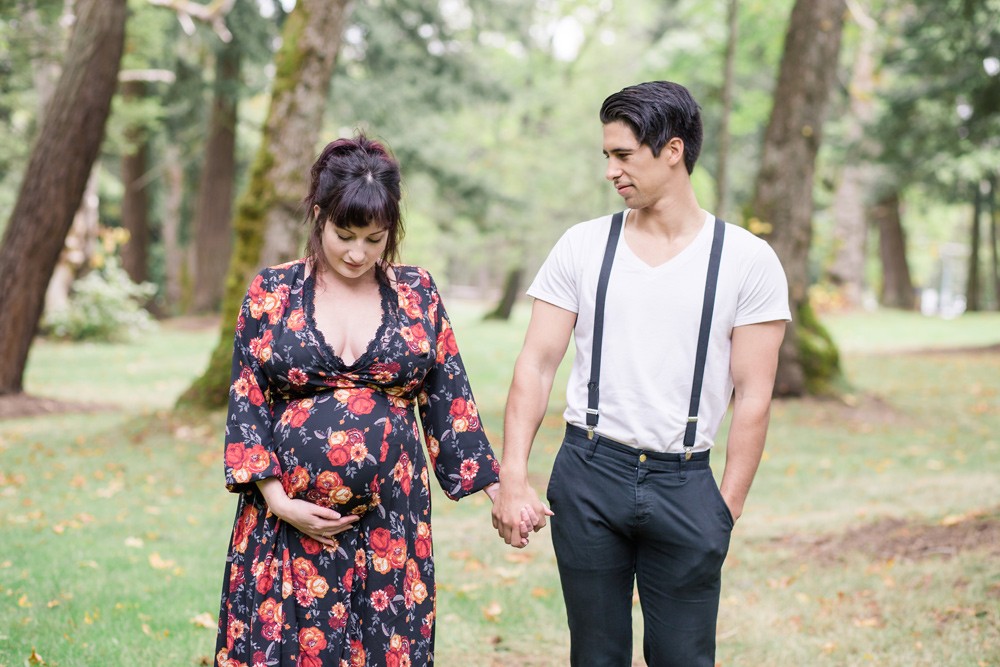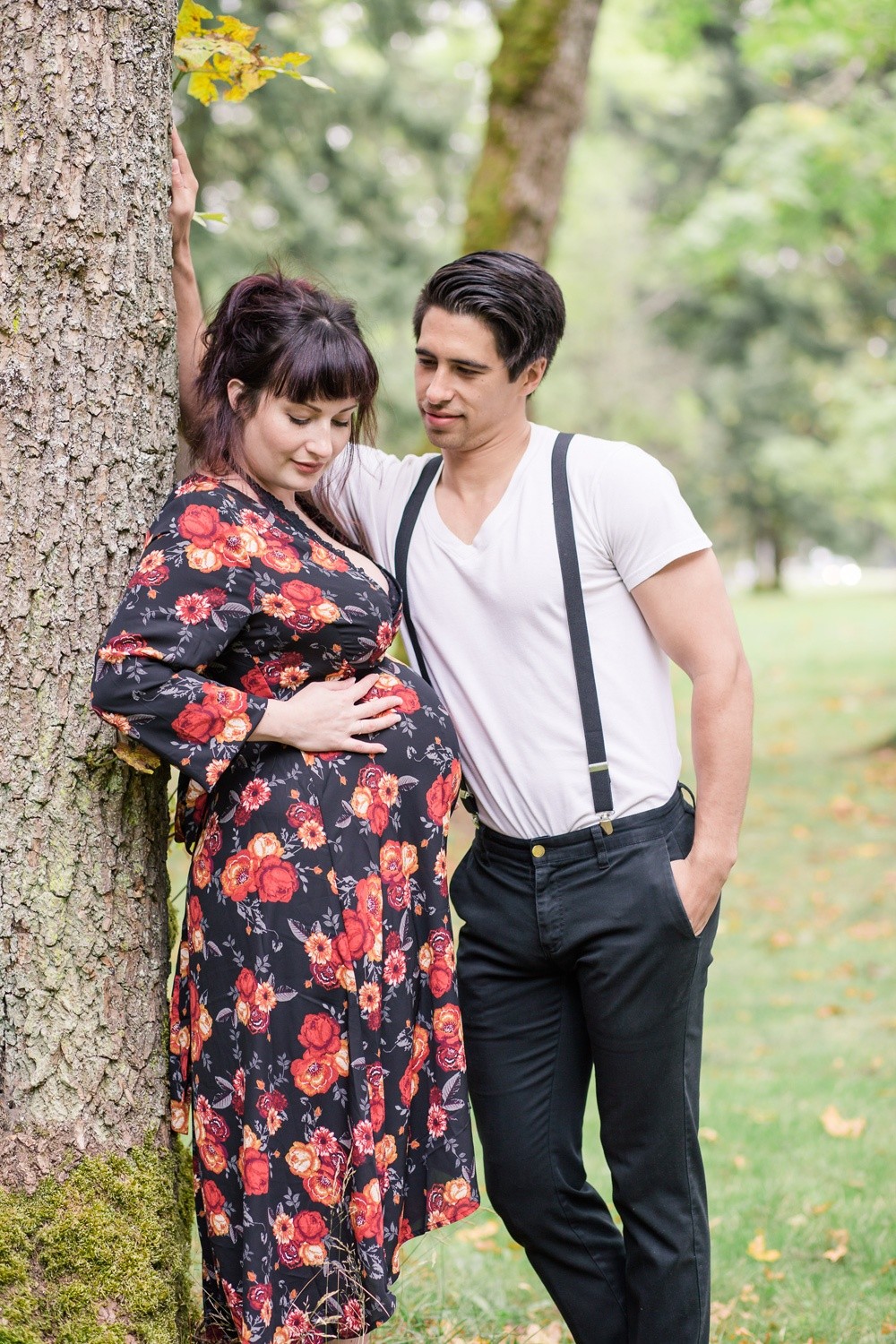 Are you expecting? Lets connect and start planning your session today! CLICK HERE to get the ball rolling.