Are you or someone you know expecting? If so I have an amazing offer for you:
♡♡ BUY A DRESS, GET A SESH ♡♡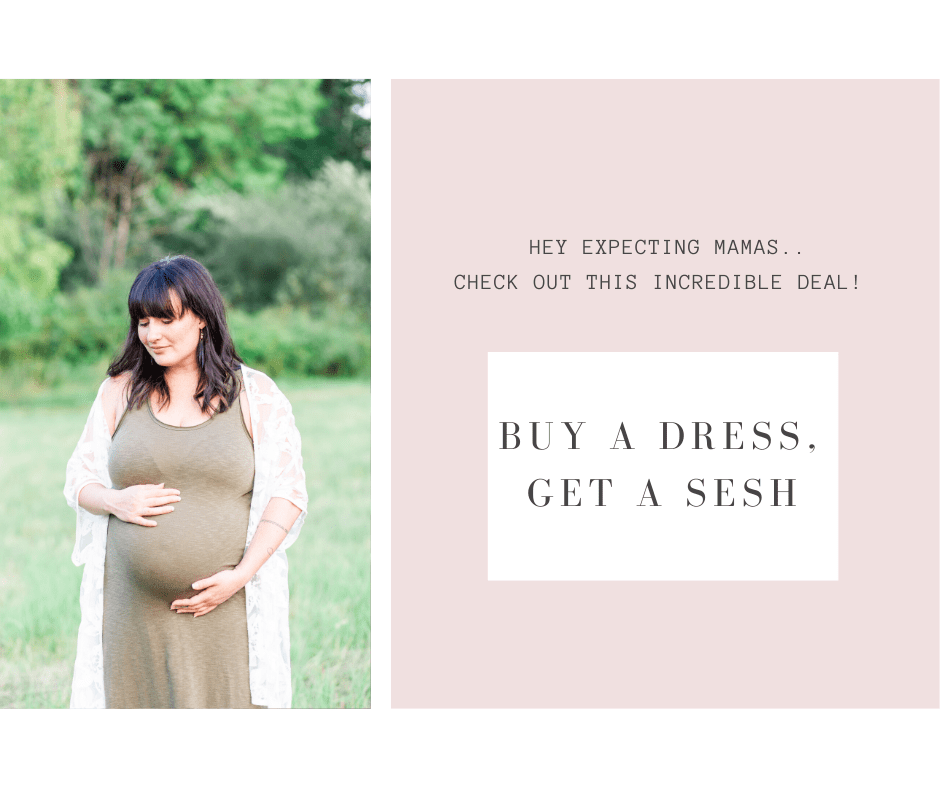 I am building a client maternity gown closet so for a limited time I am running this awesome, mutually beneficial deal.
So how does it work? You buy a maternity gown to donate to my client closet, and you receive a complimentary maternity session. There are over 30 gowns in all kinds of styles and colours to choose from.
You get a custom maternity session and get to wear an absolutely gorgeous gown of your choosing, and I get to build my client closet. It's a total win – win situation.
This offer will be best suited to women who are less than 25 weeks pregnant as we will have to factor in shipping times. If you know anyone who is expecting around the middle of September or beginning of October please share this post with them!! Please send me a message below for more info or to apply!