Have a mentioned how much I adore sunset? Seriously, like I'm obsessed. Nothing can beat that beautiful, warm, glowy light that you can get in the hour or so before the sun goes down. If you've booked your wedding with me you are probably already expecting me to drag you away for a few minutes at sunset. This time makes for the most romantic photos and I promise it will 100% be worth it!
Back to Alicia & Joe
Alicia is from Nanaimo but these two are traveling here from Alberta to get married on the island, so they really wanted to have their images in this gorgeous park. Maffeo Sutton Park totally holds such a special place in my heart (along with tons of other Nanaimoites as well I'm sure) and it's such a great place for photos. It's super easy to walk around, totally versatile with lots of green space, trees, and of course those amazing harbour views.
I'm obviously super stoked to photograph their wedding in Parksville – I'll make sure to come back and share those with you as soon as they are ready!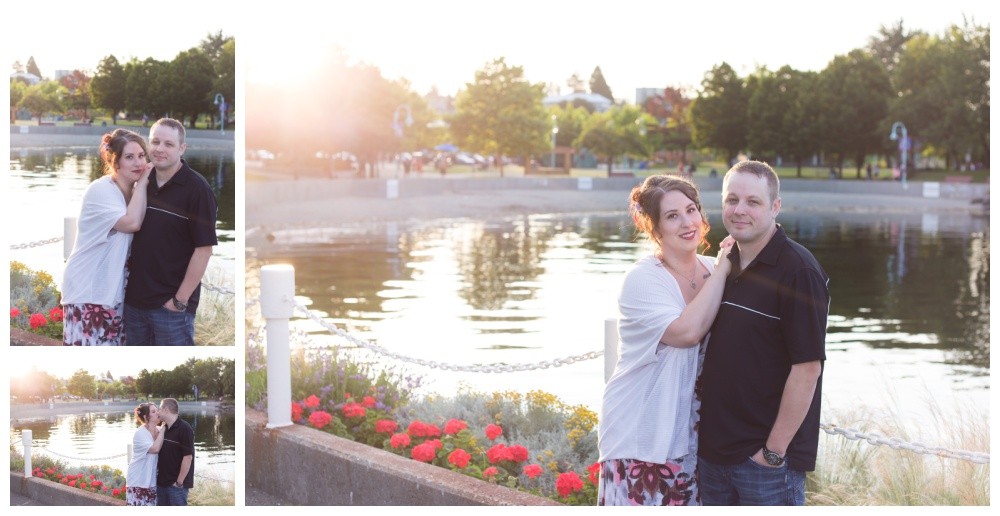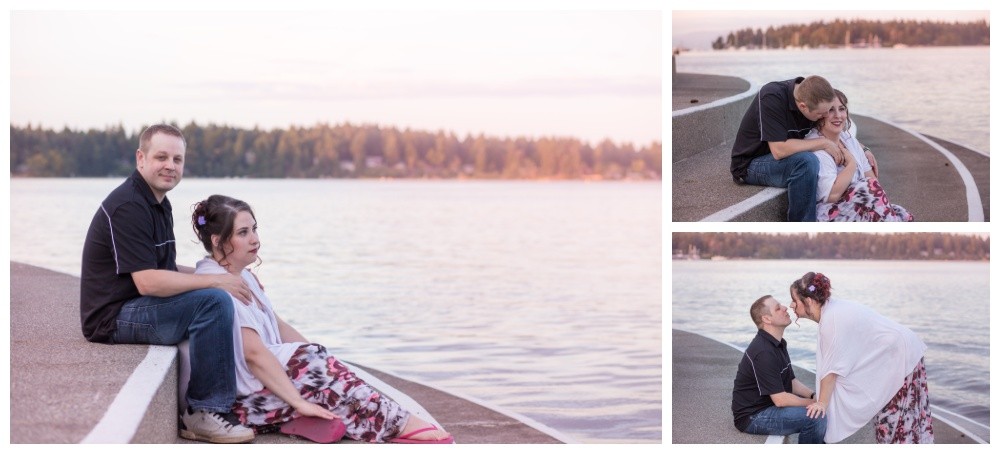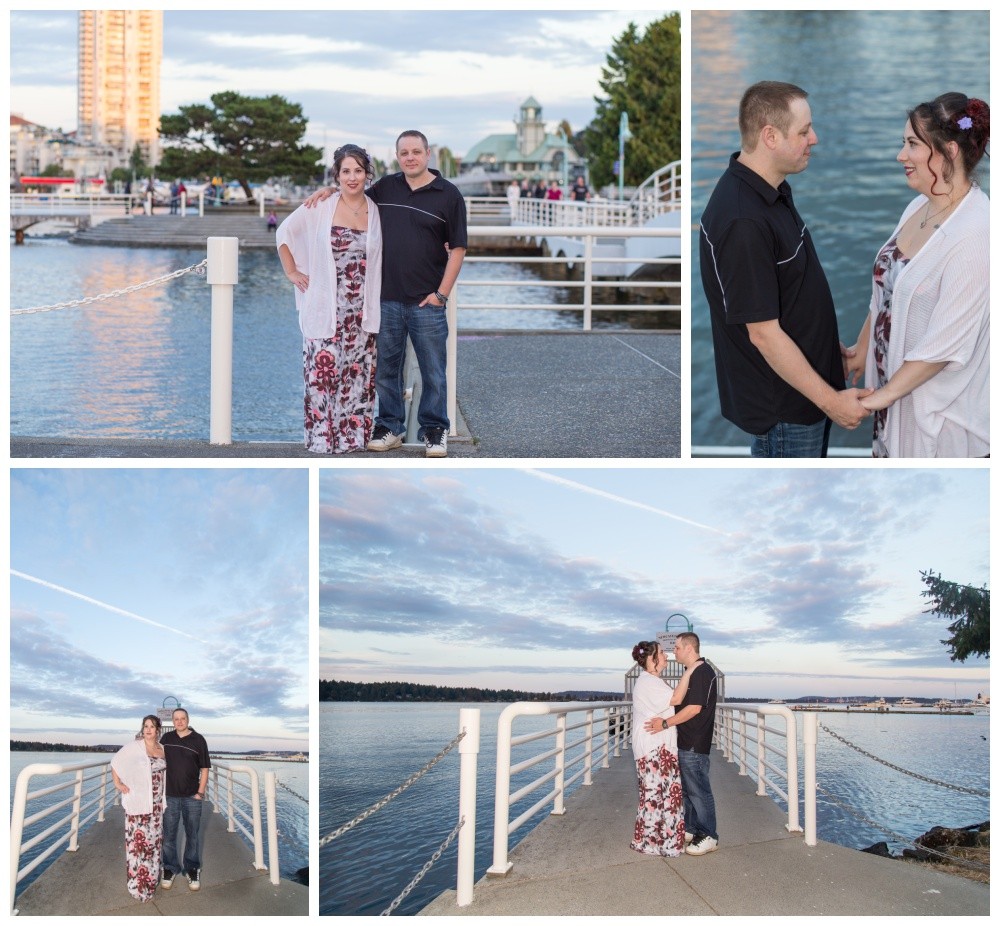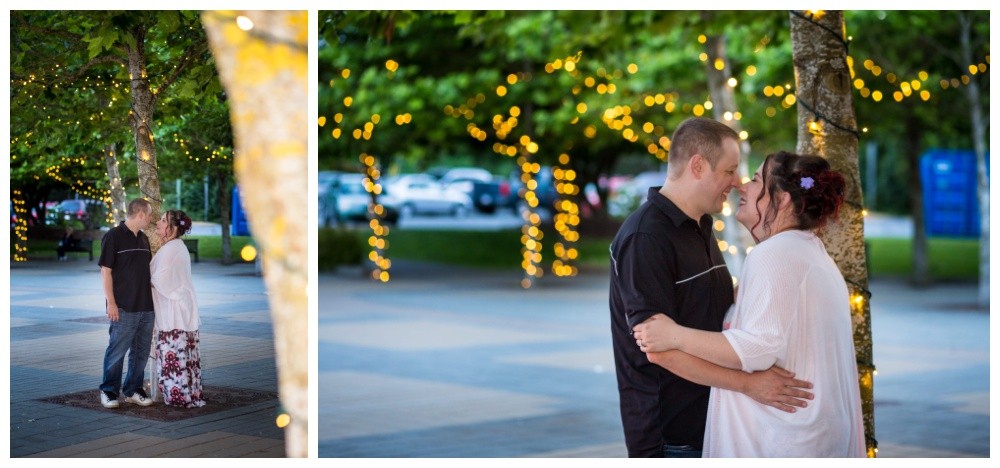 Looking to book your own Nanaimo Sunset Engagement? Check out more of my couples & engagement work HERE!