I've got another beautiful wedding for you up on the blog today. I'm sure you will all remember Shaun & Kathleen from their E-session at Neck Point. Well even though I am a Vancouver Island Wedding Photographer I often get asked to cover events around Vancouver and the Lower Mainland which I am thrilled to do (seriously – I'm willing to travel just about anywhere to get a kick ass image). These two opted to bring me over to their New West wedding at the Centennial Lodge & Rose Garden at Queens Park, this is seriously such a beautiful venue and the lighting in the lodge is a photographers dream!
Their day was super laid back and fun but filled with tons of adorable diy details the bride put together. Check out the living LOVE sign at the front table – super Pinterest worthy! The groom honoured his Scottish heritage by wearing a traditional kilt. They had family come over from England who straight up ROCKED some big hats, I actually felt like I was at a super posh British wedding – so cool!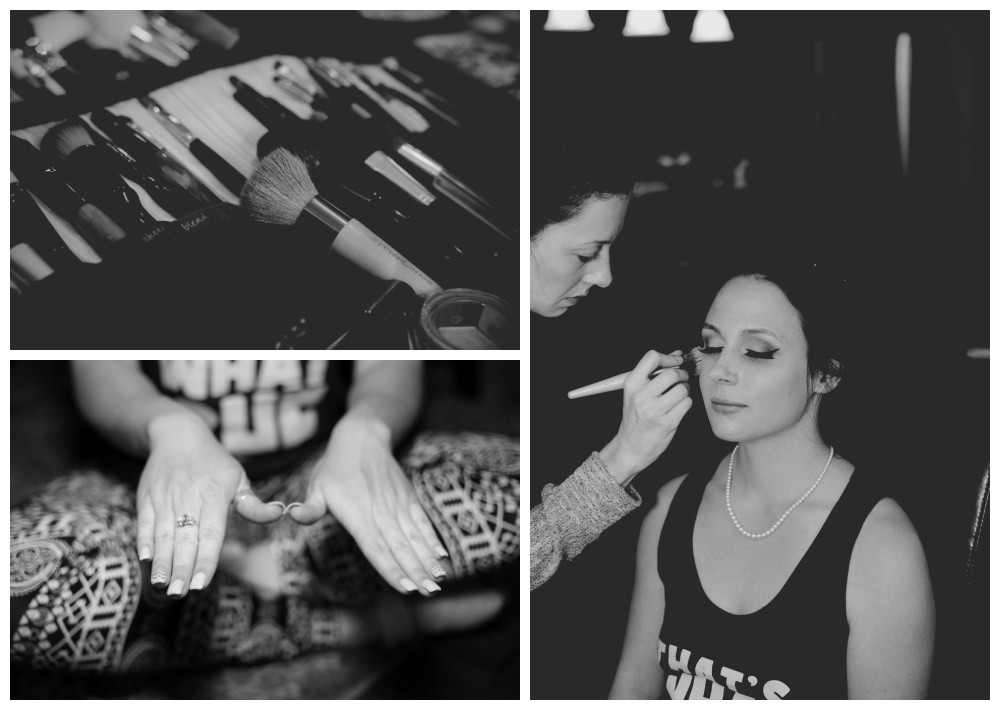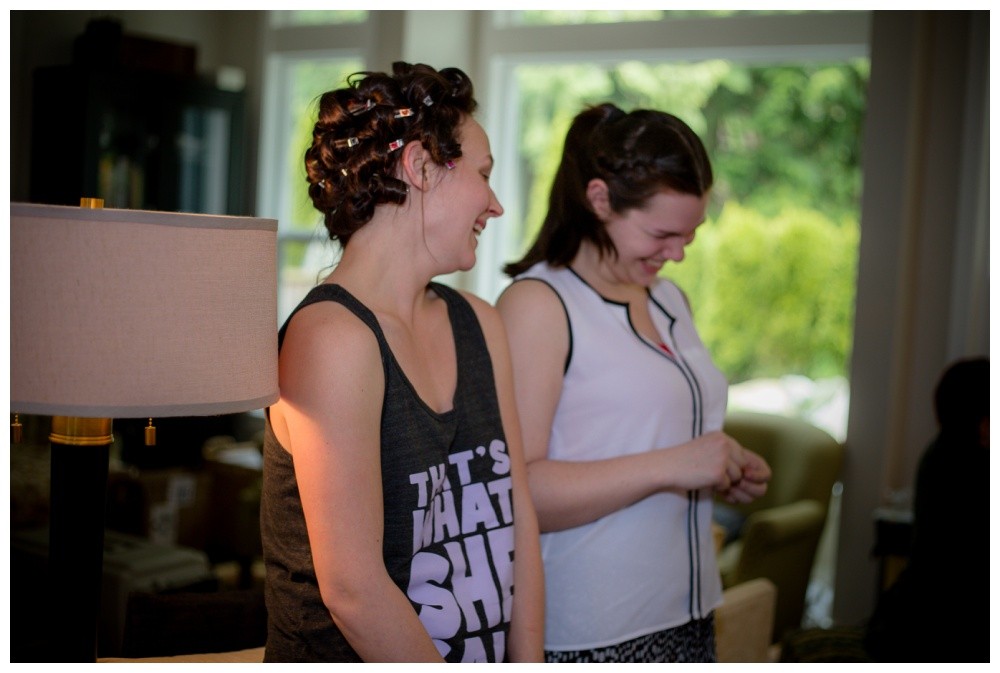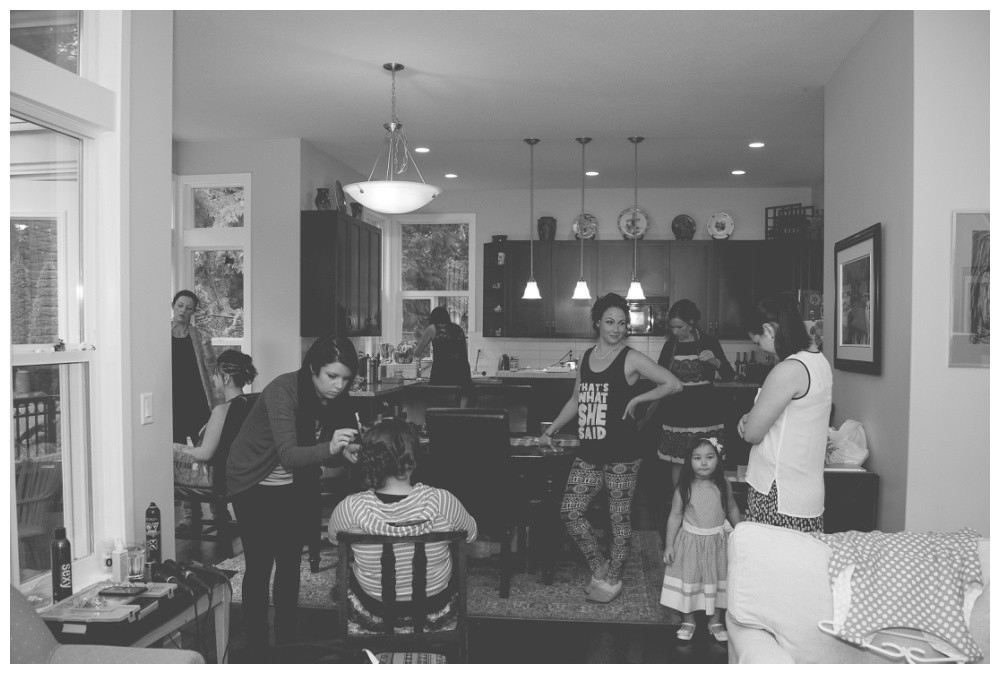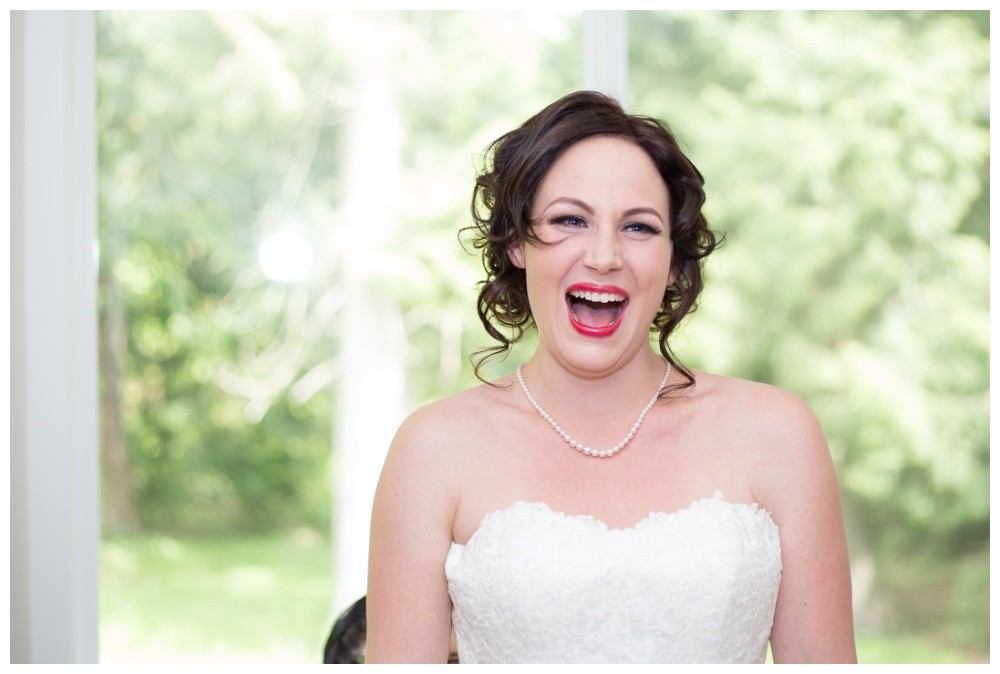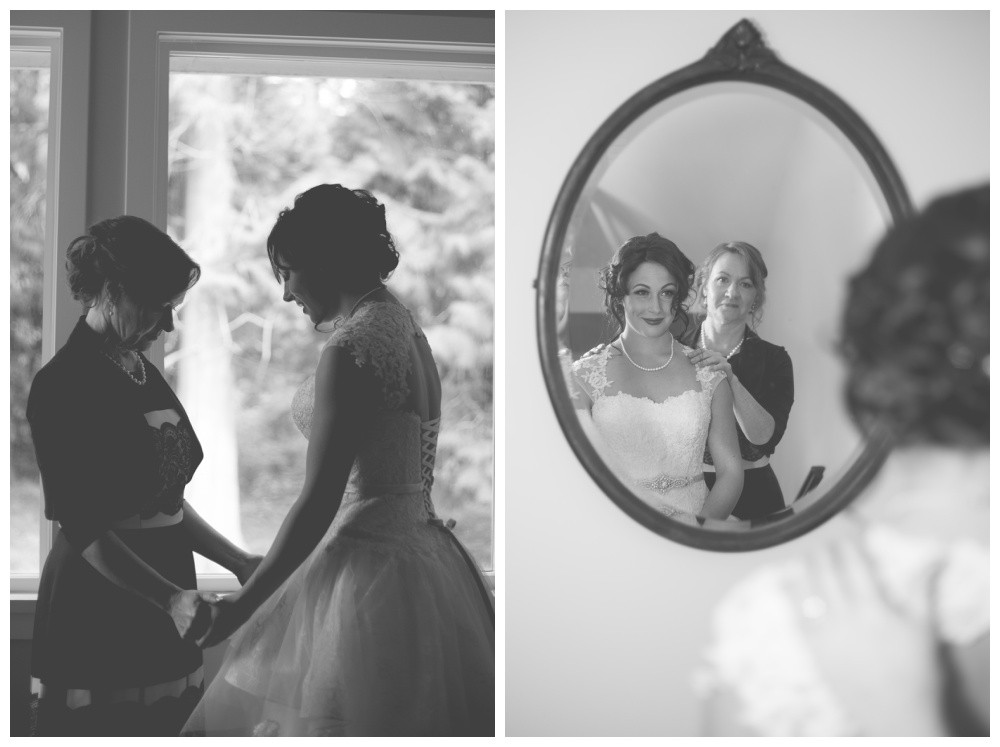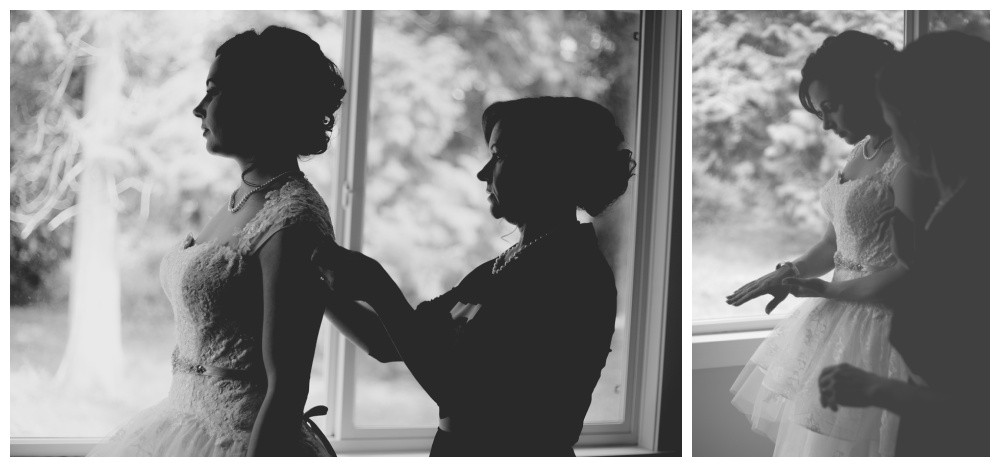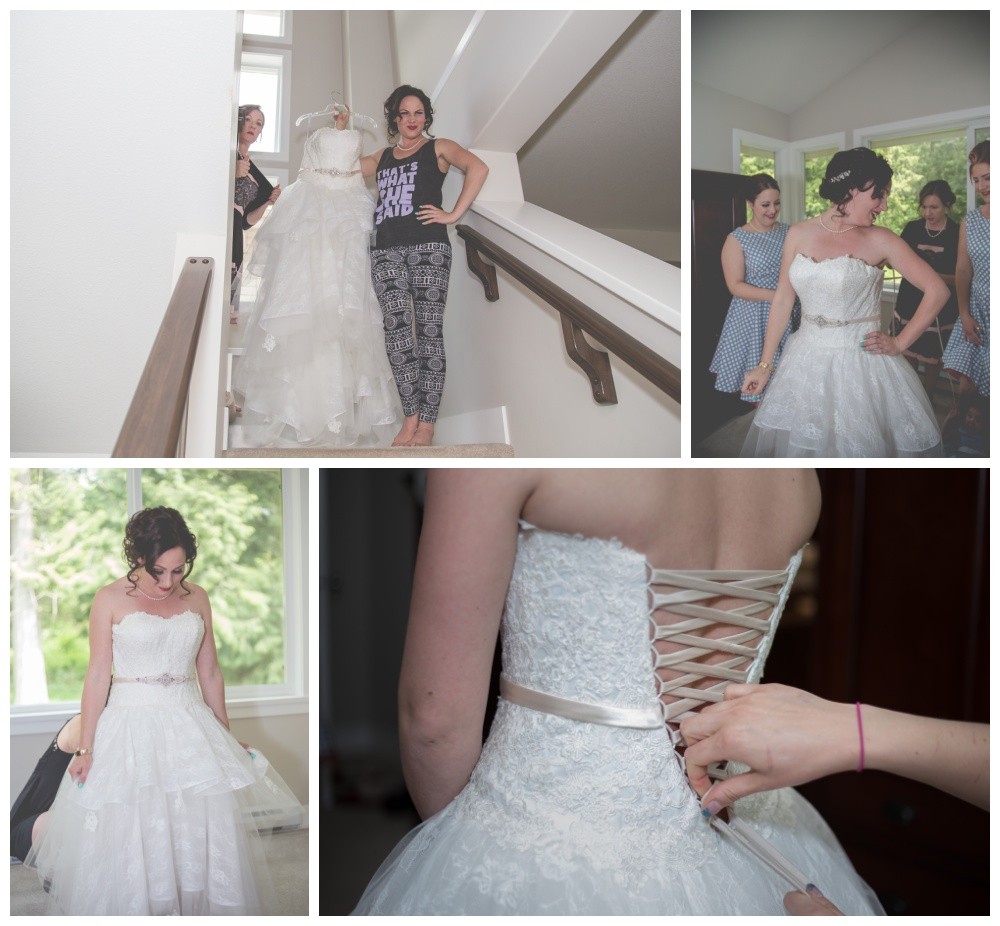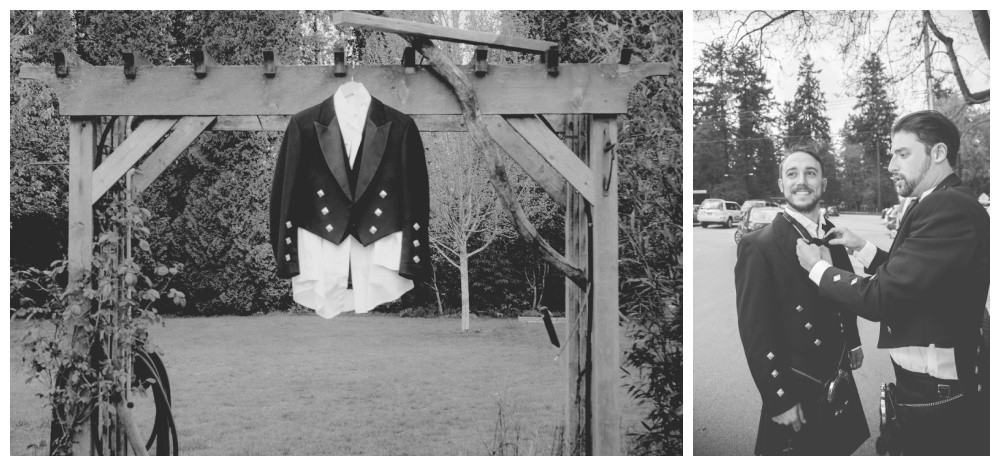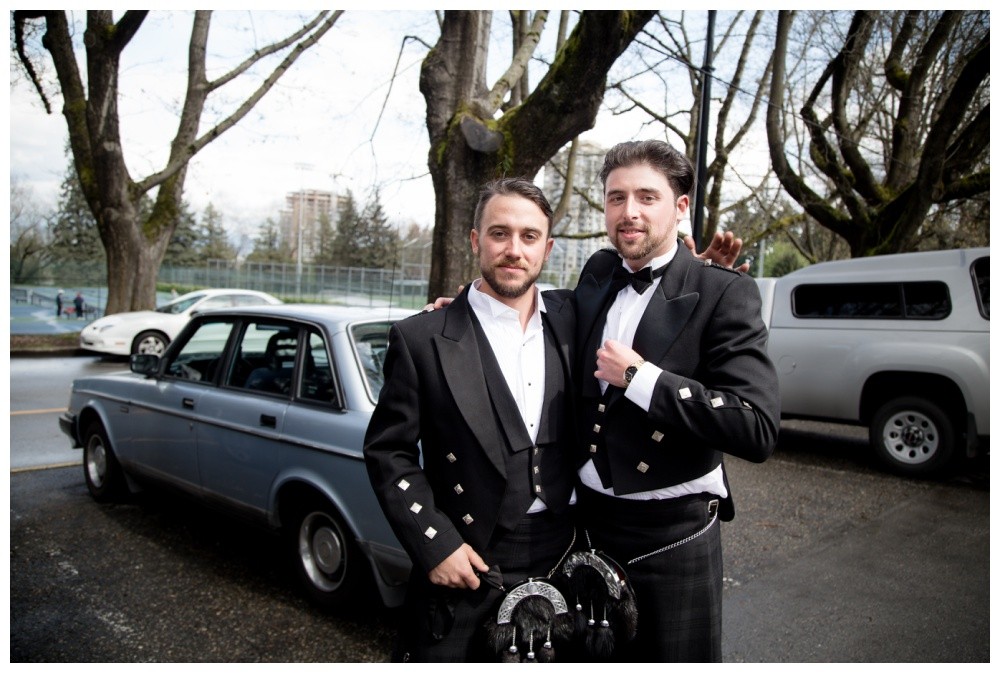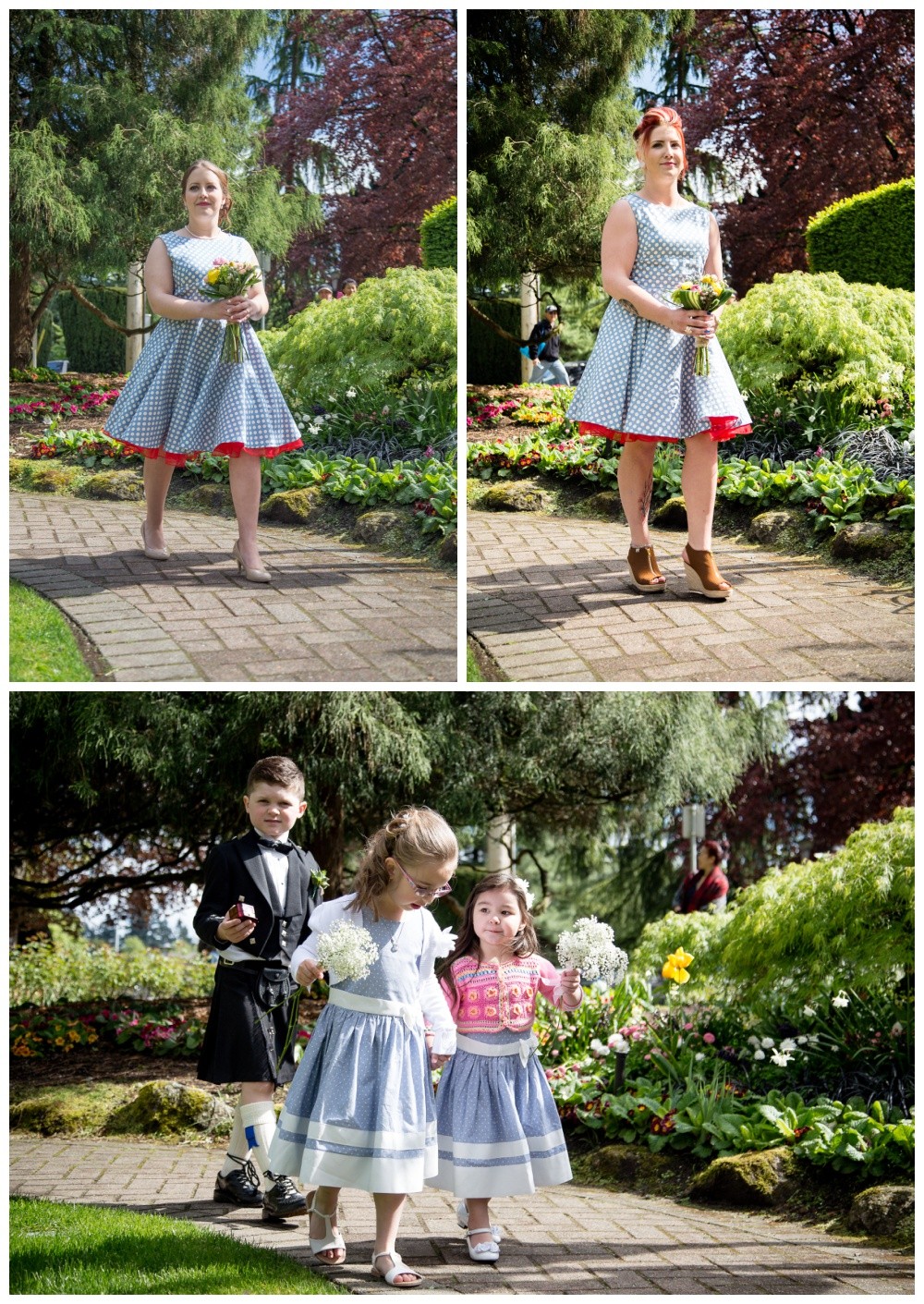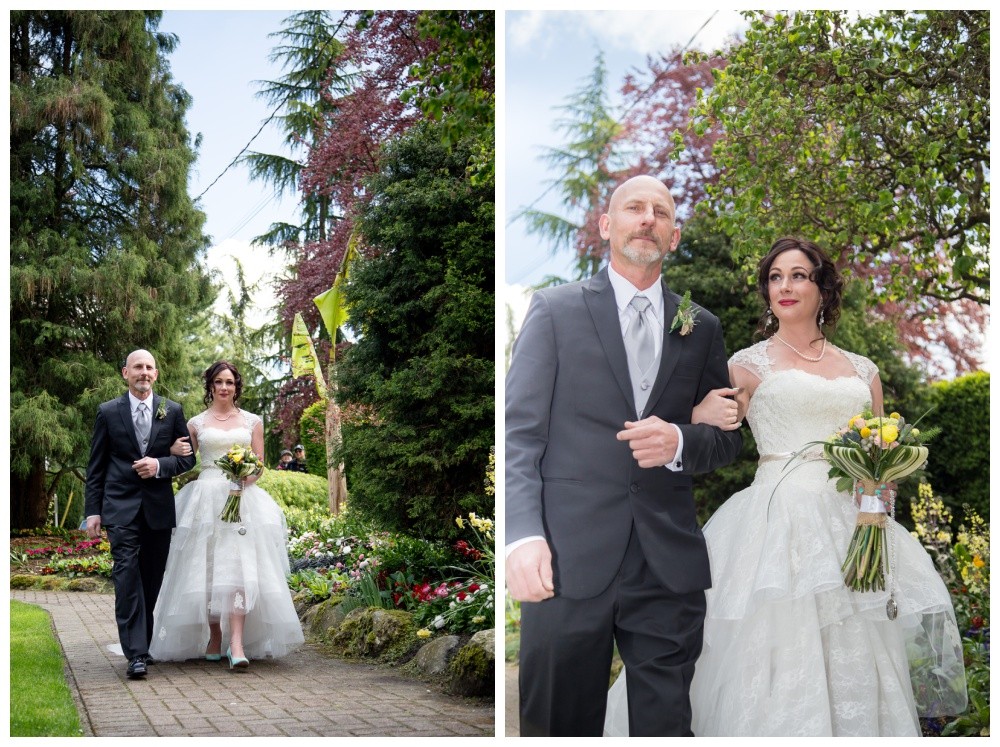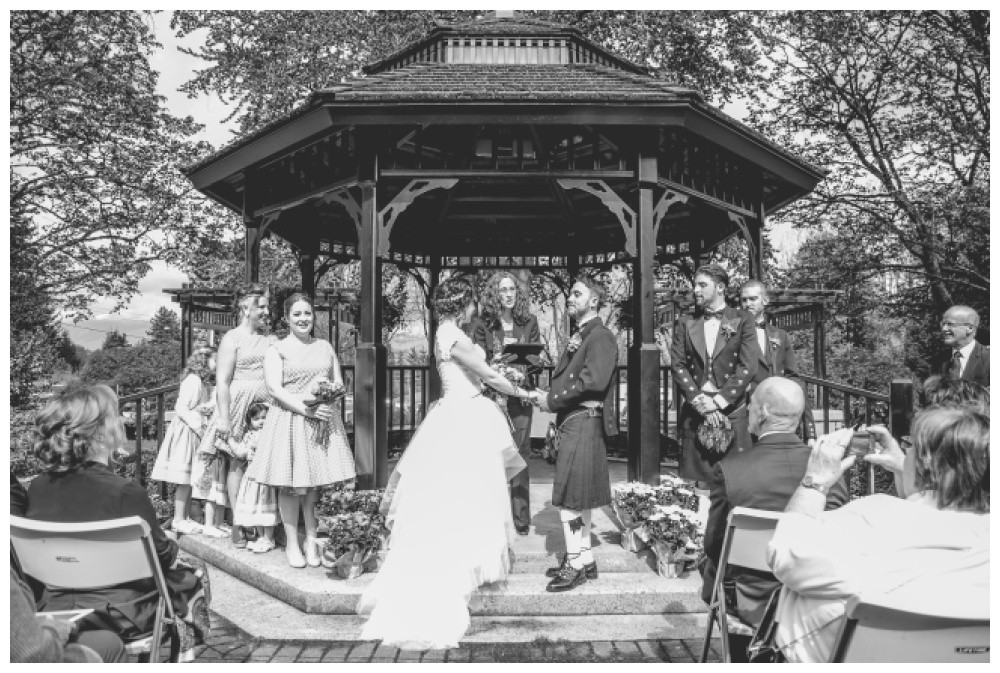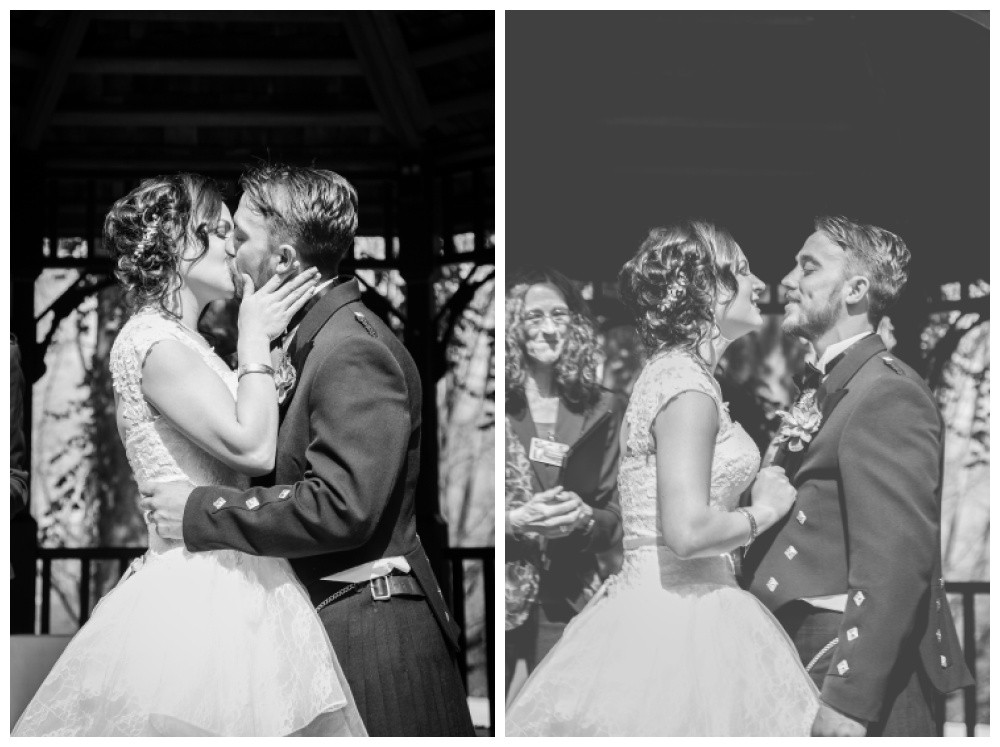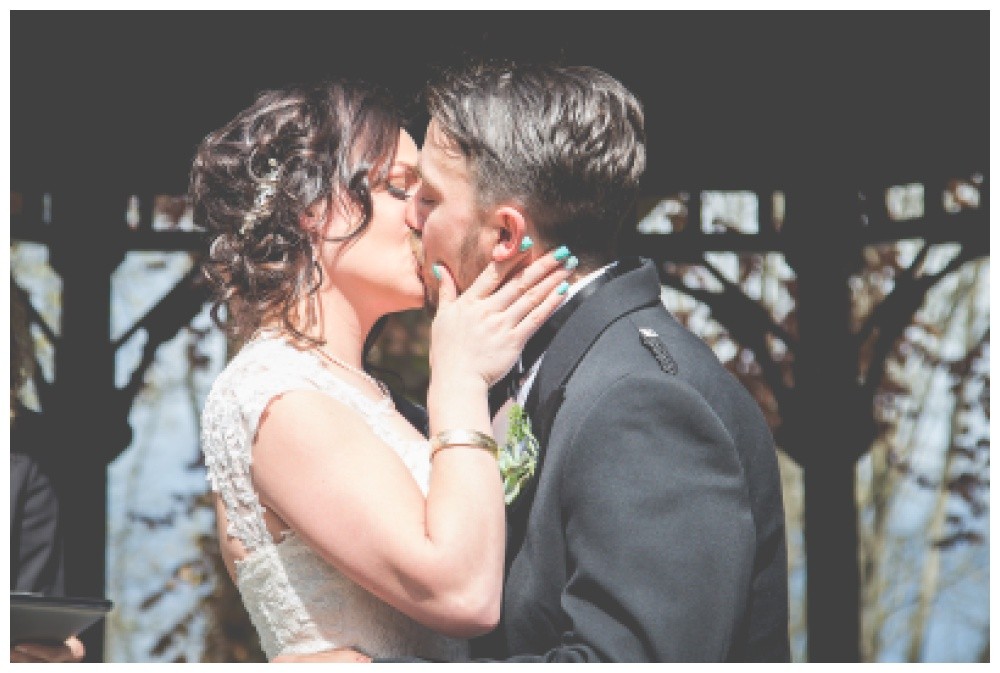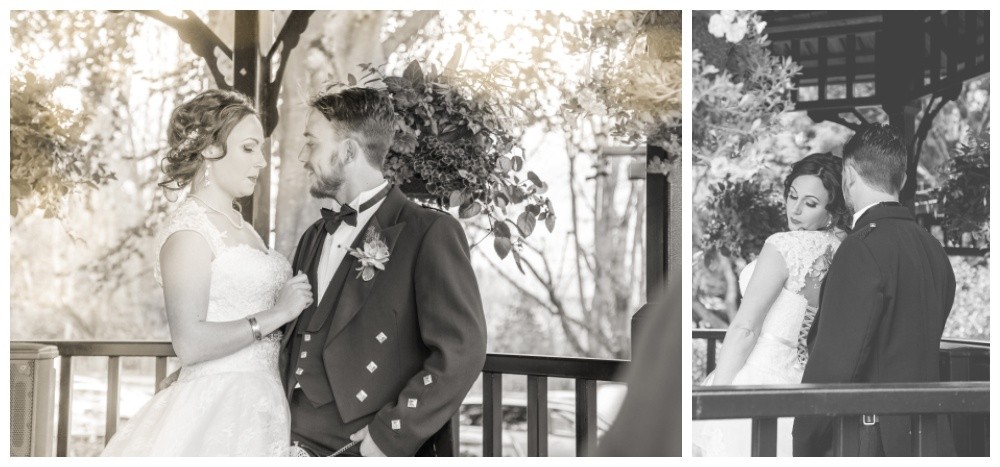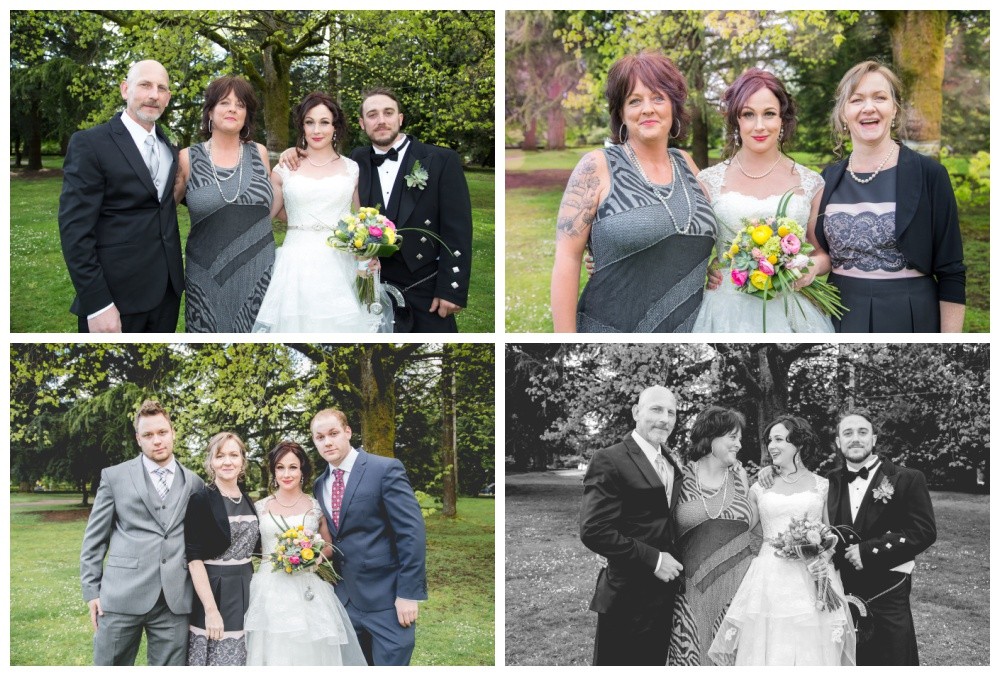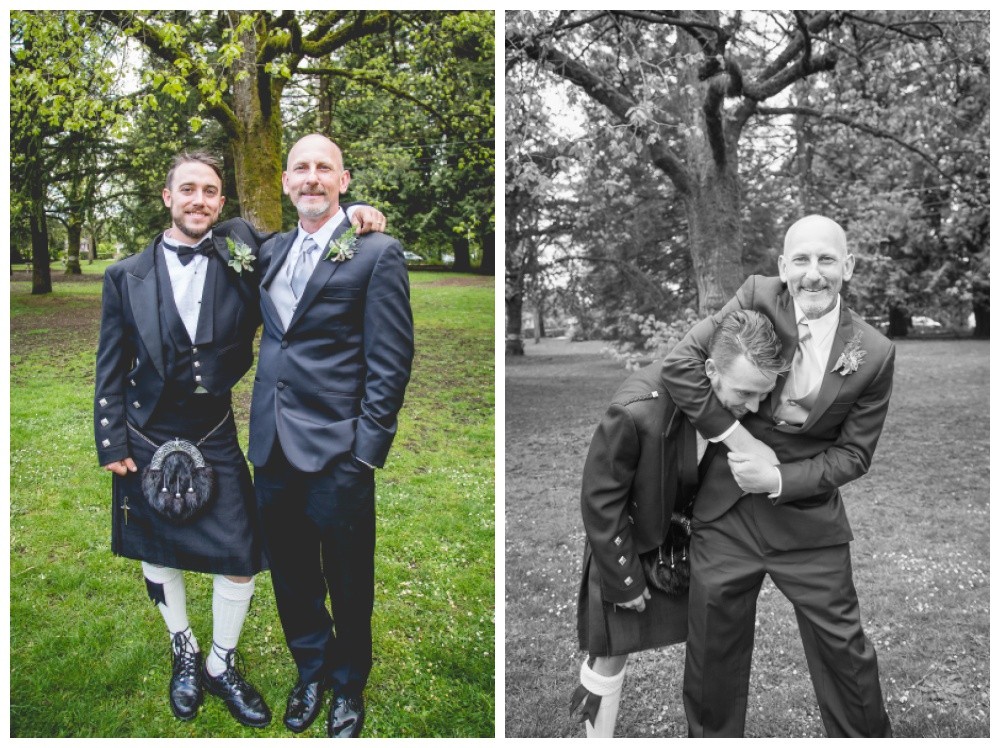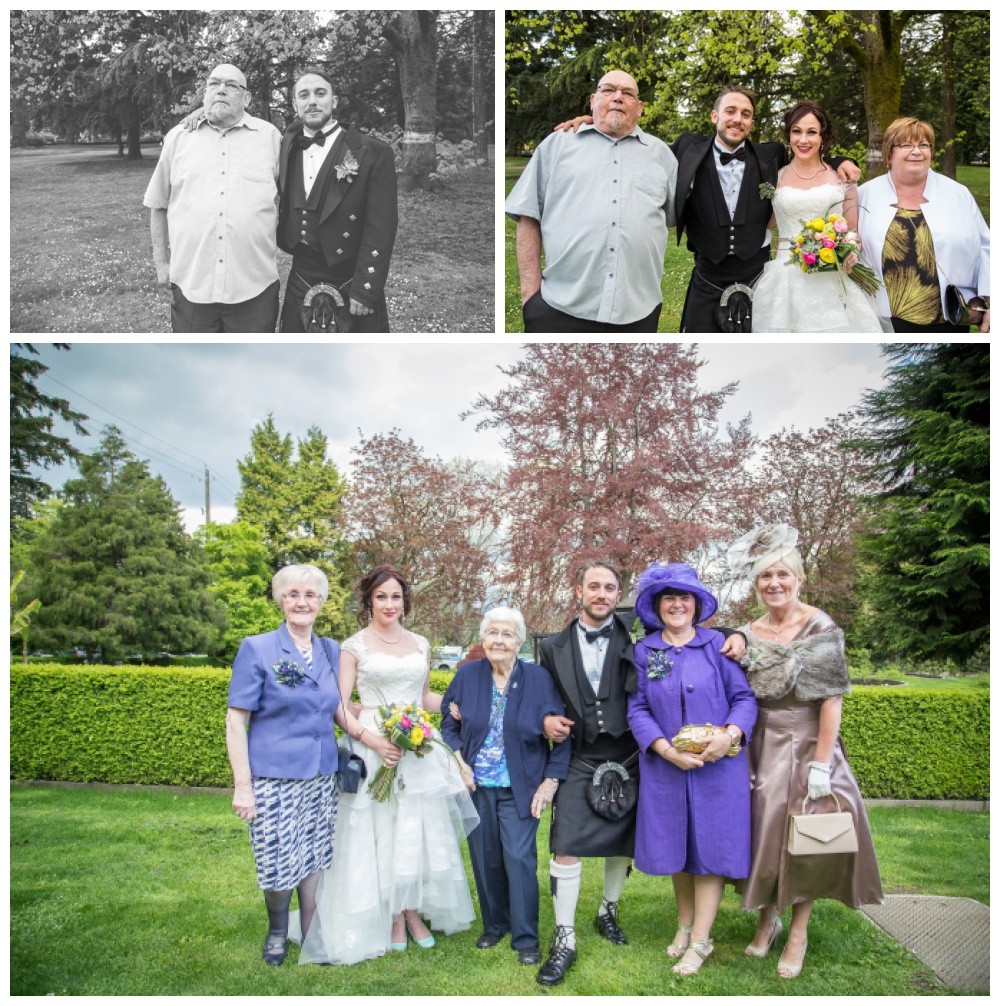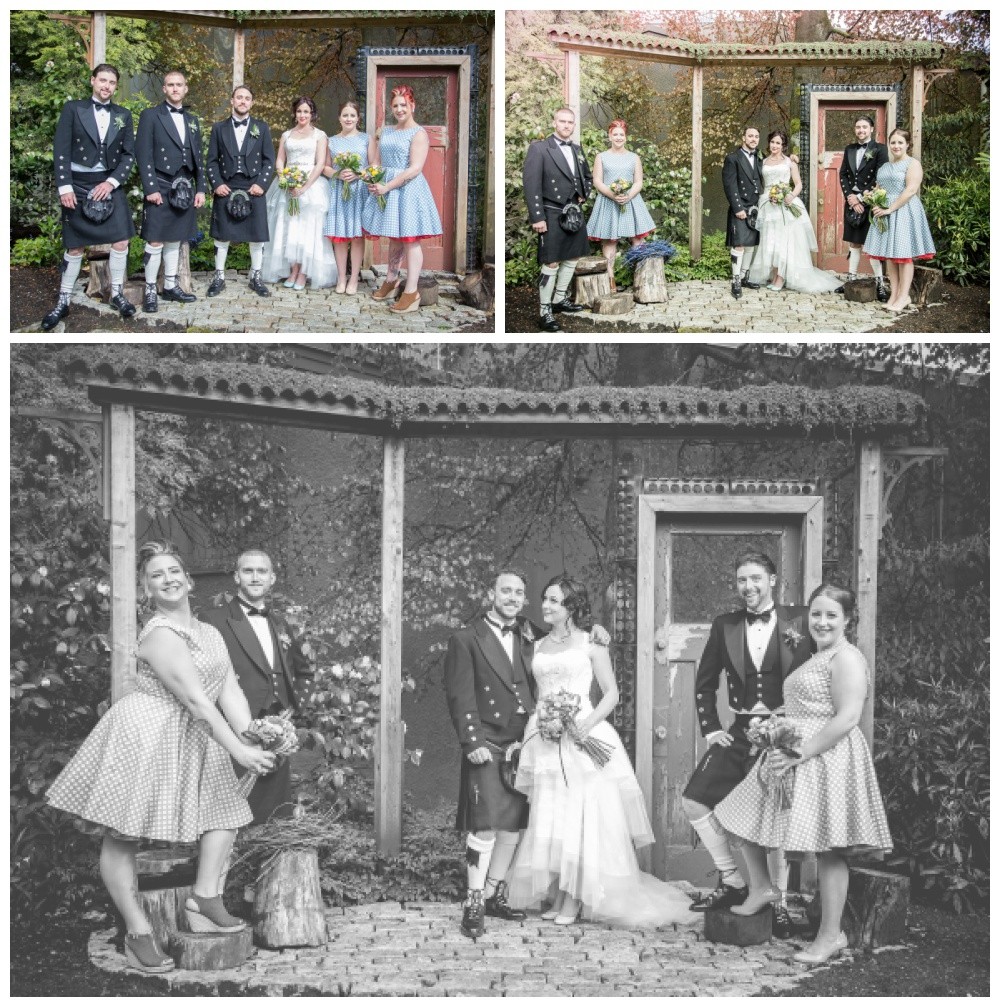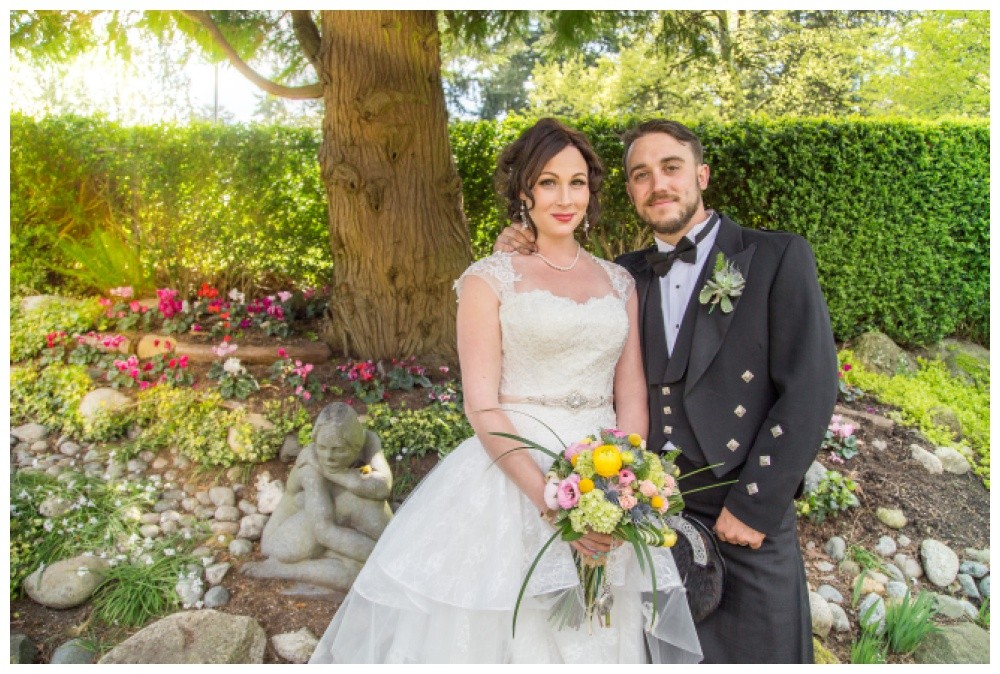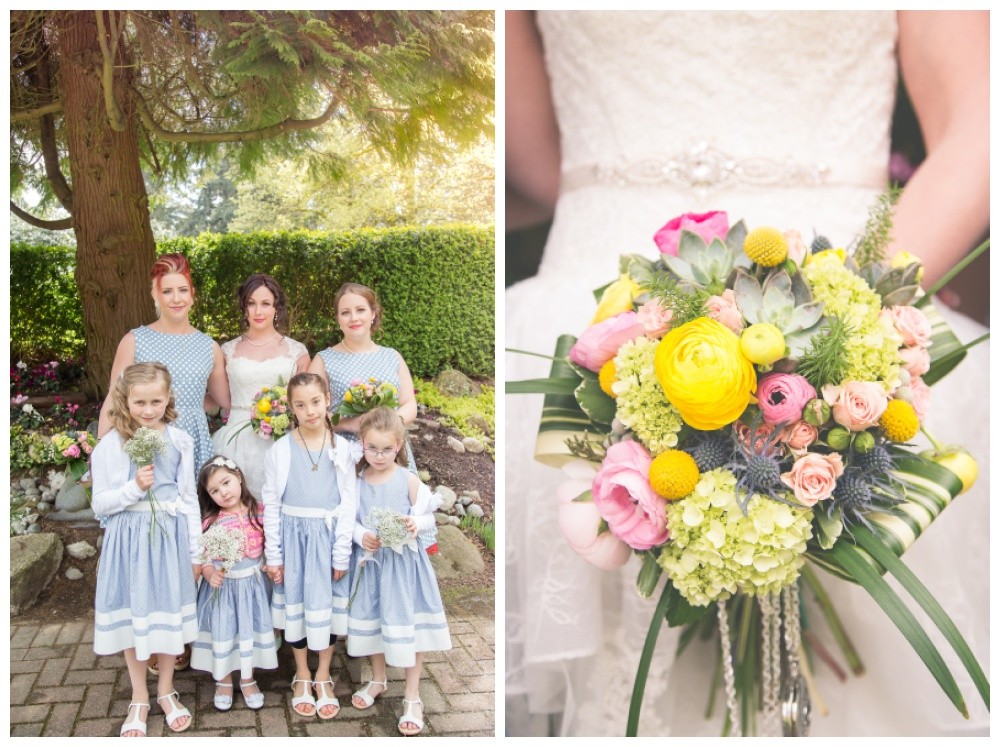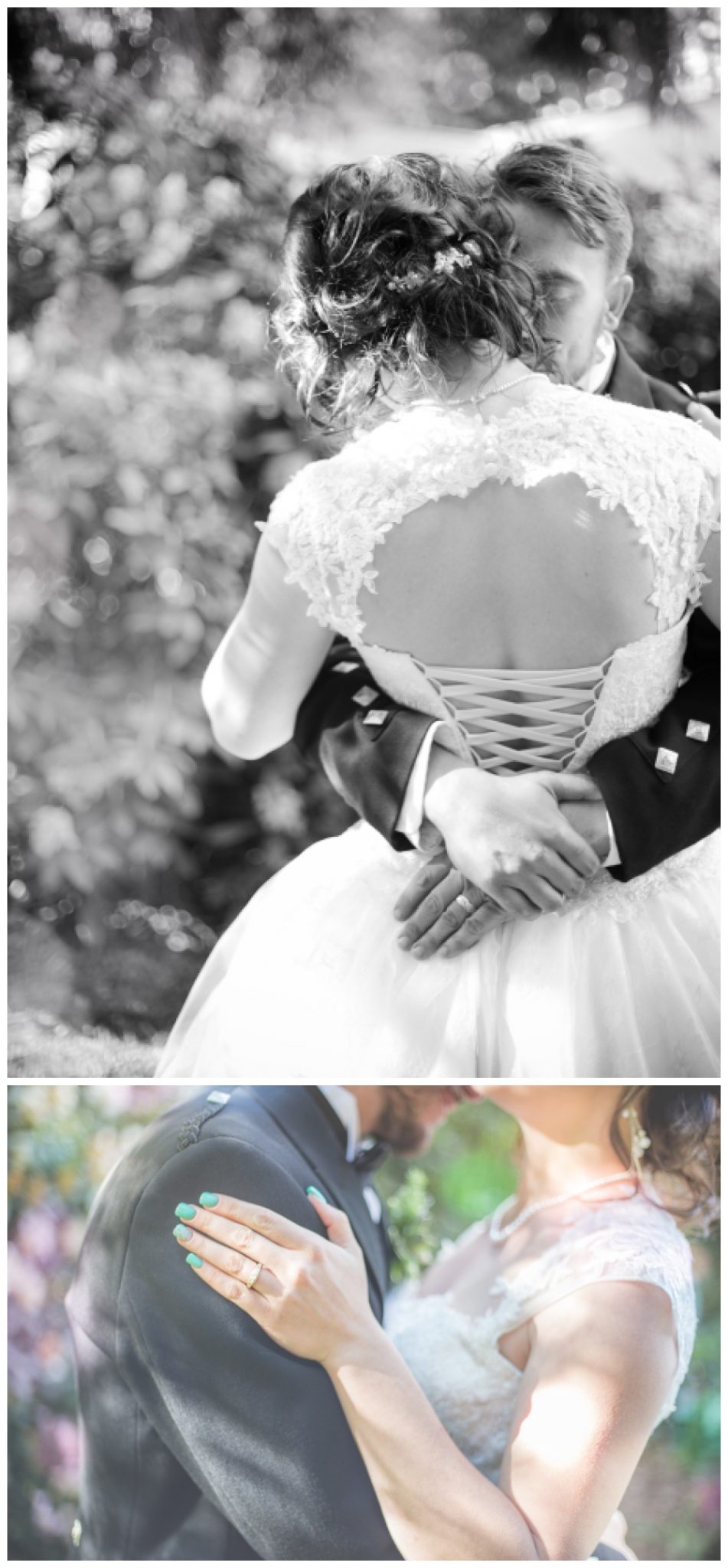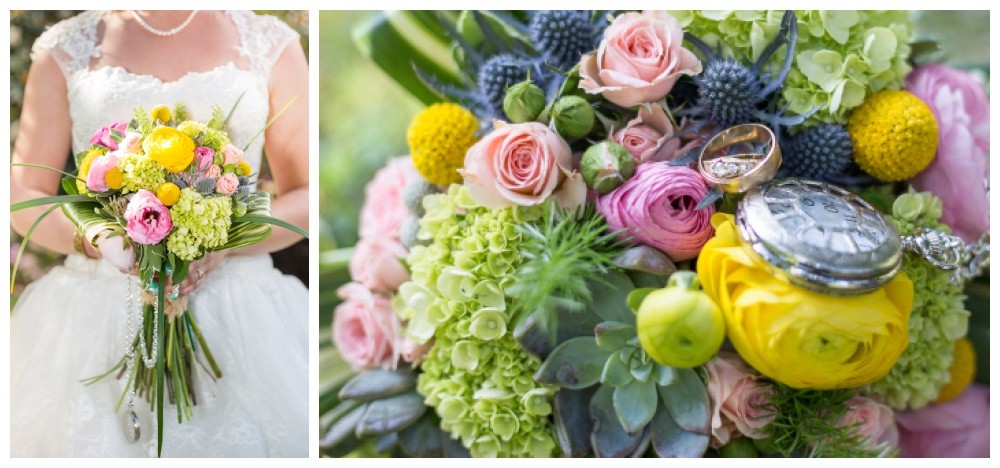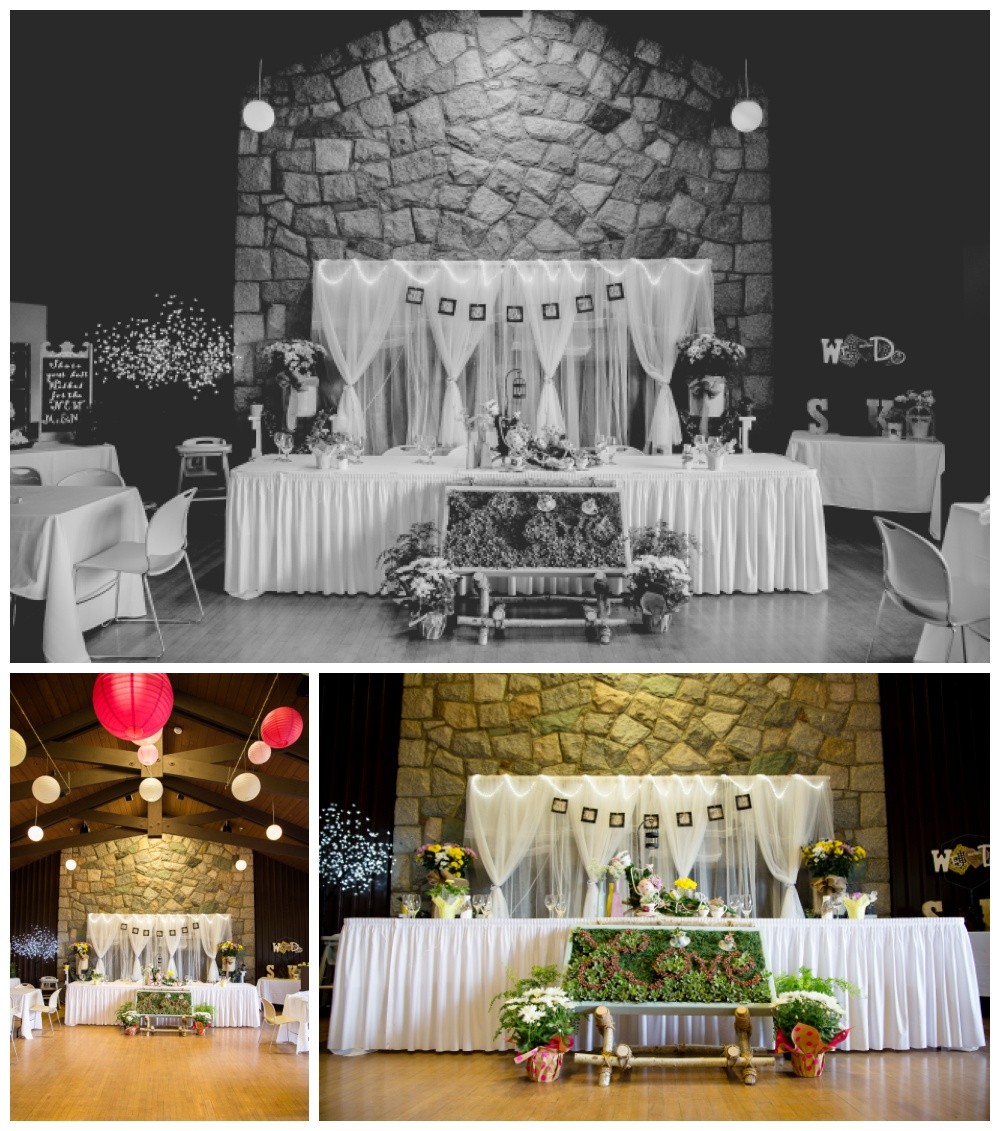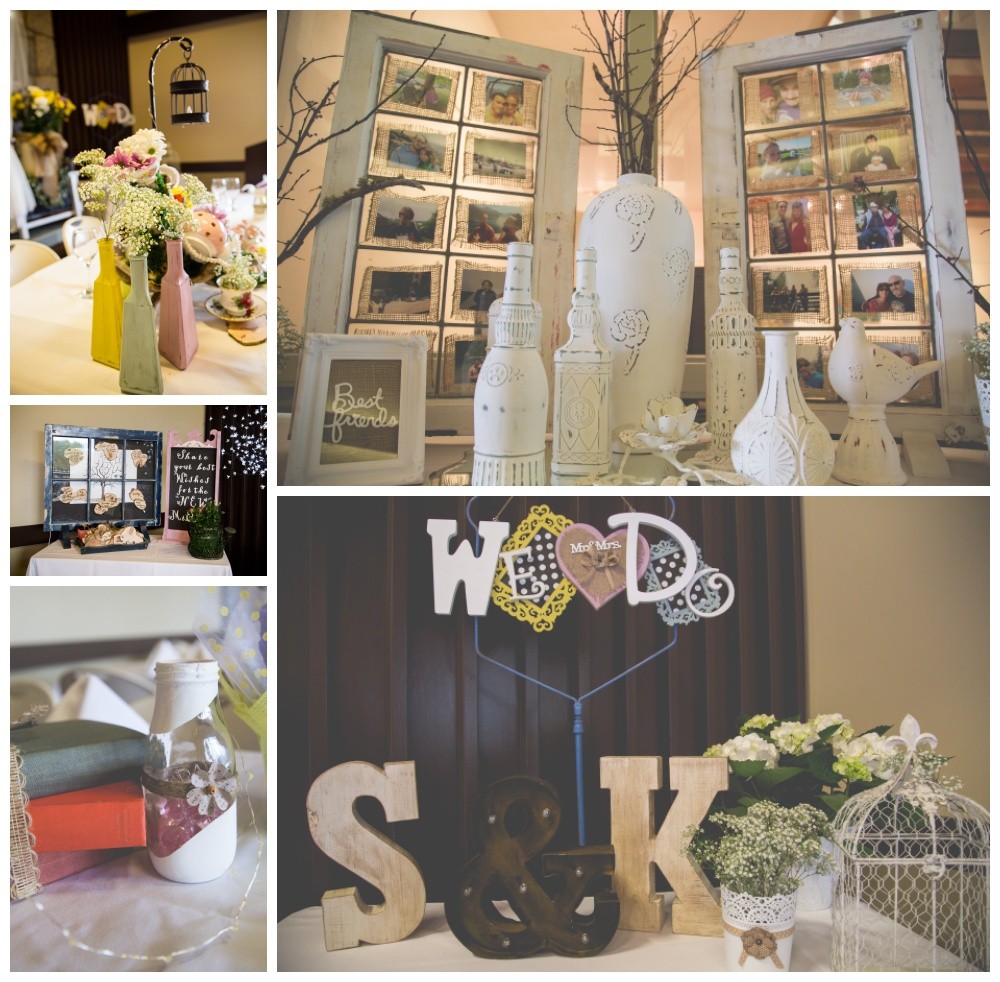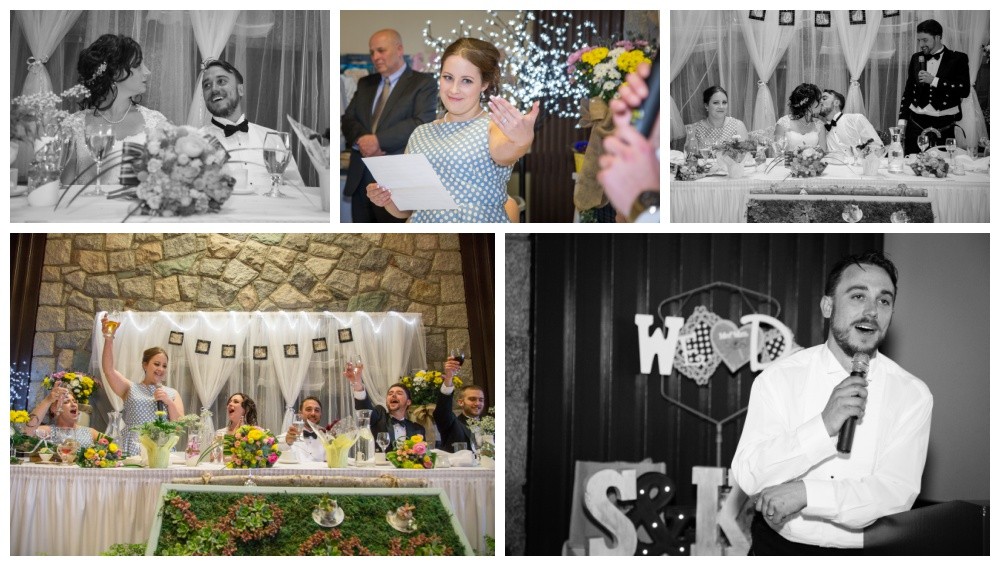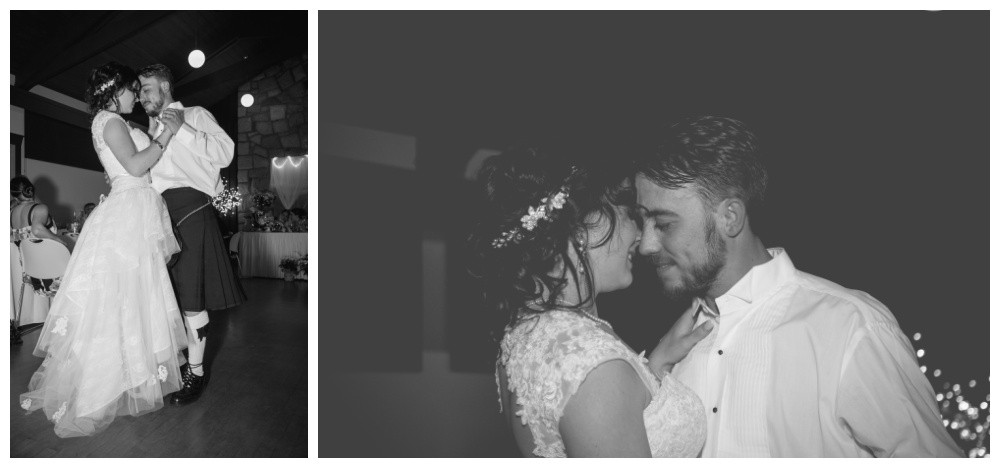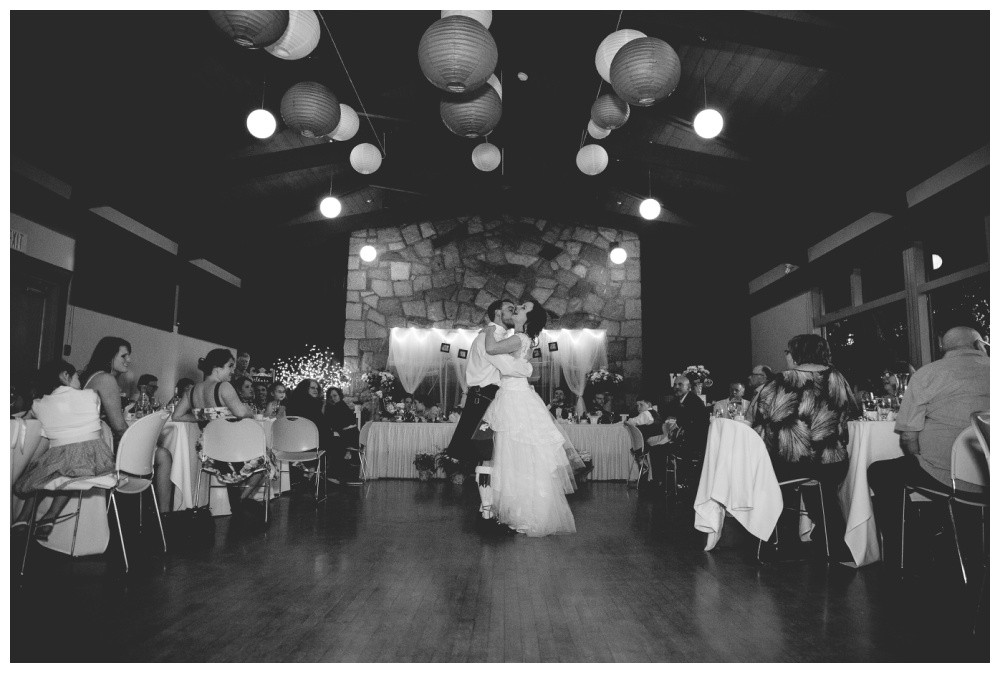 Want to see more wedding images? CLICK HERE to see the wedding gallery. Are you planning a wedding and looking for a Vancouver Island Wedding Photographer? Send me a message for more info and package prices today!