Hello again friends! I have this super cute Pipers Lagoon Park maternity session to share with you today. I'm sure you will remember Samantha from her first session with me. If you haven't seen it yet, CLICK HERE to check it out now.
Anyway Samantha opted to do two maternity sessions, one when she was only a few months along and one with her partner Cole when she was closer to her due date. I just love this idea so much, I think its a great way to show the beautiful changes to your body when making a new life!
In fact I love this idea so much that I will now be offering a special price for expectant moms who want to do two sessions!
Samantha and Cole are such a fun and cute couple, I had a blast hanging out at the beach with them! Cole totally cracked me up by sneaking in some cheeky poses. I'm super excited for these two to start their new life with baby!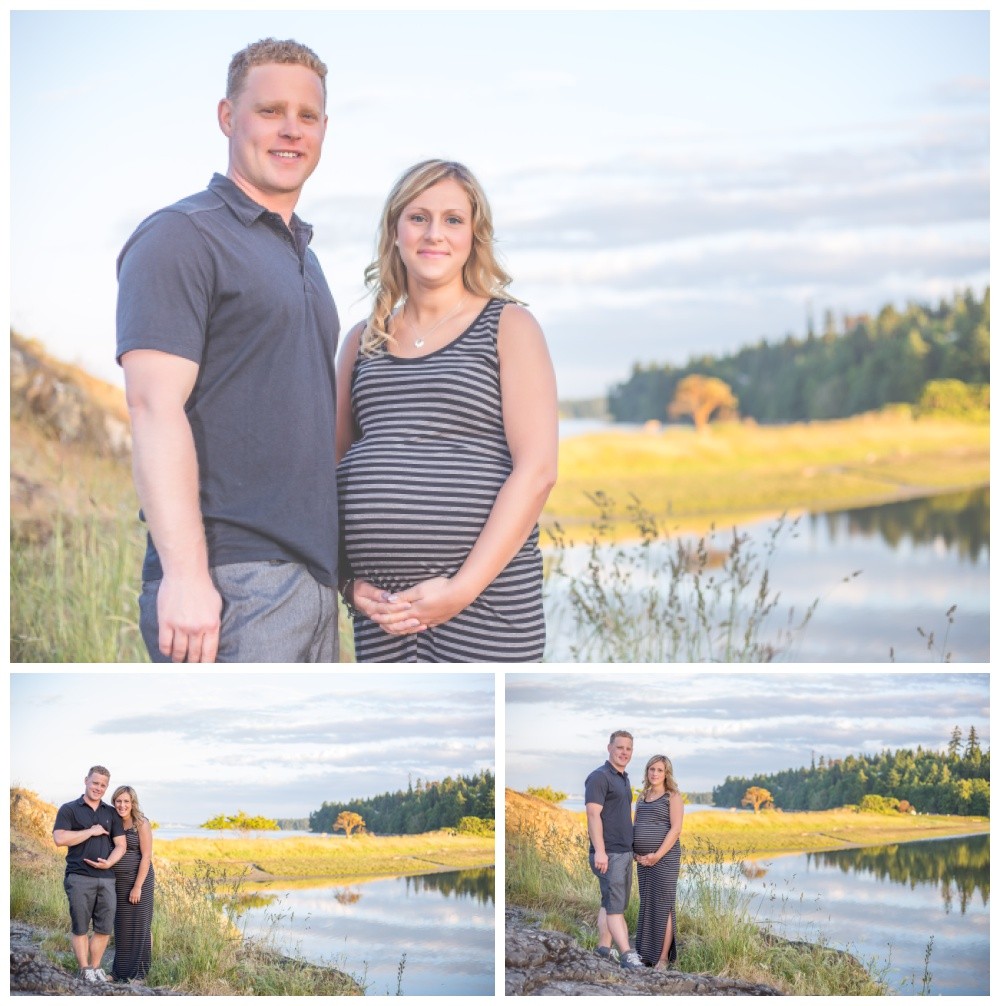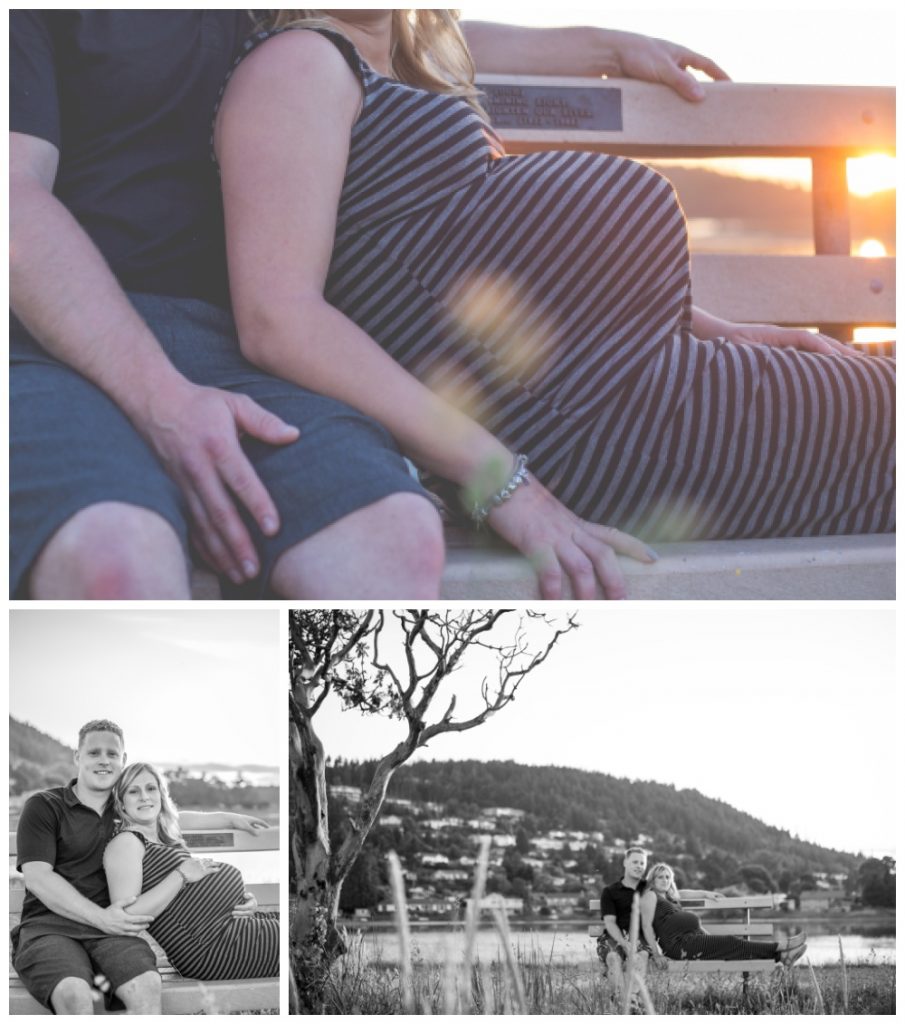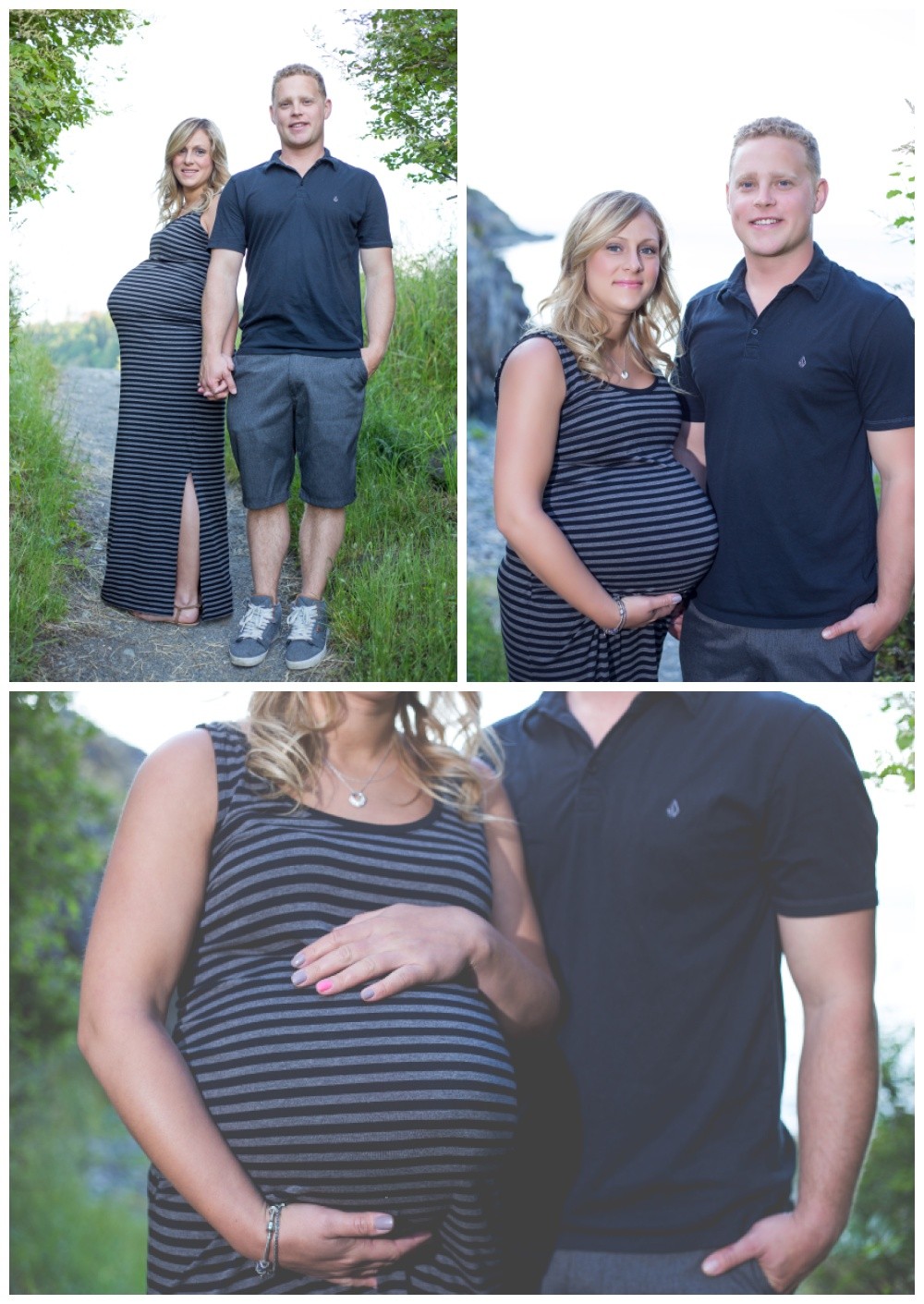 Are you expecting? Celebrate that baby bump with Nanaimo Maternity Photographer, Oceanside Portraits! CLICK HERE to get in touch today.