Hey friends – Meet Nancy!
Anyway she came to me to do a headshot for her book cover and wanted to do something very casual and natural outside. Luckily she lived right by this gorgeous park – I'm a huge sucker for Arbutus trees and ocean views so obviously I totally fell in love with this spot.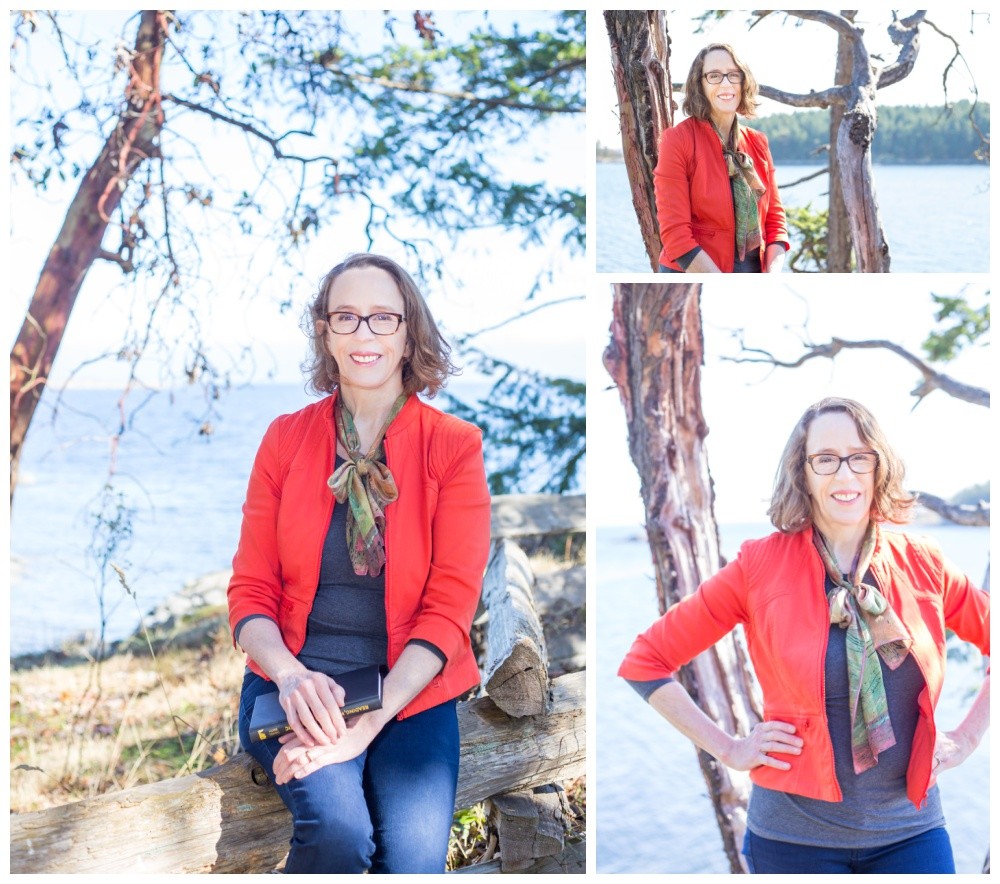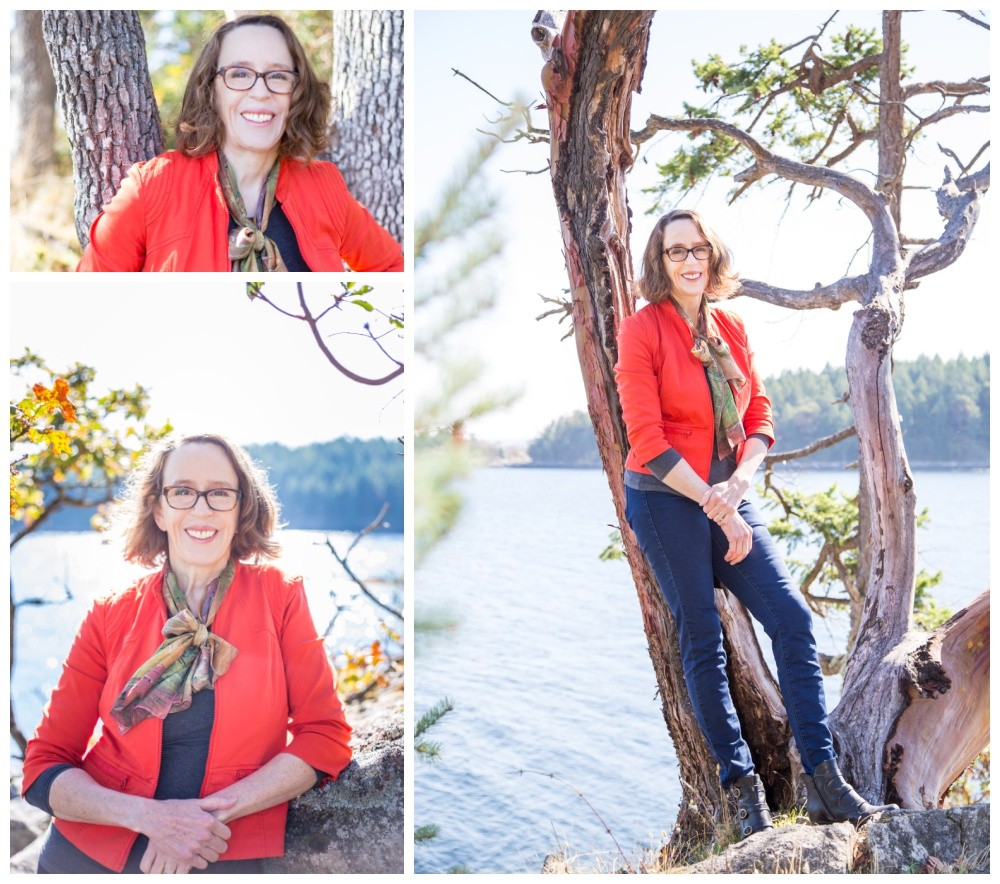 What do you think? Would you prefer to have your headshots done in studio or outdoors? Either way I'd love to create your portrait – check out some similar work HERE or CLICK HERE to shoot me a message and get to planning your session.
Till next time